Barratt gains 121-home Newtonhill development approval on appeal
The Scottish Government has paved the way for the development of 121 homes in a coastal Aberdeenshire village.
Barratt North Scotland had planned to deliver 109 houses and 12 flats on a site near Park Place in Newtonhill. A quarter of the properties are for affordable housing.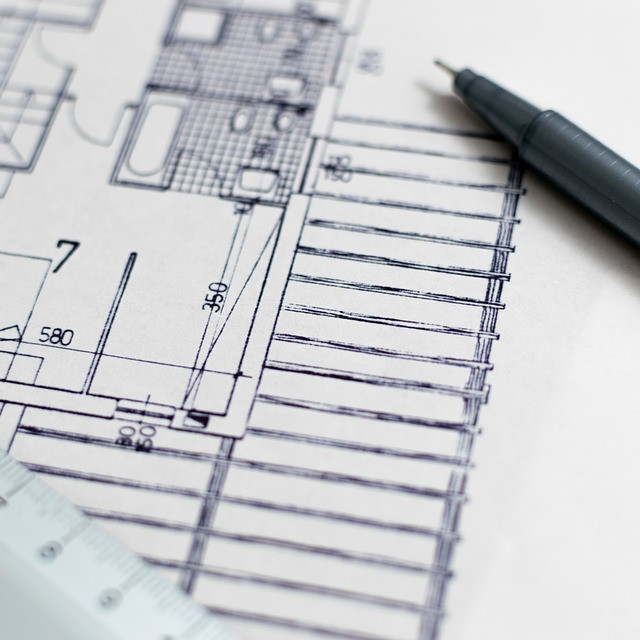 Aberdeenshire Council's Kincardine and Mearns area committee had deferred a decision on the plans in November amid concerns over local infrastructure, before rejecting the proposal outright later in the month.
The committee also believed that the plans breached both national and local planning policies.
The decision was then appealed by Barratt.
A written decision, from government reporter RW Maslin, stated that the "proposed development accords with the development plan" and there is "no material consideration that would justify refusal of planning permission".
The reporter also stipulated that Barratt would have to agree to 22 different conditions which have been submitted by the council.
These relate to a range of issues, from commitments to wildlife and tree protection to water supply and drainage.
North Kincardine councillor Ian Mollison, who proposed the motion which led to the plans being rejected, said he was "disappointed" at the reporter's decision as he felt the committee had a strong case rooted in planning law.
There will now be a three-month delay to allow the developer and the council to come to an agreement over the planning conditions.
David Palmer, managing director for Barratt North Scotland, told the Press & Journal: "This site has long been designated for housing development, and is one that we have been eager to progress for a number of years now.
"We are therefore very pleased that our appeal has been upheld and that all grounds for refusal have been dismissed.
"This approval will allow us to progress our plans which will provide a range of quality new homes for sale and will address local demand for affordable housing. It will also secure additional investment and employment in the local area."