Barratt Homes unveils new low deposit mortgage scheme to help Scottish buyers
The prospect of homeownership has been made more accessible for prospective buyers in Scotland thanks to the launch of a brand new low deposit mortgage scheme by Barratt Homes.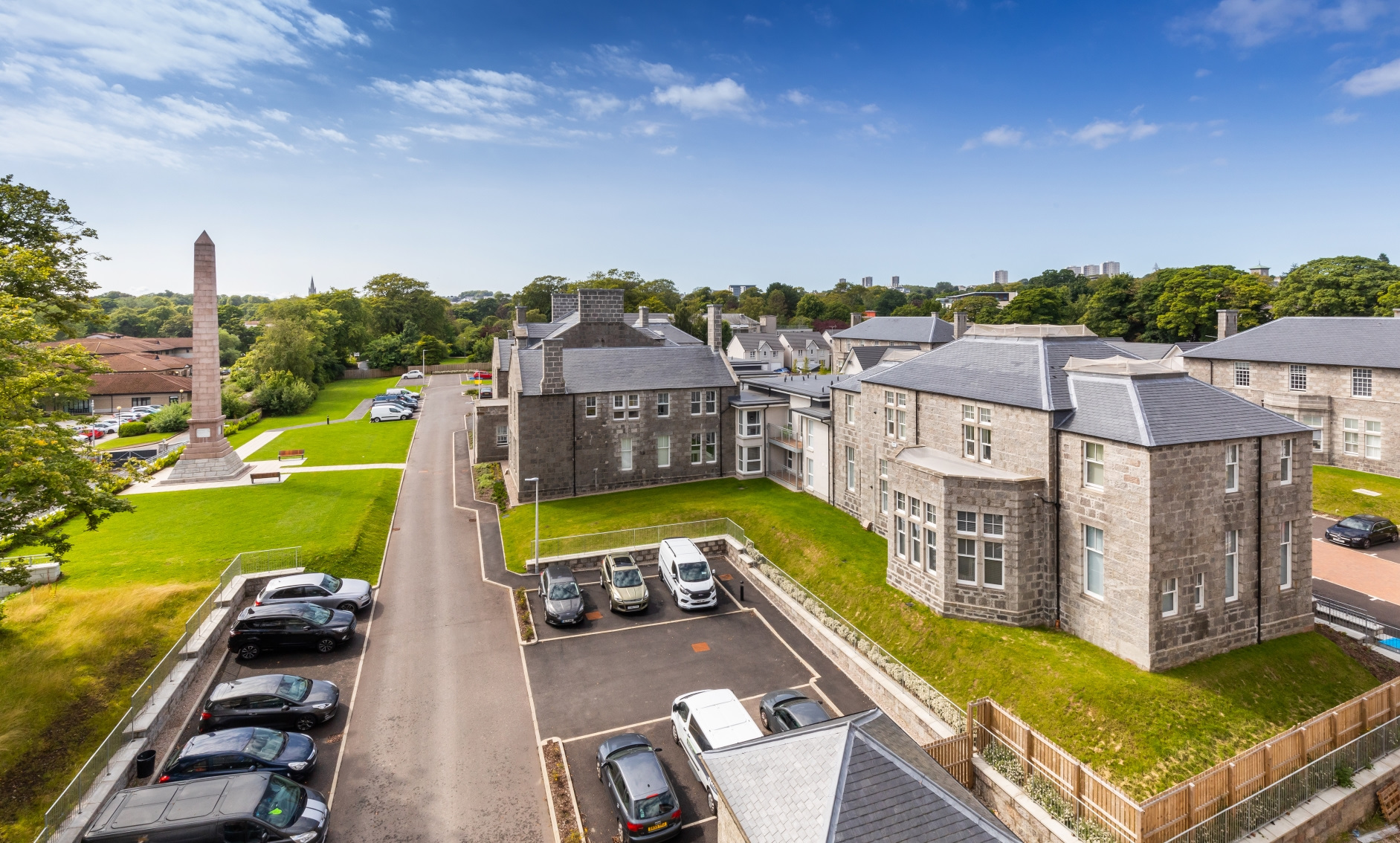 'Deposit Unlock' is being rolled out across Barratt Homes' developments in the West and North of Scotland including The Scholars in Kilmarnock and Westburn Gardens in Aberdeen.
Douglas McLeod, regional managing director for Barratt Scotland, said: "We frequently offer deposit contributions, Part Exchange and other offers on homes across Scotland but we're especially proud to launch Deposit Unlock which will allow us to support first-time buyers and existing homeowners at scale.
"With government-backed schemes like Help to Buy and the First Home Fund closed for further applications, Deposit Unlock will mean many buyers will be able to move onto or up the property ladder and realise the benefits of owning their own home."
Under Deposit Unlock, buyers can purchase a new-build home priced up to £330,000 with only a 5% deposit. The competitively priced mortgage for the remaining 95% is designed to make buying a new home much more affordable to those who may have otherwise struggled to fund a deposit for their dream home.
The scheme is run in partnership with Newcastle Building Society, which is able to offer a range of market-leading mortgage rates under Deposit Unlock, starting at 3.50% for a two-year fixed rate mortgage.
Mr McLeod continued: "By significantly reducing the size of deposit needed to secure a new home, we're hoping we can make it much more accessible and affordable for buyers to move into the home of their dreams."