Barratt Scotland plans to deliver more than 3,800 homes across 20 new sites
Barratt Developments Scotland has continued its drive to increase new home completion rates in line with demand with the acquisition of 16 new sites for development.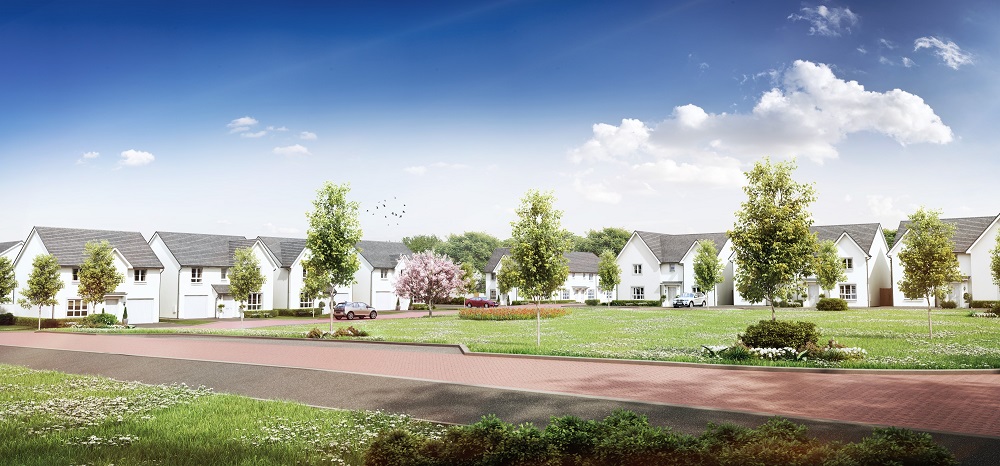 During the first nine months of the year, the housebuilder, which includes both the Barratt Homes and David Wilson Homes brands, acquired sites as far north as Inverness down to the central belt. The 16 new sites will provide 2,644 new homes.
Looking ahead to the remainder of 2019, Barratt plans to acquire another four sites in Scotland, with a further 1,165 new homes.
Barratt Scotland's activity builds on another strong year of output, having completed 1,862 homes across the country over the last financial year [1 July 2018 to 31 June 2019]. Home completions were up around 7.6% on the previous year.
In June this year, the Scottish Government reported 20,255 new build home completions across all sectors over the year ending December 2018, an increase of 15%, or 2,669 homes, on the previous year, and the highest number of annual completions since 2008. However, it is still estimated that 80,000 fewer homes than needed have been built in Scotland since 2008.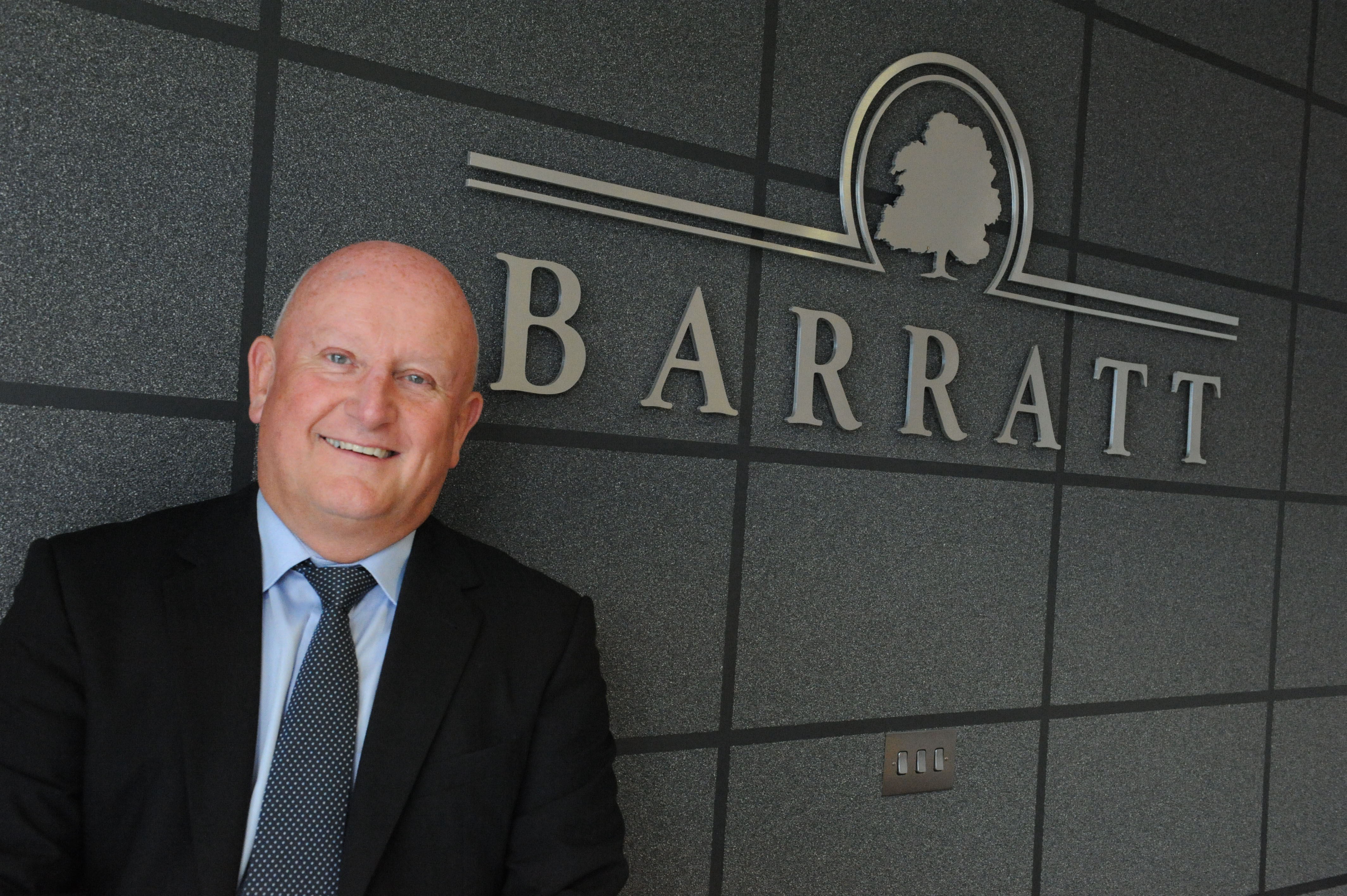 At the same time, house prices in Scotland have continued to grow faster than in the rest of the UK, rising 1.6% year on year to an average in August of £154,549, compared to the UK average increase of 1.3% to £234,853 (UK House Price Index).
Douglas McLeod, regional managing director for Scotland, said: "Despite continued uncertainty surrounding Brexit, both the environment and demand for new-home buying in Scotland remain strong. Availability in sought-after locations is good, interest rates remain low, and house prices are still rising.
"Our site acquisition activity is squarely focused on building attractive homes in popular places which meet current demand for new homes. However, consumers are now more discerning than ever. That's why we embed place-making in everything do, helping to create great places to live.
"Earlier this year, for example, we launched our Community Fund initiative donating funds every month to a different local community causes across our three divisions in Scotland."