Barry Johnstone: Caledonia's People team has stepped up over the last year
Caledonia Housing Association's Barry Johnstone reveals how his team supported the organisation last year so that staff could do their job to support tenants.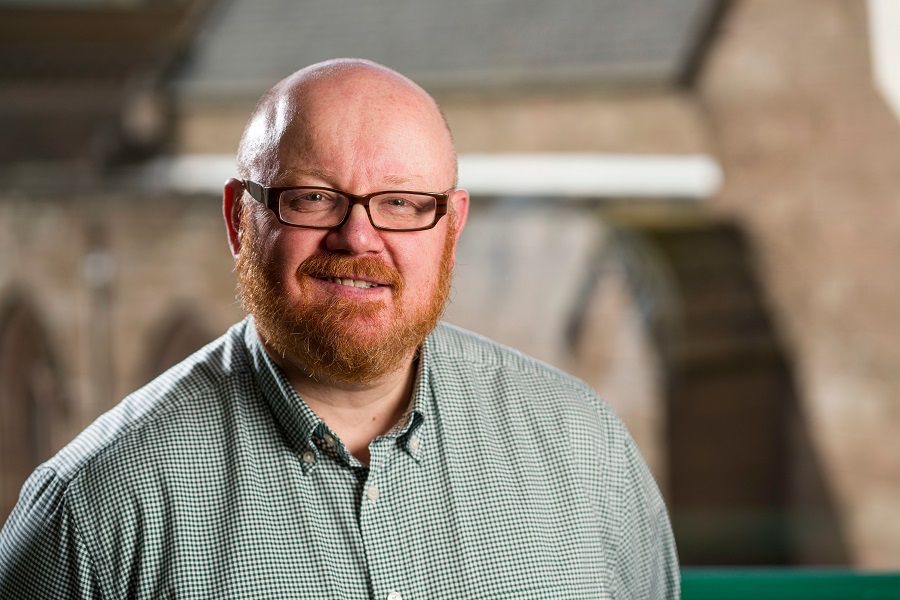 "A small team, committed to a cause bigger than themselves, can achieve absolutely anything".
This quote from Simon Sinek's book 'Start with Why' speaks volumes about what a small team with a common purpose can achieve. A year from setting up office at home, I believe it is a good point to reflect on what we have learnt and reassess our priorities as managers of people.
As Director of People at Caledonia Housing Association, we have approximately 200 staff in multiple teams as we own and manage over 6,500 properties across eight local authority areas. Caledonia has a strong social purpose to provide homes and services that make life better for our tenants. The People team supports staff in varied roles from experts in IT, housing development and data specialists to customer service roles directly supporting our tenants.
The pandemic tested the resilience of Caledonia staff when all our lives changed overnight. The People team immediately concentrated on the needs of the wider staff to ensure that Caledonia's 200-strong workforce received the practical, professional and emotional support they needed to do their jobs and support tenants.
My small team of seven had to quickly pivot, refocus and respond. At pace we implemented remote working for office-based staff. We introduced new safe working practices for working in communities and offered support for line managers to manage staff virtually. We also had to re-design job and work spaces to be Covid-compliant.
More importantly, we quickly realised that we were a team that needed to put new policies and practices in place to support the many staff that were finding all these changes overwhelming. Staff found it hard to cope with the lack of contact with people in the workplace.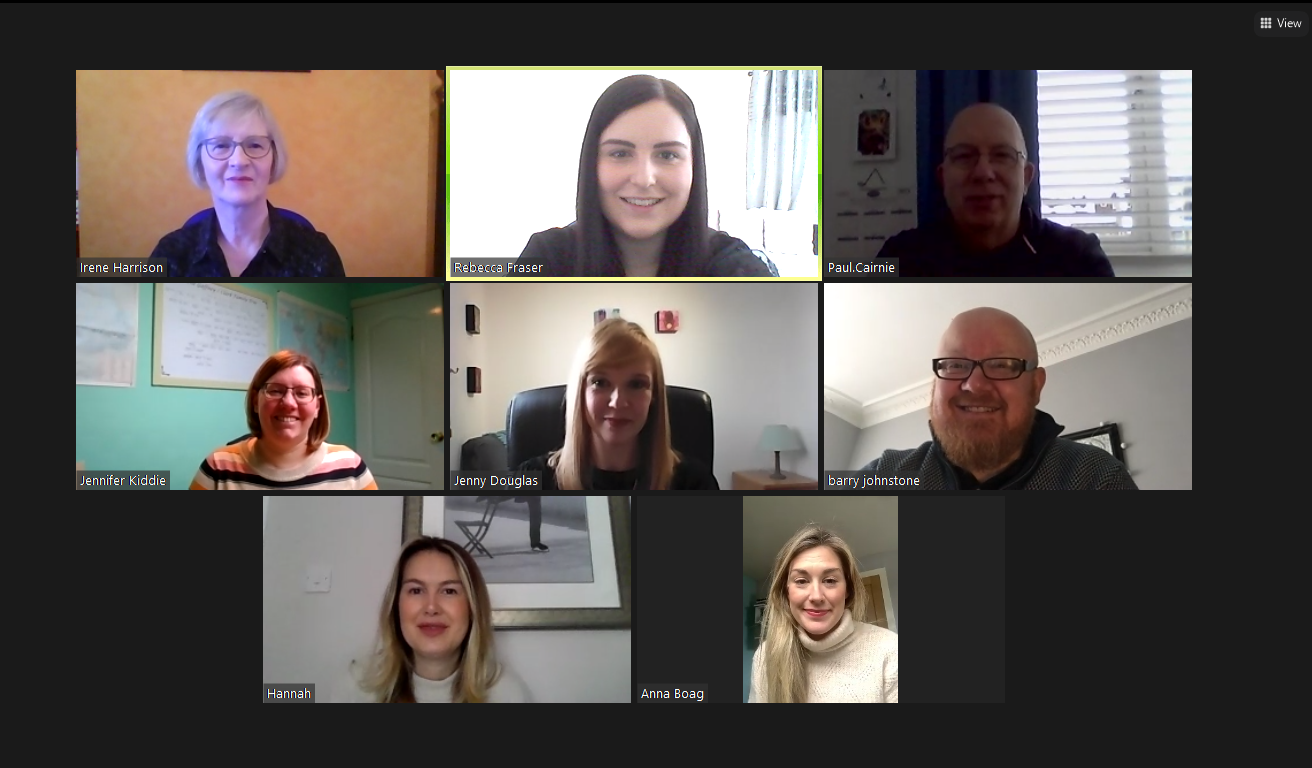 The new challenge was to create chances to communicate and reassure staff. We adapted our communication practices and increased the frequency of team meetings. There was an introduction of building 'social time' into meetings, we created virtual events for people to stay connected and added regular check-ins with line managers to compensate for the fact there was no chat or discussion in the office.
Putting 'people first' allowed us to reflect on new ways to support the wellbeing of our staff. Virtual working has added real pressure on organisations to create an environment for workers that is supportive and makes them feel visible, connected and appreciated. We were particularly proud of our Festival of Wellbeing that reflected the wellbeing of our staff and this is the number one priority and key to helping our tenants through this crisis.
During lockdown, we have managed to increase employee engagement throughout the business. This has been achieved by supporting managers to support their teams. We measure on a regular basis how staff perceive their relationship with their manager and this metric has soared.
It's nice to receive recognition and I was delighted to see that the team was recognised for its work as the Caledonia Housing Association's People team scooped Terrific Team of the Year at the 2020 CHeRries awards, the award recognises excellence in the fields of human resources, training and recruitment.
So I do feel that my team has learnt a lot about motivation and purpose. We will not be going back to the old way of working. Our future will be a mix of home and office working. But when we get back to the office, I just can't wait to see all my staff in person and tell them what a "terrific team" they are!
Barry Johnstone is the director of people for Caledonia Housing Association