Berwickshire Housing Association's tenant volunteer chair George Pickering announces retirement
After more than 13 years of service to Berwickshire Housing Association's (BHA) tenant volunteers and scrutiny panel, volunteer chair George Pickering has announced his retirement.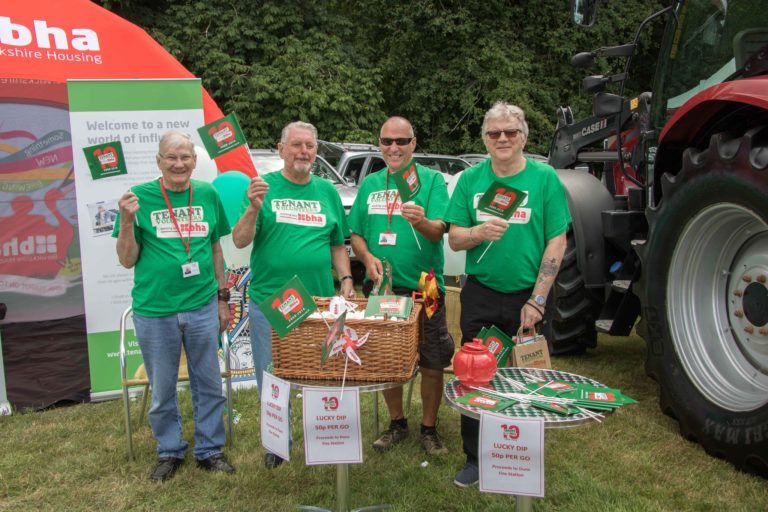 The BHA tenant volunteer panel was set up in May 2007 and Mr Pickering was one of the very first tenant volunteers.
George Pickering said: "I was extremely proud to represent the tenant volunteers as chair for a total of seven years out of my 13 years of service. The tenant volunteers are a small but passionate group who continue to work to express their views and act as critical friends of the Association. One of my highlights was celebrating the 10th anniversary of the tenant volunteers in 2017 and making a real difference to local community events and organisations through the Community Grant Funding.
"I have also enjoyed the challenges of the tenant scrutiny panel working alongside tenants and BHA staff in providing recommendations to improve the tenants' journey with BHA."
In 2018/19, the tenant volunteers donated over £4,000 to local community events and initiatives which will continue to be supported through the Community Initiatives Team.
Dan Blake, operations director, added: "It has been a privilege to have George as part of our tenant engagement activity and for all his contributions over the past 13 years. The staff wish him all the very best in the future."