Bethany Christian Trust launches appeal to prevent homelessness during cost of living crisis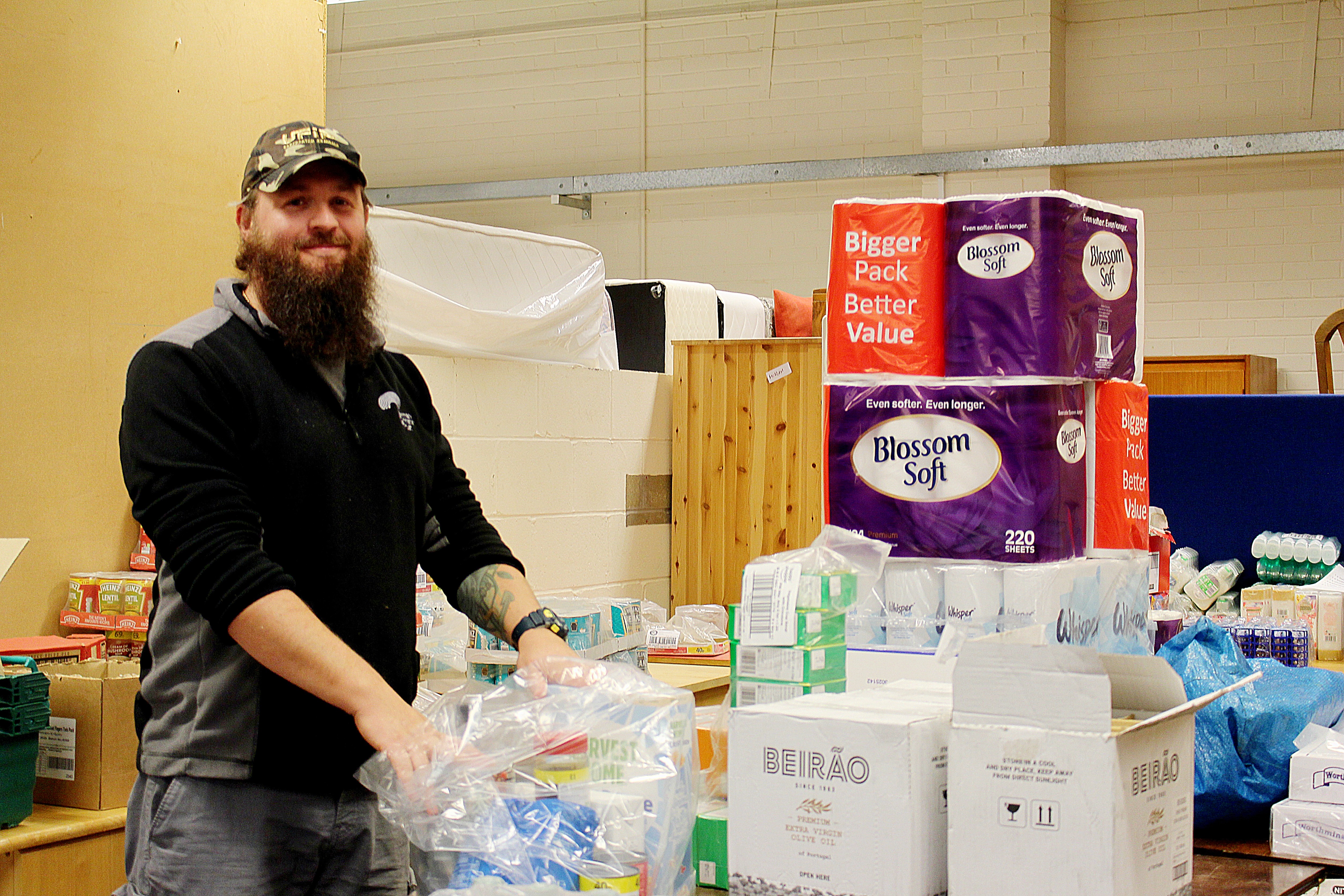 National homelessness charity Bethany Christian Trust has launched a new appeal highlighting the impact rapidly rising living costs are having on the individuals and communities they support.
The charity reports that many of the people who use their services are facing impossible choices every day, as the rising cost of energy, food and essentials stretch already tight budgets even further.
Hospital worker and mum of three, Mercy, described how these costs are affecting her family: "I work in a hospital and I've got three children. I'm a single parent. Everything is hand to mouth at the moment, which is hard. How are you going to survive with a family of three? It's really, really heartbreaking.
"As I'm speaking my energy bills are going up. I wanted to swap provider to save money, but because of my debt, I can't. I just went shopping this morning and prices are going up but my salary is not.
"As a mum, I try to make the kids feel happy but the increase in food, electricity… I have to do extra shifts but before my pay is in my account it's already gone. You don't have time for the kids when you're working 12-hour shifts. They come back from school and wait for me. Not having family time is draining. "
Mercy also shared how support from Bethany has made a difference during this time. She continued: "I was in crisis, I needed someone to talk to. I spoke to my kids' school and they introduced me to a family support worker from Bethany. Opening up and speaking to someone about my situation really helped - Bethany has made such a difference! When we needed a bed, they were there for me. When I needed to decorate, they were there. Bethany's support workers are part of the family. The support has been very, very special for us."
Bethany Christian Trust currently supports almost 7,000 people every year in Scotland, and they work to tackle the causes of homelessness as well as supporting those without a home.
Services like Gateway help to provide practical support to families and individuals in crisis, such as providing furniture and essentials for a new tenancy, or replacing white goods that have broken down.
Luke Wilson, manager at Bethany's Gateway service, commented: "Now more than ever, people who are on the margins can't afford the basics. Bethany's support helps relieve the burden on households."
With living costs already pushing people into crisis, Bethany's 'The Real Cost of Living' appeal is asking supporters to help them reach people before they lose their homes. Donations to the appeal can be made here.