Bield CEO Brian Logan to step down
Brian Logan is to leave his position as chief executive of Bield to take up a new position at Capability Scotland.
Having joined Bield 14 years ago as a director of financial services, Brian has served the last nine years has served as chief executive.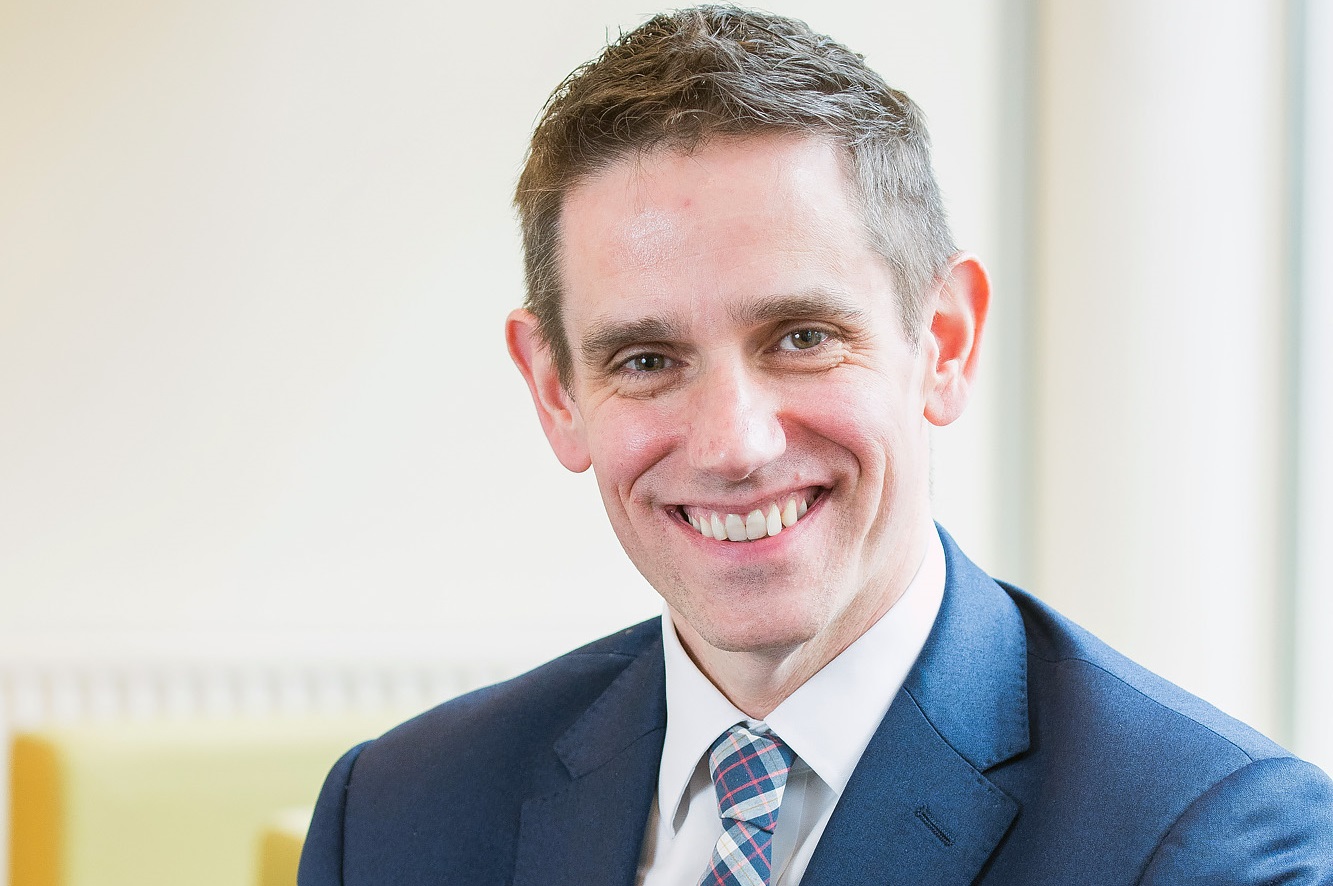 Brian said his decision was extremely difficult and that he has been proud to play a leading role in developing the organisation into one of Scotland's leading housing and care providers.
He said: "From the minute I stepped across the door, I have been both humbled and inspired by the commitment of Bield's staff to improve the lives of older people.
"I have never wavered in that view and every day I continue to be overwhelmed by the efforts and dedication of staff, sometimes in difficult circumstances.
"Leaving Bield has not been an easy decision for me to make but this is a rare and excellent opportunity for me to make a contribution to another sector and one which I am genuinely enthusiastic about."
In October 2017 Bield announced it was to withdraw from all registered care home provision to consolidate its housing and support services. The move included the closure of 12 of its care homes and a decommissioning of housing support activity in its Very Sheltered Housing.
Revisiting the decision recently, Brian said the "tough and painful decisions" had to be made to safeguard the future of the organisation and described past year as "the most intense, most challenging and most emotional 12 months of my life".
He now said he is leaving Bield as an organisation reshaped with a new strategic direction to position it well into the future.
Brian added: "There are some genuinely exciting developments ahead as Bield seeks to harness technology, develop new models of care and support, modernise its stock and once again build much-needed affordable homes for older people.
"That strategy is set and I know that the Board and senior management team will be resolute in their determination to follow the course that has been laid out."
The Board is expected to decide on the appointment of a successor in due course, with Brian expected to take up his new position at chief executive at Capability Scotland in early summer.
Bield chair Susan Napier said: "We are tremendously sorry to lose Brian but we understand it is a fantastic opportunity for him to take his undoubted talents to a new challenge with Capability Scotland.
"Brian will leave us with our best wishes, but more importantly, he leaves Bield solidly positioned to ensure it can continue to do what we do best – delivering quality homes and services for our customers way into the future.
"Thanks to Brian's leadership, we have a clear strategy to continue the successes we have achieved to date – and to give the new senior management team the opportunity to ensure the momentum and drive for change continues."