Bield prepares for next chapter with return of in-person engagement events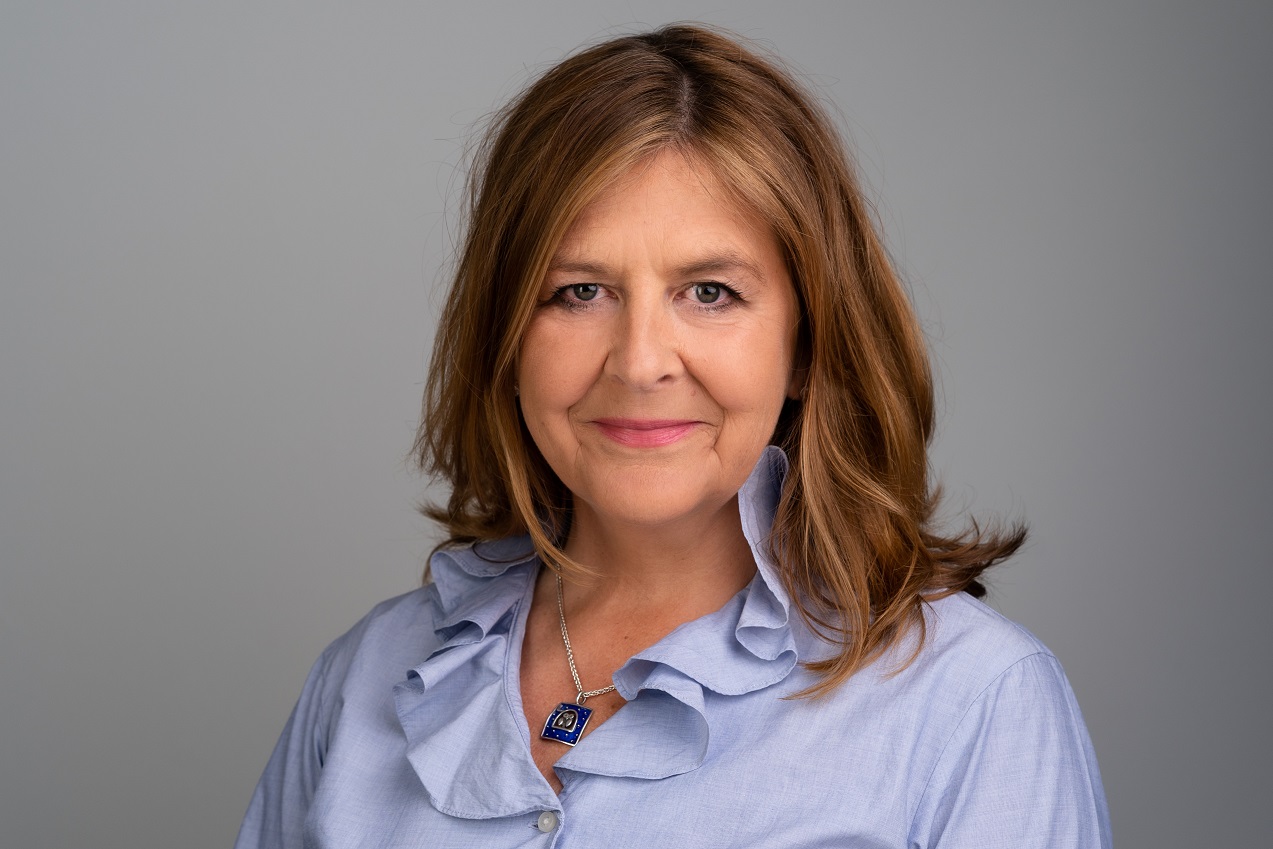 Bield Housing and Care is looking to the future as it returns to an in-person AGM after a two-year hiatus.
Sustainability and the cost-of-living crisis will both sit top of the agenda at Bield's AGM - which is due to take place this week – with over 100 employees and members in attendance.
The AGM will be held on 22 September at Edinburgh's Apex Grassmarket Hotel, with a mixture of staff, members and Board members in attendance to discuss the challenges and opportunities facing the industry.
Long-service awards will also be presented to celebrate loyal staff and recognise their outstanding contributions.
There will also be a new addition to the AGM in the form of a staff conference. The conference will be held on the same day to bring together staff who will be overseeing and implementing changes to policy and practice over the coming years.
Dr Lynne Douglas, chief executive at Bield Housing and Care said: "This year we have been working on setting the direction for the next five years, listening to people's views and pulling them all together into a coherent plan that we are excited to launch in 2023.
"The industry has weathered tough storms over the past few years and we are delighted to look forward and celebrate and acknowledge the hard work of our staff in person. Both our tenants and staff continually drive us forward to achieve the best we can, and that is what helps us through periods of uncertainty.
"We're delighted to be back hosting our AGM in person and look forward to catching up with members to hear about their experiences over the last year.
"It's also really exciting to be adding an extra element this year in the form of our staff conference. This event will play a vital role in contributing to our next strategy and shaping the Bield of the future, while providing an opportunity for staff to network and create connections."
One key element to be discussed at the AGM is the need to focus on sustainability. Bield recently announced the launch of its Energy and Environmental Policy which commits to reducing its carbon footprint by 90% and reaching net zero by 2045 at the latest.
In addition, Bield has also created new sustainability-focused roles in the form of a Net Carbon Manager and an Energy and Sustainability Manager.
Dr Lynne Douglas added: "There are positive changes and policies being implemented across the organisation which present a real opportunity for tenants and staff to shape the services Bield provide.
"We're all very much looking to the future with optimism and these events provide a vital platform to discuss the opportunities and challenges ahead."