Bield seeking befrienders in Dunbartonshire
Dunbartonshire locals are being encouraged to help older people in their area by volunteering their time as befrienders.
Bield Housing & Care is currently looking for volunteers to help support tenants in a variety of activities, from simple walks in the park to chatting over cups of tea.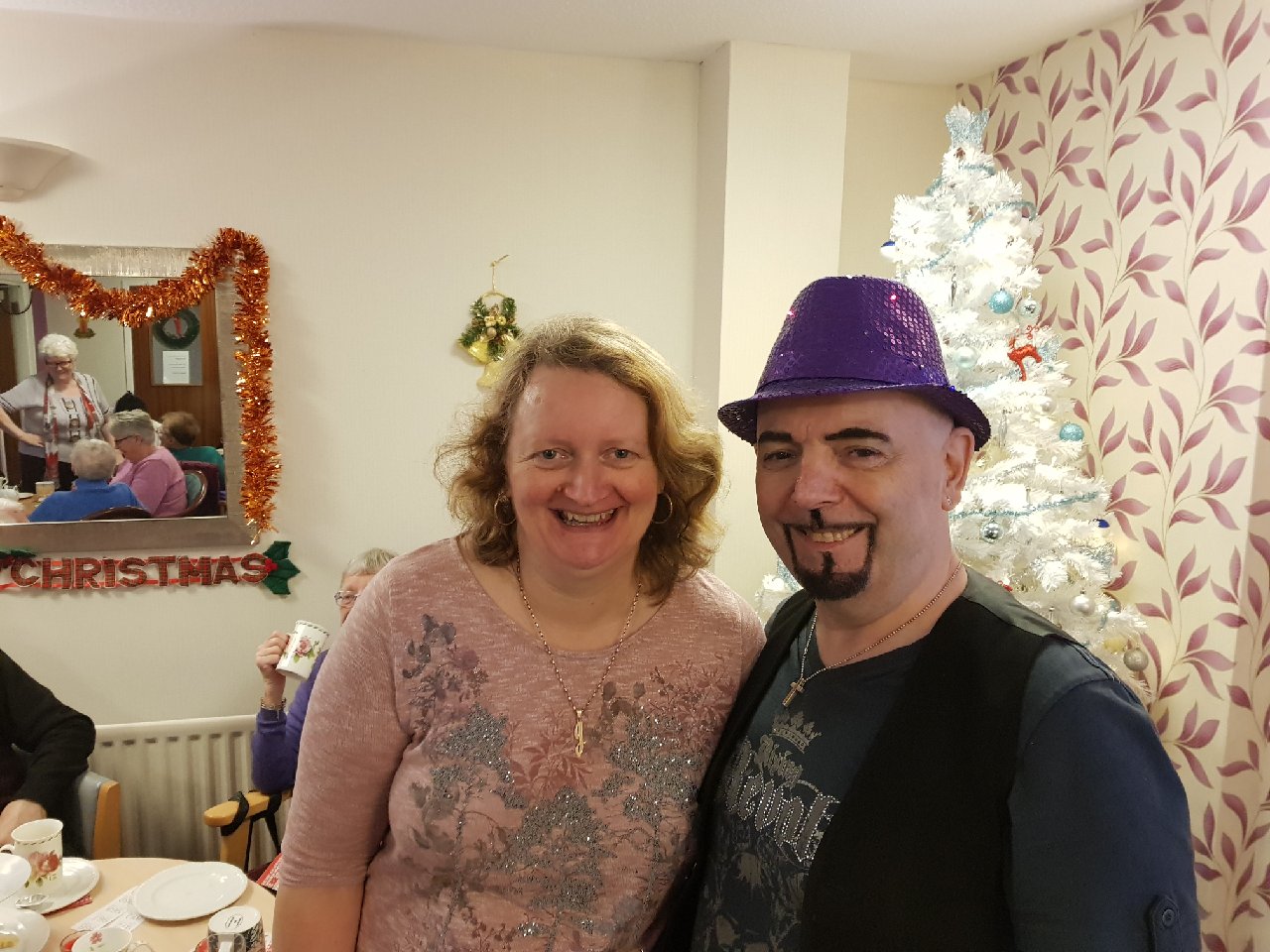 The social engagement provided by befrienders is a lifeline to many older members of the community who have become isolated and lonely.
Jim Robertson, 74, has been volunteering with Bield for around five years, deciding to lend a hand at Oakbank Retirement Housing in Alexandria after he retired.
Heading up the development's afternoon teas twice a week, he uses his time to mingle and joke with tenants while he tops up mugs.
Jim said: "I've been volunteering for around five years now and it keeps me on my toes. I like to keep everyone entertained and have been known to sing a song or two on my tea rounds.
"You build up strong bonds with the individuals that you are supporting. I know I'll be here helping until I am not able to any more.
"More people should volunteer as it's so fulfilling. I would love to see more young people volunteering as it helps build new skills and gives you a reference to help you get the job you want."
Jim isn't the only local donating his time at Oakbank. Jacqueline Markey is a Bield staff member who hosts monthly takeaway and film nights.
Jacqueline said: "Without volunteers social activities like afternoons teas, bingo, movie nights and takeaway nights could not happen.
"Whatever your personality and interests or how often you would like to volunteer, Bield can work with you to find the right fit and give you a great volunteering experience."
Bield is currently looking for volunteer befrienders in the East and West Dunbartonshire areas. If you are interested in helping to make a difference to the lives of older people, call Joni Mitchell on 0141 270 7255 or visit https://www.bield.co.uk/join-us/volunteering.
Oakbank in Alexandria is a retirement housing development specifically designed for those over the age of 60.