Bield volunteers recognised in West Dunbartonshire
Volunteers at a Bield development in West Dunbartonshire have been acknowledged for their hard work and dedication to improving the lives of older people in their area.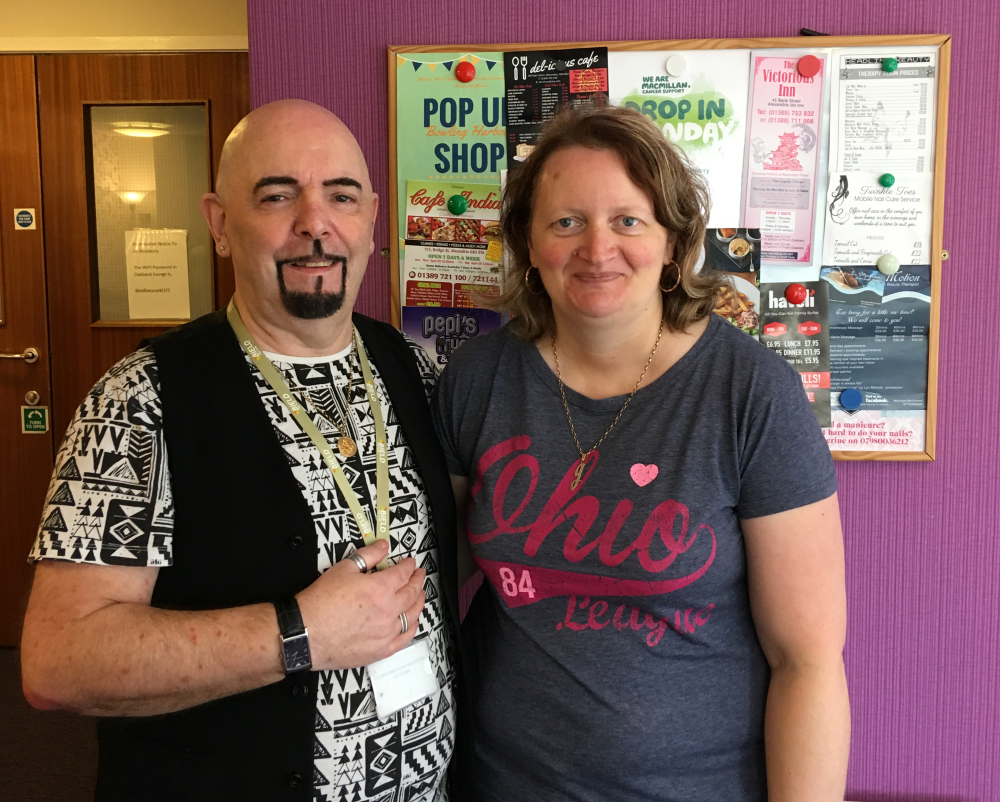 Bield volunteers at Oakbank and The Croft took part in activities to celebrate Volunteers' Week on Thursday.
At The Croft, three of the development's four volunteers were treated to a celebratory lunch followed by a bouquet presentation by tenants.
While Karen Taylor is Bield's longest-serving volunteer with more than 25 years of service, Isabel Coyle was acknowledged for eight years' of good work and new addition Denise Richards for donating her time as a befriender.
At Oakbank, eight volunteers were acknowledged for their commitment, including Jim Robertson and Jackie Markey.
Jim said: "I've been volunteering for around five years now and it keeps me on my toes. You build up strong bonds with the individuals that you are supporting.
"More people should volunteer as it's so fulfilling. I would love to see more young people volunteering as it helps build new skills and gives you a reference to help you get the job you want."
Volunteers like Jim and Jackie run a number of activities for tenants at Oakbank with the help of the Social Club. These include monthly film nights and entertainment evenings, weekly Chinese and quiz nights, exercise classes, bingo and Bonus Ball.
Where possible, tenants are encouraged to be independent and take part in social activities such as these, allowing them to age well.
Ruth Bowen, volunteer development manager at Bield, said: "The work our volunteers do at Bield is invaluable to our tenants and the community.
"We are so appreciative to everyone who gets involved in helping us reduce the risk of loneliness and isolation, which can have such a detrimental impact on the wellbeing of older people.
"We are always on the lookout for new volunteers too. From IT clubs and crafts, through to just having a cuppa and a chat, there are so many ways that people, young and old, can get involved.
"We offer our volunteers training, support, the chance to learn new skills or develop new ones, and a great social experience. We'd love to hear from anyone who is interested."