Bingo staff help homeless people in Glasgow
Staff at an East Glasgow Mecca Bingo branch have been supporting people in the city who are homeless by preparing hundreds of free meals.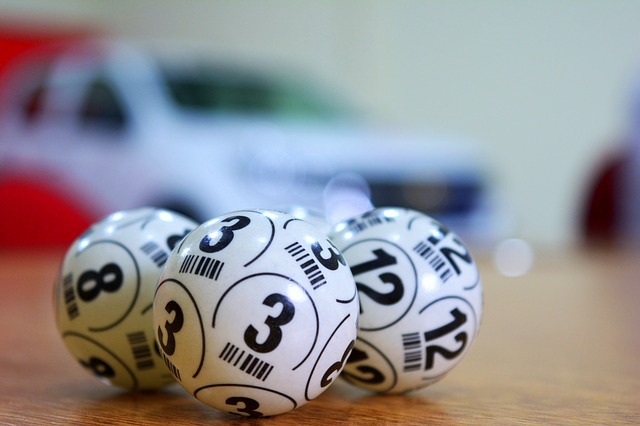 Staff from Mecca Bingo at the Glasgow Forge have teamed up with the Marie Trust to prepare hundreds of meals and care packages every day from the club's kitchen.
The hot meals have then been transferred to the charity's distribution centre, where they are given out to those who needed them, the Glasgow Times reports.
Paul McGlinchy, general manager at Mecca Glasgow Forge, said: "We are very proud to be able to support our local homeless community during this difficult time by offering up our club as a place to prepare and cook meals for those in need.
"Our employees are as generous as ever giving up their time to help, it's a wonderful sense of community."
Read all of our articles relating to COVID-19 here.