Black's Blog: Getting our teeth into homelessness
Jimmy Black responds to a report produced by a team of researchers from the University of Dundee's Dental Health Services Research Unit which uncovered a geographical disparity in support services available to those who find themselves homeless in the city.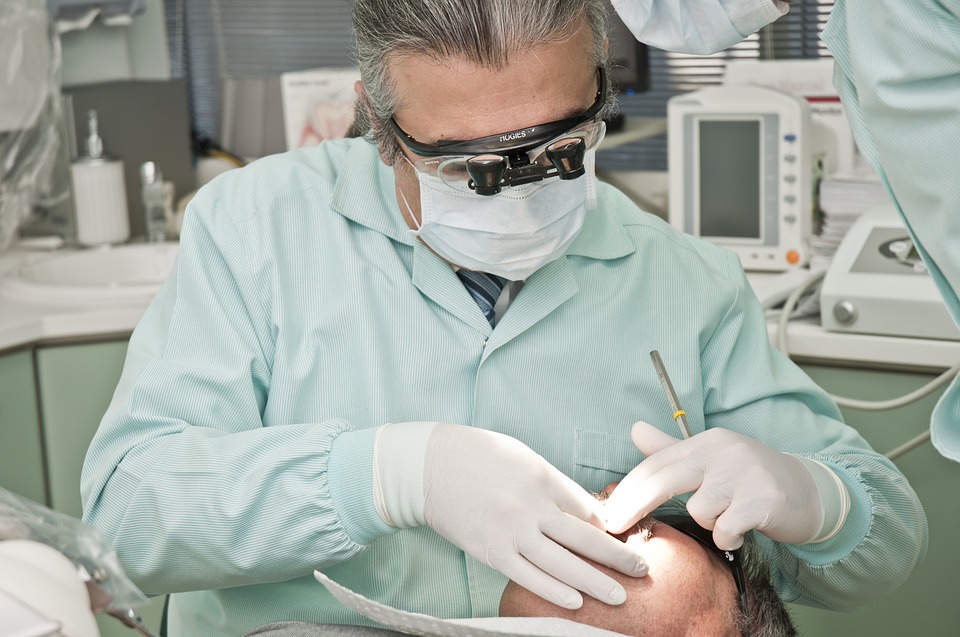 Connecting tooth decay and homelessness might seem like a big leap, but there's a real issue here. Dundee University's Dental Health Services Research Unit has statistics to show that dental health is poor amongst homeless people. Bad teeth are linked to serious depression; extreme self-consciousness and stigma add to the issues homeless people have to confront.
Part of the problem is that people in temporary accommodation, or sofa surfing, lose touch with their usual dentist, for various reasons. Having no credit or data on their phone, or a constantly changing address means communications breakdown. Missed appointments can mean a £10 charge, which is a big disincentive to going back. Benefit issues may mean there is no certainty of free treatment, and dental receptionists do not always see a mouth full of rotting teeth as a business opportunity.
There is also the fear of the dentist that many of us share; and perhaps looking after your teeth drops down the list of priorities when you have homeless officers to satisfy and phone calls to make to the DWP.
Back in 2011 the Smile4Life project published a research report on the oral health of homeless people in Scotland. Broadly categorised as roofless and houseless, 728 people agreed to an oral examination. 98% had evidence of decay. The average number of decayed teeth per person was 17.
There was a view that people involved in oral health did not know enough about the other services available to assist homeless people in the city. Researchers, collaborating with the local health and social care partnership, started to map the services available from voluntary and public services. They also plotted the location of advice and support services and found most were in Dundee's city centre, placing barriers to people in outlying schemes.
The resulting report was launched this week at an event in Dundee University; it lists a huge range of services and will be of particular use to people who don't already work in the homelessness sector. The research exercise itself brought people together through events and consultations.
Thinking practically, in Dundee a mobile dental unit provides free clinics for homeless people. Every foodbank stocks free toothbrushes and toothpaste.
People become homeless for many reasons. If poor oral health is one of the barriers which stops them rebuilding their lives, it makes sense to tackle it. Well done, the dentists of Dundee, for some great work.
Find the original Smile 4Life report and also the new report entitled Smile4Life, Reflexive Mapping Exercise, Better Health and Social Care for Homeless People.
Jimmy Black works in Technology Enabled Care for Dundee Voluntary Action