Black's Blog: Mid-market rents… are they the answer?
The latest episode of the Scottish Housing News Podcast features Ann Leslie of Lar Housing Trust and Matthew Busher of Kingdom Group, both leaders in mid-market renting (MMR). Jimmy Black wonders if MMR could fix a broken housing market…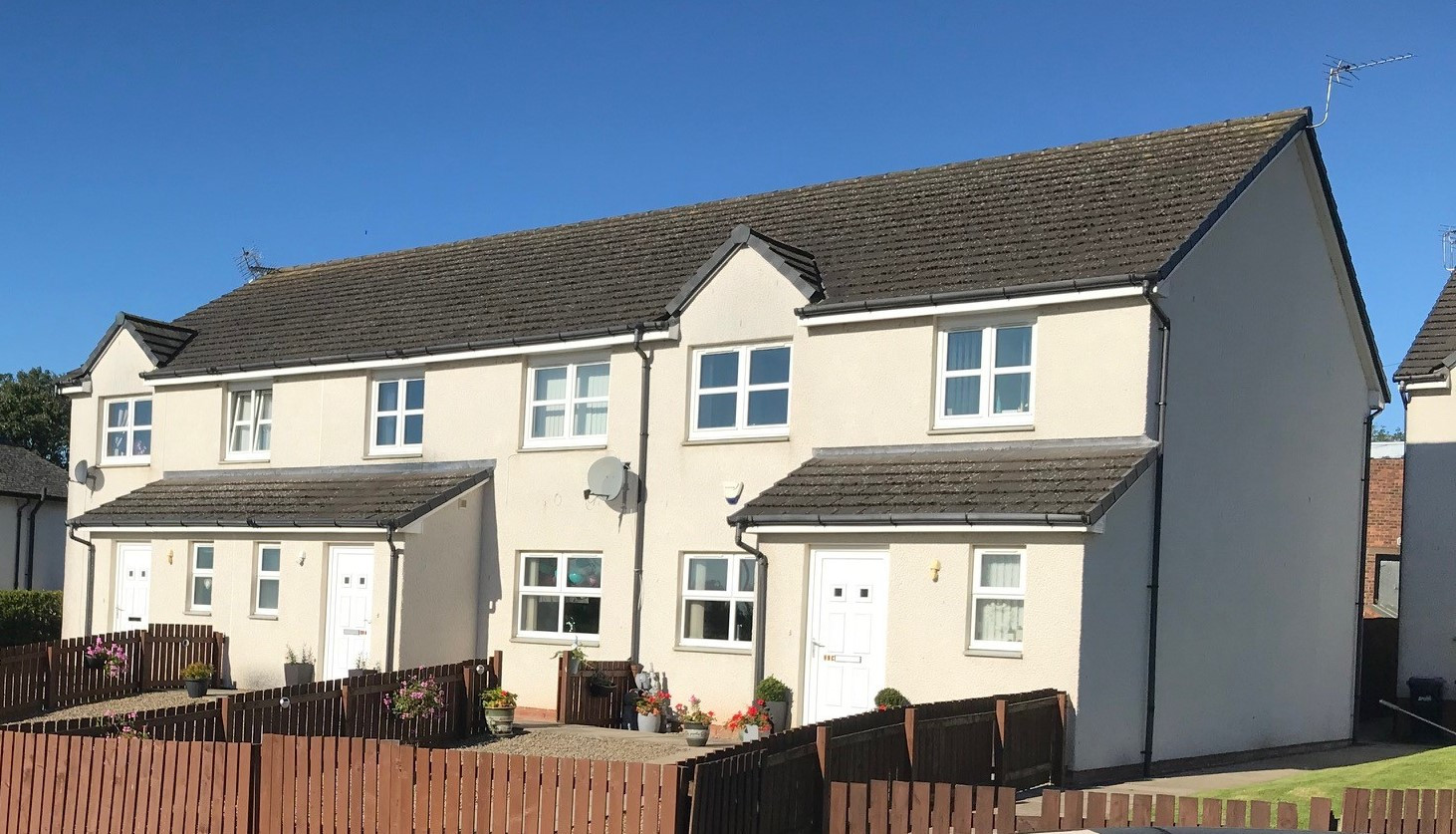 To the Romans, lares domestici were housegods who looked after your home. In Portuguese, lar means home, and in Gaelic it means floor. So Lar is a good name for a Scottish housing trust, even though the letters really stand for Local Affordable Rents.
Lar specialises in housing the kind of people who probably won't get into social renting and cannot afford to buy. They might be staff in the health service, or manual workers, stuck in an expensive private rented flat because an allocation policy regards them as "adequately housed".
The irony is that they can afford to pay a sensible rent, but find few options in private renting where rents are spiralling and stocks are shrinking. Mid-market rents could answer their problems.
Lar and Kingdom do the same thing differently. Lar buys and also develops homes for mid-market rent; so far Kingdom has been concentrating on new build. Lar's marketing information is informal and aims to entice; "We might just have the property for you!" Kingdom's style is rooted in the world of social housing, although Matthew Busher says that's changing. In truth, neither organisation has any difficulty attracting tenants.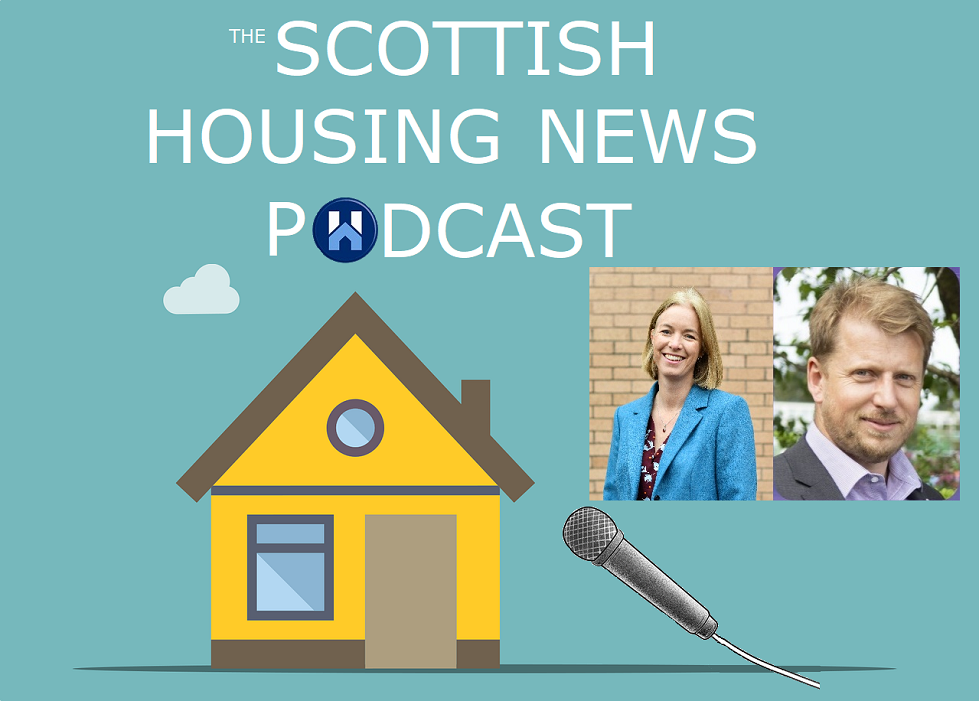 As a newcomer to the Scottish housing scene, mid-market renting is not widely understood. Does it eat up Scottish Government money which should be better spent on social housing? Does the Scottish Housing Regulator's hand extend in any way to Kingdom's MMR activities? How are mid-market rents calculated … where do Local Housing Allowances and Broad Market Rental Areas sit in all this?
In the podcast, Ann and Matthew talk about all of these topics, and also make it clear that mid-market rent housing is not just for working people… the source of a tenant's income is not relevant. As long as applicants have a household income of between £17,000 and £36,000, Kingdom will give them a one or two bedroomed flat.
The joy of MMR is that the rents can finance the purchase, construction and conversion of properties for people on low incomes to live in. That takes many health service workers and people doing administrative jobs out of the social housing queue and out of the overheating private rented sector. MMR might not fix the whole housing market, but it certainly fills a gap.