Blanket cap on rent increases will not have desired effect, says CIH Scotland
CIH Scotland has welcomed elements of the Fair Rents (Scotland) Bill but has stopped short of lending its support to a proposed rent cap.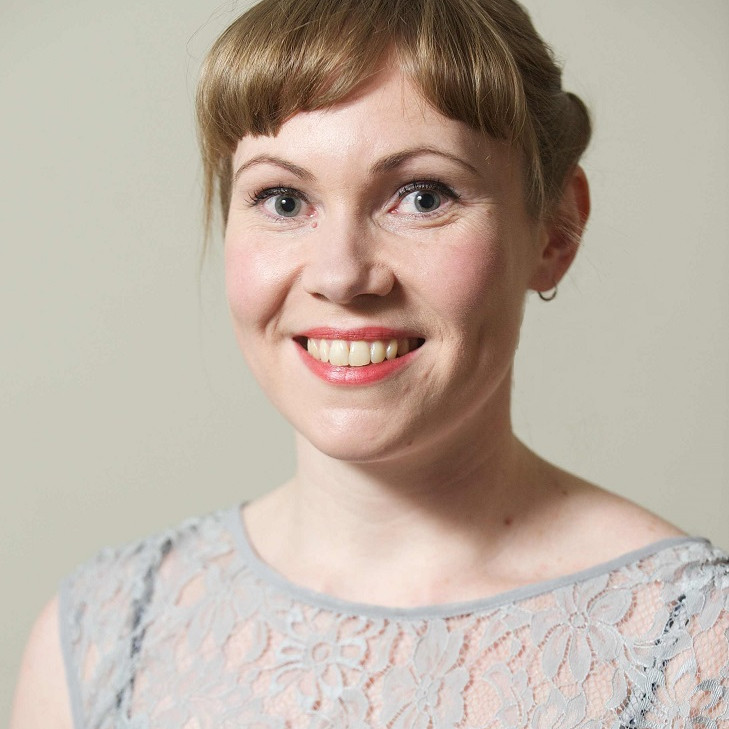 The Scottish Parliament's local government and communities committee has called for evidence on the Bill which aims to increase affordability and create a better balance of power between landlords and private tenants.
If passed, the Bill will limit rent increases for Private Rented Tenancies to CPI plus 1% each year across Scotland and allow for ministers to increase or decrease the set limit. The Bill would require private landlords to submit information on rent levels, the number of bedrooms and occupancy when registering or renewing their registration which must take place every three years.
It would also allow tenants to request that their rent be reviewed if they think it is too high and the First Tier Tribunal would be able to maintain or lower their rent but would not be able to increase it as is currently the case.
In response, CIH Scotland welcomed the proposal to gather data on rent levels and agreed that tenants should have the right to request to have their rent reviewed. However, the response does not support the proposed rent cap.
Ashley Campbell, policy and practice manager at CIH Scotland, said: "The private rented sector plays a really important role, providing homes for around 340,000 households across Scotland and it is essential that the sector is regulated to ensure that these homes are good quality and meet people's needs. We know that affordability is a big issue in certain places but the available data shows a very mixed picture with rent increases between 2010 and 2019 ranging from just 1.4% in Aberdeen and Shire to 46.3% in the Lothians.
"We don't think that a blanket cap on rent increases will have the desired effect and could actually have some unintended consequences. We would prefer to see the criteria for Rent Pressure Zones to be revised to allow local authorities to deal with local affordability issues in a more targeted way. We also think that focussing on housing supply, social security and regulation of short term lets will have more positive outcomes in terms of affordability for tenants."