Board election results and Covid reflections at SFHA AGM
The Scottish Federation of Housing Associations (SFHA) reflected this week on the challenges caused by the coronavirus pandemic and looked to the social housing sector's crucial role in the country's recovery, during its 46th annual general meeting.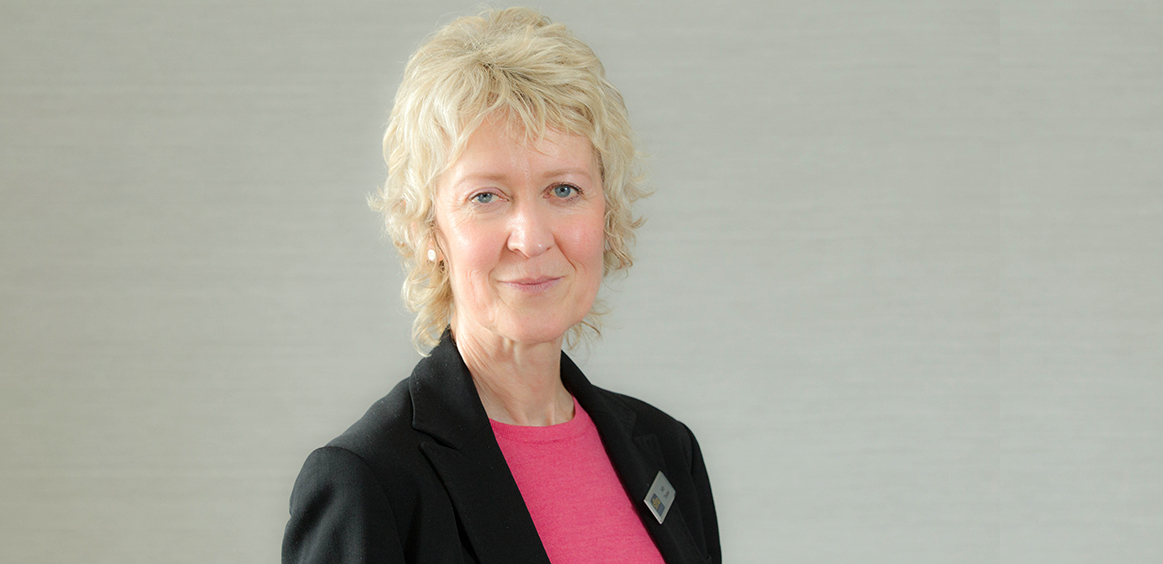 The virtual event also highlighted how SFHA supported its members in their response to Covid and detailed its achievements during 2020/21.
The past year saw SFHA adapting its services and ways of working so it could continue to support its members to deliver for their tenants and communities.
Achievements for SFHA during 2020/21 included:
securing extra funding for adaptations and fuel poverty as well as pandemic response activity
successfully calling for the Scottish Government to exempt anti-social and criminal behaviour from the changes to eviction procedures brought in by the Coronavirus (Scotland) Act
securing investment of £3.4 billion for the 2021–2026 Affordable Housing Supply Programme
influencing the Scottish Government's Housing to 2040 strategy, which set out many priorities that SFHA had long called for, including a housing programme beyond one parliamentary term, a single set of standards for housing quality and accessibility and increased support for rural and island areas
contributing to high-level strategies, including the Social Renewal Advisory Board and the Zero Emissions in Social Housing Taskforce reports.
Sally Thomas, SFHA chief executive, said: "Recently, the new Cabinet Secretary for Social Justice, Housing and Local Government Shona Robison joined us to help launch our new strategy. Based on member feedback, this sets out the approach we will take between now and 2024. Most importantly, it focuses SFHA on the three priorities at the top of their agenda: Tackling poverty and inequality, the climate change emergency and the transition to net zero carbon and delivering and managing affordable housing supply.
"These are the areas we'll be devoting our attention to in the coming years, as we look for every possible opportunity to help our members be the best they can. As part of this, we'll ensure our members are central to Scotland's social and economic recovery and renewal from covid."
Ms Thomas added: "Our role at SFHA is to help our members to play their part in this recovery, and our fantastic staff team and board will continue to do everything possible to support them as we emerge from one of the biggest crises any of us will see in our lifetimes.
"Whatever lies ahead, we will do all we can to help every single member continue to provide great homes in great places, while also building the resilience and expertise necessary for the challenges and changes that lie ahead."
SFHA's AGM also saw the results of its board election announced.
David Khan of Ruchazie Housing Association will join the board representing the City of Glasgow constituency, Douglas Mackie, of West Highland Housing Association, was re-elected to represent the Rural and Islands constituency, and David Lappin, of Castlehill Housing Association, joined Jason MacGilp of Cairn Housing Association in being re-elected to represent the Other Cities constituency.
Ranald Brown of Wheatley Group and Helen Forsyth have been re-appointed as co-optees for another year, Helen Forsyth will serve as chair for another year.
SFHA's Annual Report 2020/21 is available on its website.