Boroughmuir High flats sold to Hong Kong investors before domestic investors get a chance
Flats contained within the old Boroughmuir High School in Edinburgh have been sold to investors in Hong Kong months before they were available for purchase by domestic buyers.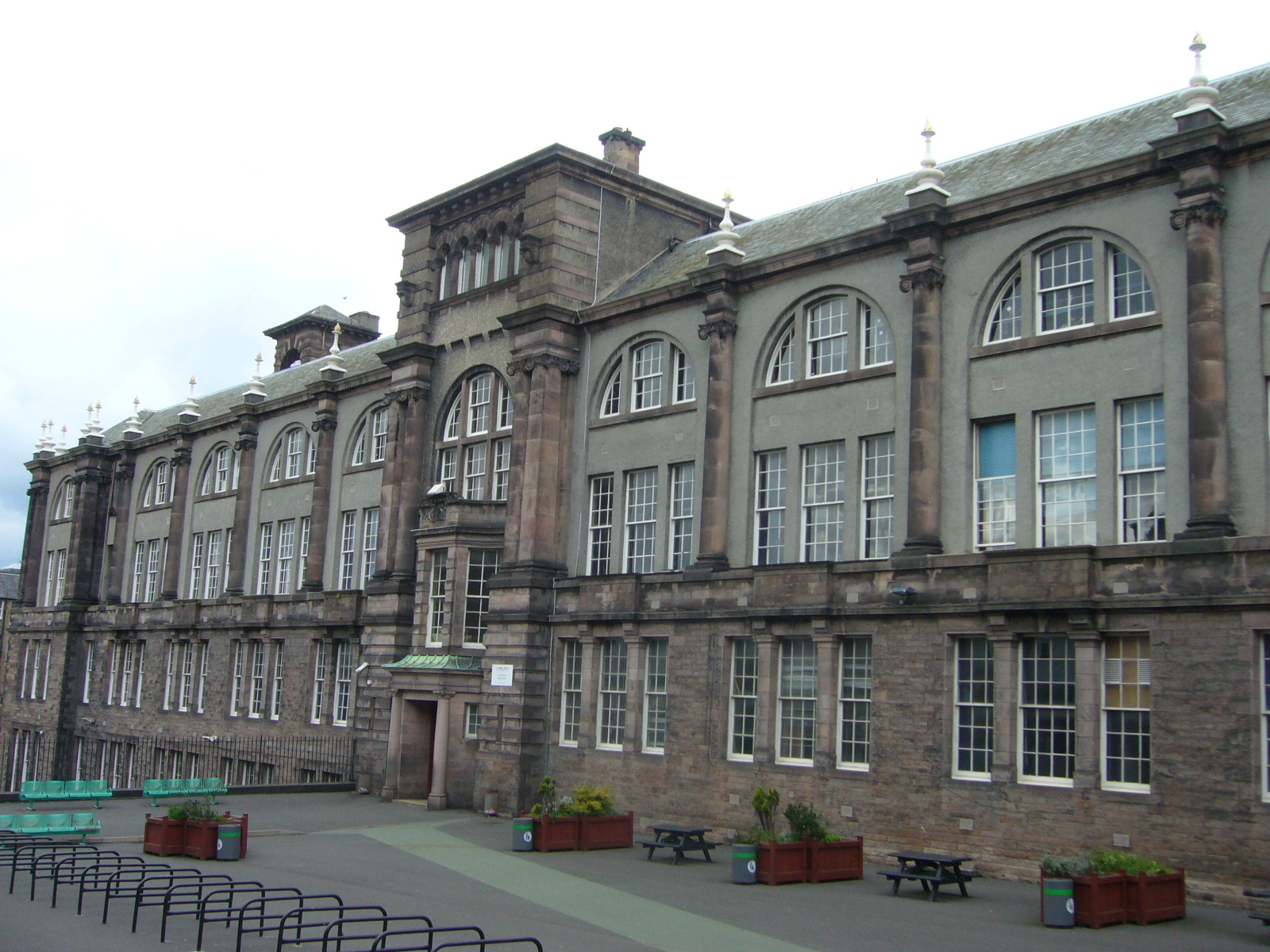 Prospective buyers in Hong Kong were given the opportunity to buy a "very limited selection" of homes in the new development despite one domestic buyer being told marketing material would not be released until January.
CALA Homes, who are leading the development, said the buyers in Hong Kong include investors and those looking for long-term homes at the site.
The buyer, who has wished to remain anonymous has labelled this sales tactic as "immoral".
The buyer told the Edinburgh Evening News: "It is just upsetting. There is only a finite amount of housing in Edinburgh and the council put a lot of money through planning and you would think that local people would get the profits.
"I know these are quite upmarket but at the end of the day it is going to stop people moving up the property ladder and stop the mobility of the housing market.
"You become interested in buying and then you have no chance to buy it because it has been swept out from under your feet.
"Developers are trying to maximise the profits over the needs of the local community."
The buyer was made aware of the pre-sale through LinkedIn posts online where employees of CALA's selling agent Savills spoke of more than 730 expressions of interest in the 87 home development.
A CALA Homes East spokesperson added: "The sensitive restoration of Boroughmuir High School is a lengthy, intricate process that means the first residents will likely move in around July 2020.
"As a result, we have worked with our selling agent, Savills, to launch a very limited selection of homes to potential buyers in Hong Kong. These purchasers include investors but also those looking to move in the longer-term, such as ex-pats wanting to move back to the UK or those with family looking to study here.
"There will still be a wide selection of one to four-bedroom homes available when the development launches in the UK, and when the timelines for moving home are much more amenable to the local market.
"We plan to bring forward our UK launch and those who have registered their interest will be the first to be informed of the new launch date."