Briefing paper into principles and practicalities of rent controls published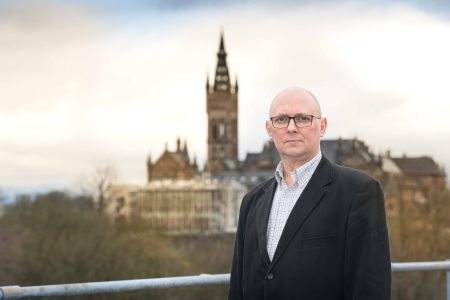 Professor Ken Gibb and Professor Alex Marsh have published a new briefing paper that provides examples of the range of contemporary international rent control or rent regulation practice as operated in the private rented sector (PRS), highlighting a small number of European examples in a little more detail.
The paper considers and reflects on the evaluative criteria used to assess and appraise these policies, and reflects on what this means for the Scottish debate on an effective national rent control policy.
This is a revised version of a briefing prepared at the request of the Scottish Government in January 2022, in relation to its ongoing work aimed at 'introducing a national effective system of rent control'.
This briefing follows the CaCHE evidence review which was published in February 2022.
'Rent control: principles, practicalities and international experience' by Professor Ken Gibb (University of Glasgow) and Professor Alex Marsh (University of Bristol) can be downloaded here.