Buccleuch community buyout in 'advanced' stages
Plans for what would be the largest community land buyout in the south of Scotland could be concluded by the end of this year, the charity behind the acquisition has said.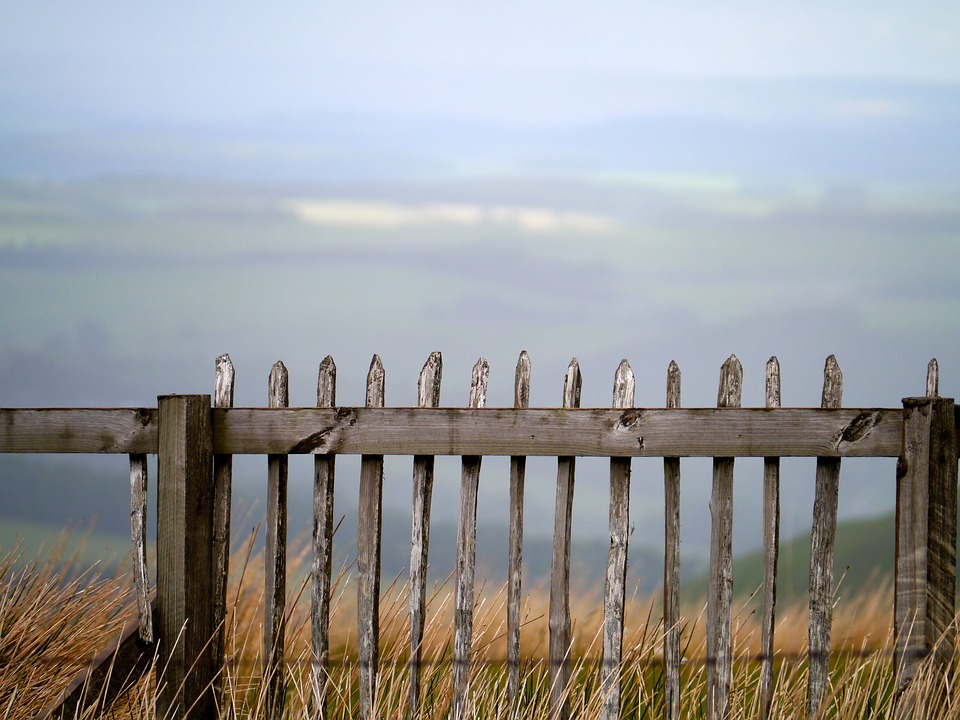 The Langholm Initiative said it is progressing well in its bid to buy out 10,000 acres from the Duke of Buccleuch's estate in southern Scotland.
The group plans to create the Tarras Valley Nature Reserve if successful as well as help regeneration, tackle climate change and develop outdoor tourism in the area.
Project leader Kevin Cumming said: "This is one of the most important and forward-thinking community plans in the UK. We are in a climate emergency and the decisions we make now will have a massive impact on future generations.
"We have worked extremely hard over the past six months to get to this stage of the process. It has been a positive experience working with Buccleuch Estates and we are excited to try and get the buyout over the line."
A valuation has put a price of just over £6 million on the land and an application has gone to the Scottish Land Fund for half the amount.
Buccleuch, the company owning the state, announced its intention last year to sell off about 25,000 acres of its Borders land.
A spokesperson for Buccleuch said: "We have been working closely with the Langholm Initiative and we hope we will reach a positive conclusion before the end of this year."