CaCHE reports aim to guide newly elected governments in housing policy change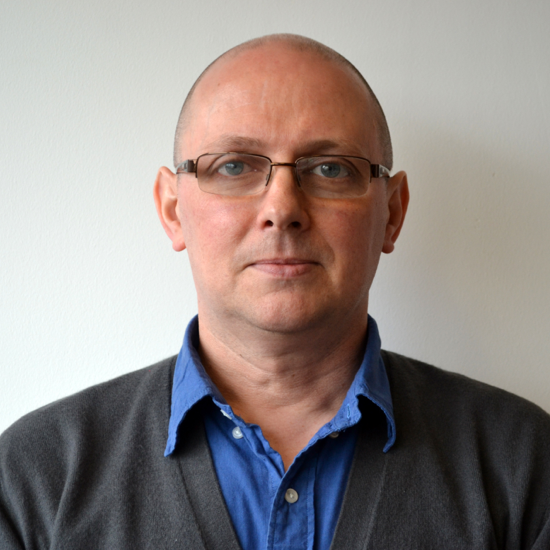 In the run-up to national elections in Scotland and Wales, the UK Collaborative Centre for Housing Evidence (CaCHE) is publishing new papers that set out evidence-informed priorities for the incoming governments of both nations.
CaCHE drew on evidence researchers have produced in the last three years to build a case for policy ideas that they think are worthy of further consideration by the newly elected governments.
Ken Gibb, director of CaCHE and professor in housing economics at the University of Glasgow, argued: "In an uncertain time, the new government will face difficult choices including future resource constraints. Yet the current COVID-19 pandemic helps us identify pressing housing challenges and has helped generate ideas and policies concerning how best they might be tackled.
"Our aim is to promote the embedding of good evidence into housing policy and practice. We call for a consolidated end-to-end evidence approach to housing research and policy.
"The key elements are a need for rigorous appraisal when considering new interventions, alongside the monitoring of the implementation and outcomes of these interventions. This should be followed by a consistent commitment to serious evaluation assessing the effectiveness of such policies."
Professor Gibb added: "There is considerable work to be done but we hope that the evidence and arguments in these papers will help inform future strategic thinking and policy development in Scotland and Wales. However, there is no escape from the fact that new national policies must be supported by investment in professional capacity to deliver policy at the local level on the ground. We need to do this so we can enforce the necessary regulations required to meet policy goals for the rental market, to tackle homelessness, increase resident engagement and deliver better, planning, standards and design."
A PDF of the full reports are available below: