CaCHE to undertake new study on Purpose Built Student Accommodation
The UK Collaborative Centre for Housing Evidence (CaCHE) is to undertake a new study for the Scottish Government, reviewing Purpose Built Student Accommodation (PBSA) and providing policy recommendations.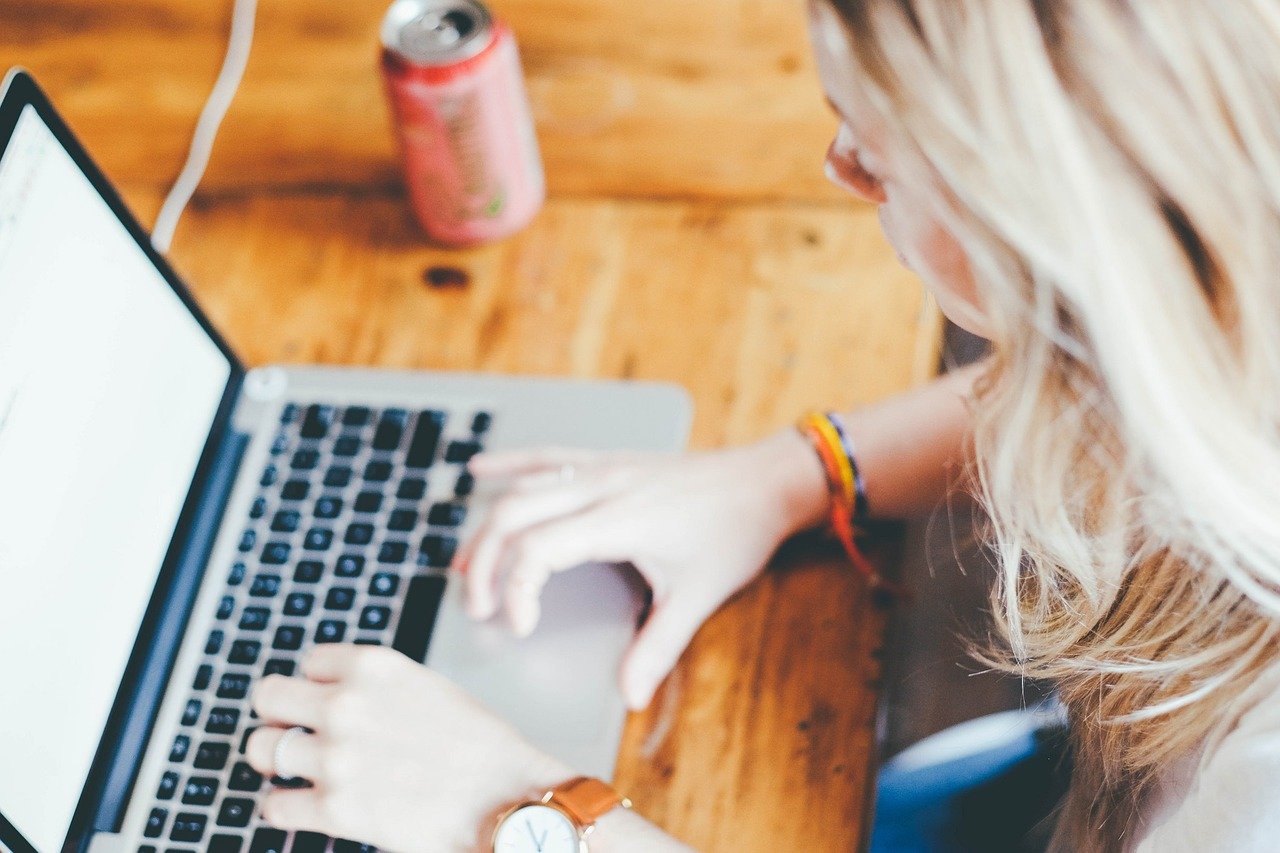 The impetus for the project arises from the growth of the PBSA sector in Scotland and survey evidence raising questions about the affordability of some of the developments for students. Student numbers are also forecast to grow and there is emerging evidence that the supply of mainstream private renting is shrinking and rents are increasing.
Against this backdrop, the Scottish Government wishes to review student accommodation and PBSA in particular. Housing policy development also recognises the important knock-on effects that the changing student accommodation sector is having on the wider rental markets of many places in different parts of Scotland.
The project will run until August 2022 and build on the early work of the government review of PBSA in Scotland (as well as survey evidence from UNIPOL and other market evidence). The project will gather evidence on the sector in Scotland and elsewhere in the UK and seek to identify good practice both here and internationally.
Researchers will interview stakeholders presenting the national picture as well as in locality-based case studies. The main primary research will focus on interviews with students in PBSA, as well as a control group living in the mainstream PRS.
If you would like to learn more about this project, please contact Prof Ken Gibb.