Cairn Housing Association completes 28 new homes in Elgin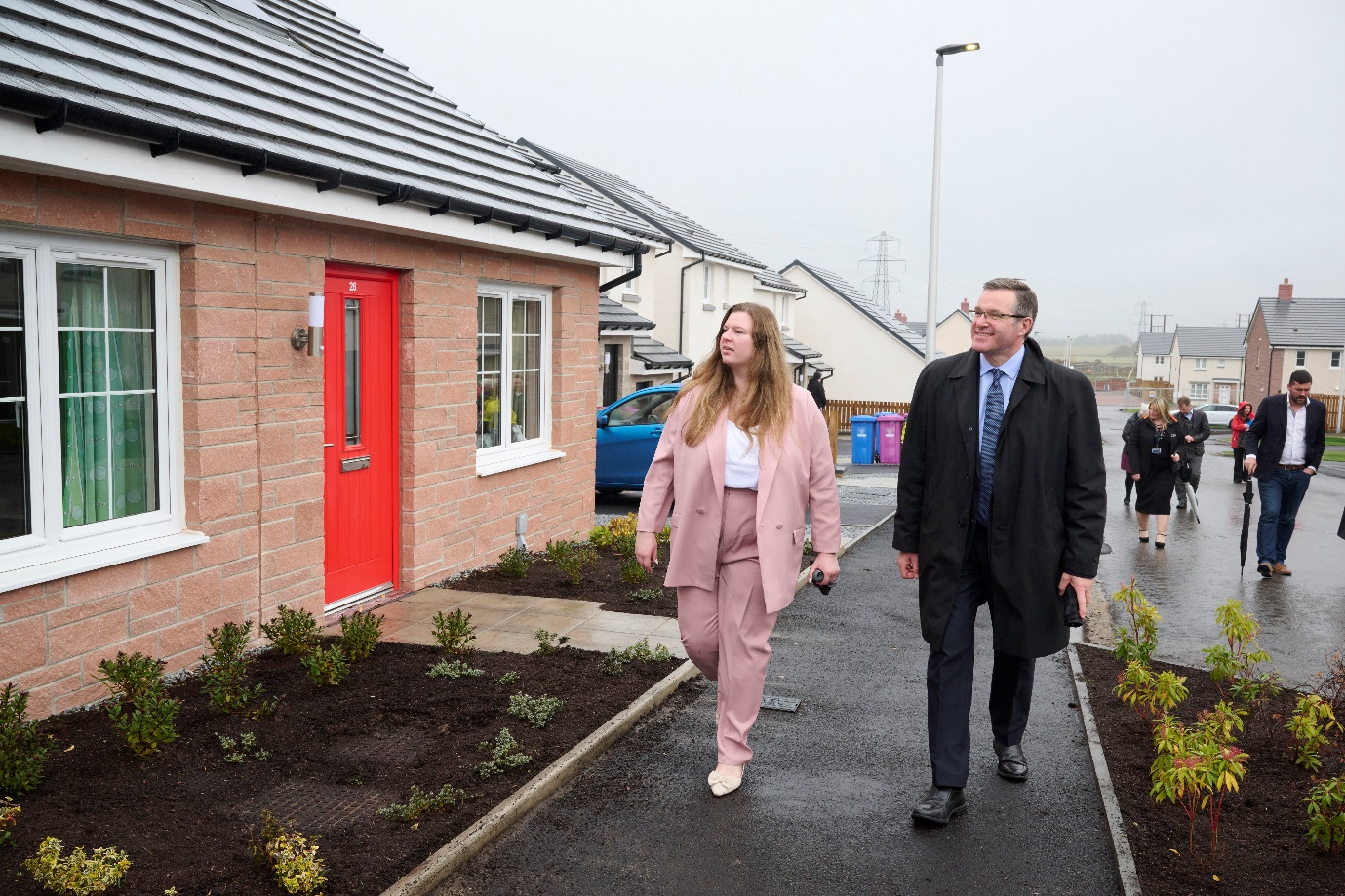 A significant affordable housing development delivered by Cairn Housing Association and its partners Barratt has officially opened to meet local housing needs in Mora.
Developed with the support of the Scottish Government and Moray Council, and in partnership with Highland Housing Alliance, the 28 homes add much needed quality, affordable homes to the local area, as part of the council's wider masterplan for Findrassie.
Councillor Amber Dunbar joined local residents at the Findrassie development in Elgin, where they celebrated the opening with a Halloween theme. Gift vouchers and Pumpkins were given to families to decorate and the children were delighted to show off their designs.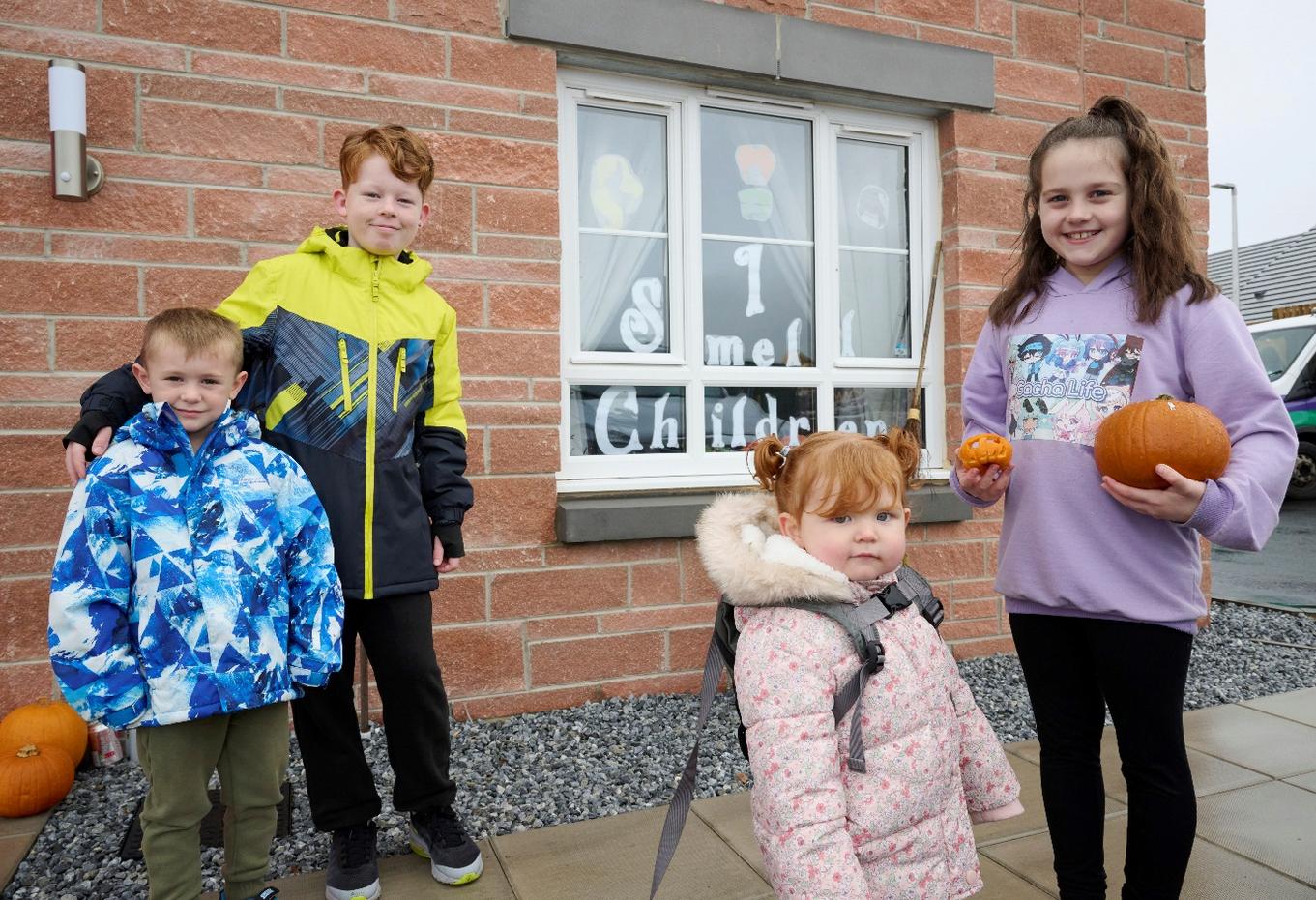 Don Jamieson, chair of the Cairn Board, said: "We are delighted to see the completion of our new development in Elgin.
"There is a clear need for good quality, affordable rented homes in Moray and we are pleased to be able to help build this new community at Findrassie Cairn is all about great homes, great services and great people; and we are thrilled to welcome tenants to their new homes and wish them years of happiness as Cairn tenants.
"Delivering this development has been a real team effort and my thanks go to the Scottish Government, Moray Council and Barratt Homes, the staff team at Cairn who managed the project, and to our partners at Highland Housing Alliance."
Councillor Amber Dunbar, chair of Moray Council's Housing and Community Safety Committee, added: "It was great to attend the opening ceremony of these new affordable homes in Elgin. Moray Council has been involved in this development since the beginning of the Masterplan a number of years ago, so it is great to see the first phase of affordable homes completed. It was lovely to meet so many of the new residents and hear they are enjoying their new homes."