Cairn Housing Association to join Community Enterprise in Scotland innovation webinar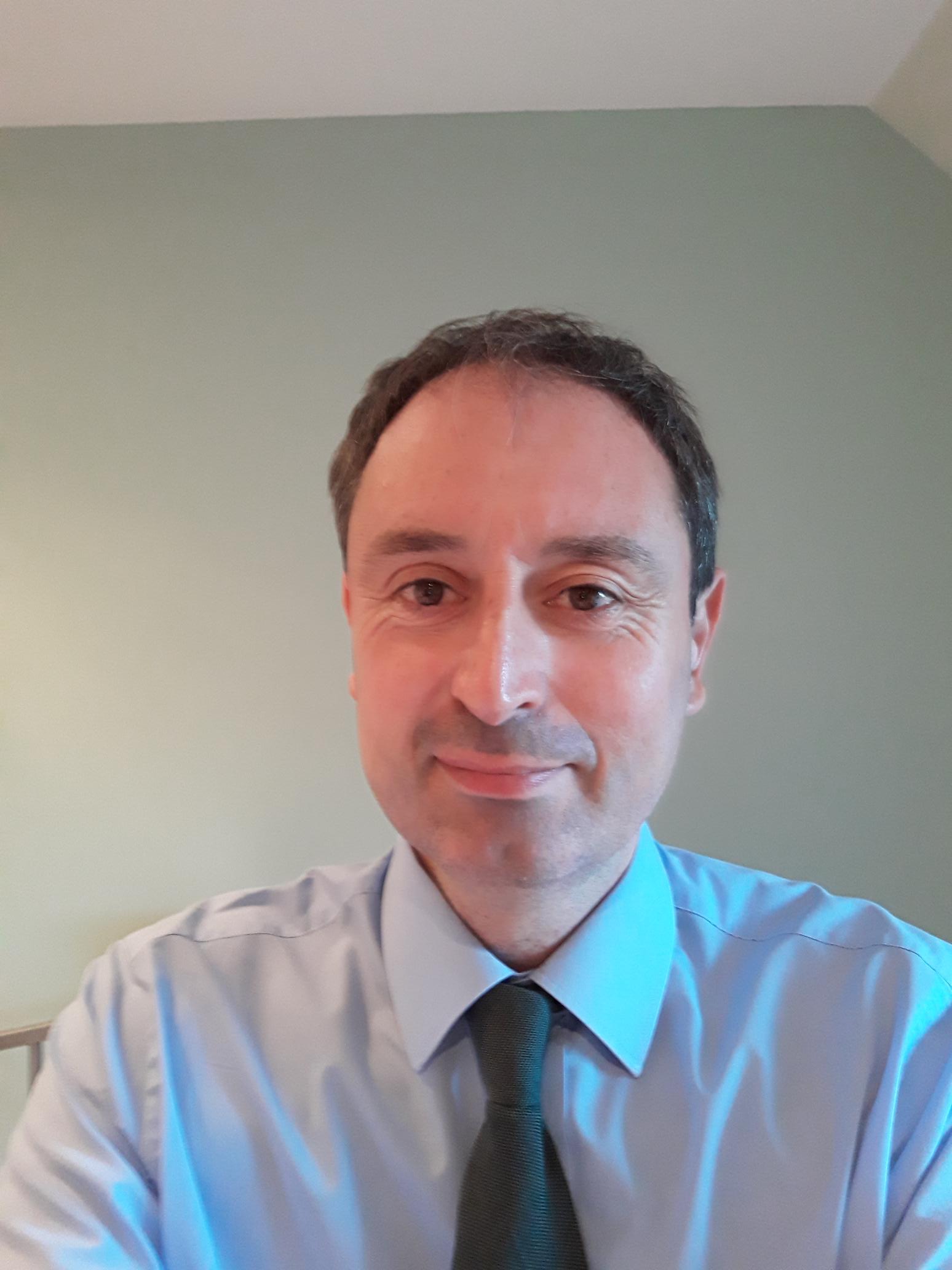 Do you have an innovative idea to address a social or environmental problem and need help to develop it?
Community Enterprise in Scotland is running a series of free events in partnership with Interface to demonstrate how through the support of leading Scottish academia and innovation hubs, enterprises across diverse sectors have made their good ideas that do good into a reality.
In an upcoming webinar on October 21 they are joined by Meg Deasley from Cairn Housing Association and Dr Kate Carter from the University of Edinburgh to hear how they worked together as part of the Scottish Federation of Housing Associations Innovation Community.
You will hear about the collaborative work focussed on digital data, buildings and people, which started with mapping the 'life of boiler' and evolved to a wider understanding of the data landscape within the social housing sector.
This event and the inclusive innovation programme are open to social entrepreneurs, community enterprises, Development Trusts, social enterprises or mission-led businesses. No matter the size of your enterprise or your idea.
Shona Robison MSP, cabinet secretary for social justice, housing and local government, said: "Scotland is committed to growing an inclusive, net-zero economy by 2045. This transition however, must be a Just Transition that delivers a more cohesive and resilient economy that improves the opportunities, life chances, and wellbeing of every citizen in our country.
"By bringing together the innovative thinking and ethos of Scotland's world-renowned third sector with the innovation ecosystem within our universities, research institutes and colleges, we can help to facilitate a new wave of Inclusive Innovation to support this Just Transition.
"For these reasons, I am delighted to be able to lend my support to the launch of the Inclusive Innovation programme being delivered by Community Enterprise in Scotland and Interface."
James Finnie, interim CEO, Community Enterprise in Scotland, said: "Scotland has a world-leading third sector. By partnering with Interface to deliver the Inclusive Innovation programme we aim to connect the individuals and organisations within the sector to the expertise, specialist facilities, equipment and funding available within Scotland's wider innovation ecosystem.
"This will not only help ensure that Scotland's third sector organisations can continue to play an ever-increasing role in tackling the social and environmental problems we are all facing today, but it will also ensure that it is done in a way that continues to rebalance our economy towards a fairer and greener Scotland."
Dr Siobhán Jordan, director at Interface, added: "This programme of activity is a wonderful example of how Interface is working in collaboration with other organisations in championing the delivery of a fair and green future for Scotland.
"Through a series of free online events, we will demonstrate how enterprises across diverse sectors have grown their ideas to fruition and the positive impact this has had on society and the planet. The new programme is designed to inspire enterprises and individuals with innovative ideas as to the art of the possible."
Find out more about the Inclusive Innovation programme and register for any of the upcoming free info webinars here.