Caitlin McCorry named new chairperson for Port of Leith Housing Association
Port of Leith Housing Association has appointed current vice-chair Caitlin McCorry as its new chairperson.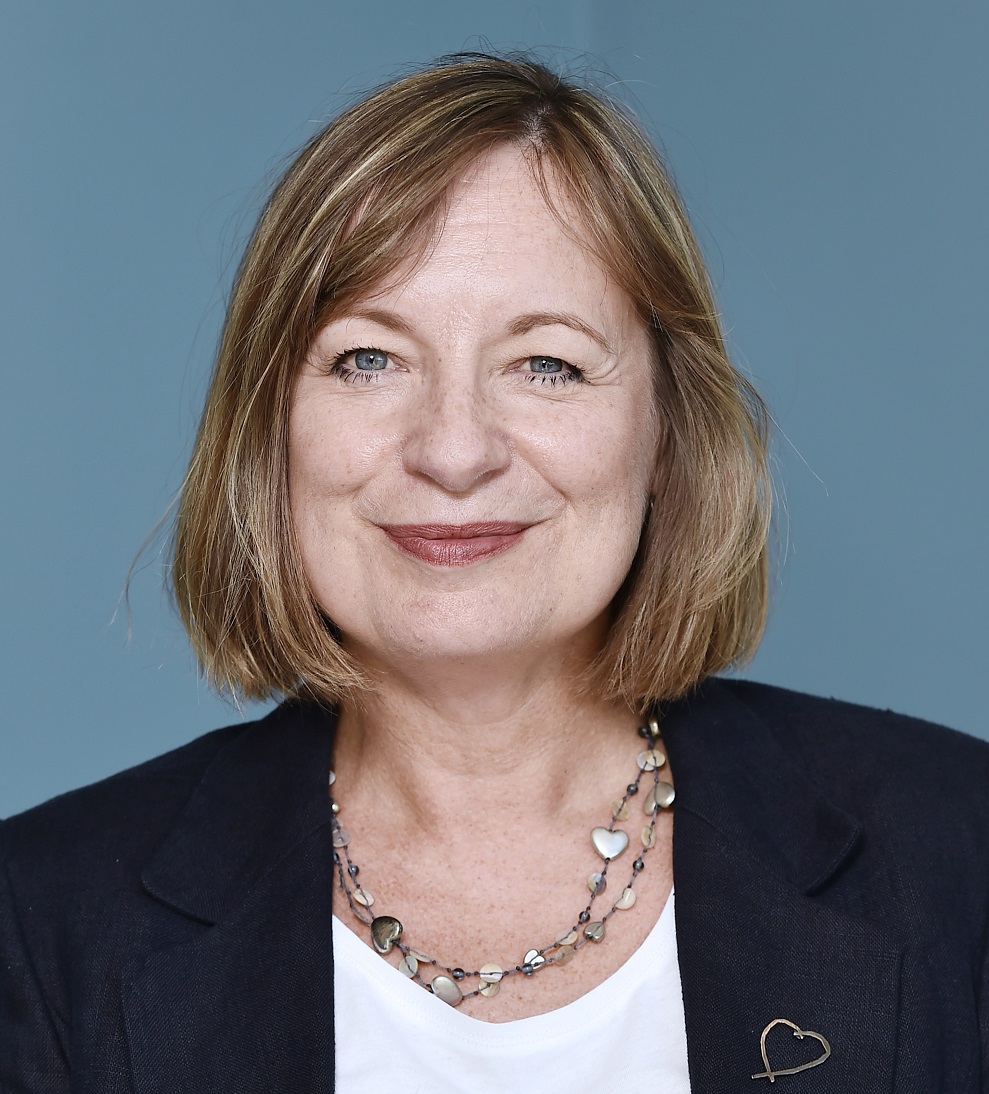 The Association's 43rd Annual General Meeting saw Margaret O'Connor stand down from the position under its five-year rule.
Margaret O'Connor said: "It has been a privilege to serve as a board member for nine years and chairperson for five years. There have been many highlights over that period, including seeing the Association find new ways to support communities in Leith and north Edinburgh, creating hundreds of great new affordable homes and continuously improving its service delivery.
"I would like to thank all the board members and staff at Port of Leith Housing Association for their dedication and commitment. I'm confident that a bright future awaits the organisation and I look forward to continuing to be involved by being a board member of its subsidiary Quay Community Improvements."
Caitlin McCorry, who is service manager for community housing with East Lothian Council, said: "I'm looking forward to my time as chairperson and to working with our board members and Keith to make a positive difference to the lives of people in Leith and north Edinburgh. With a new strategic plan due to come into play next year, it's an exciting time for the organisation and I am pleased to have this opportunity to be involved in helping to shape its future."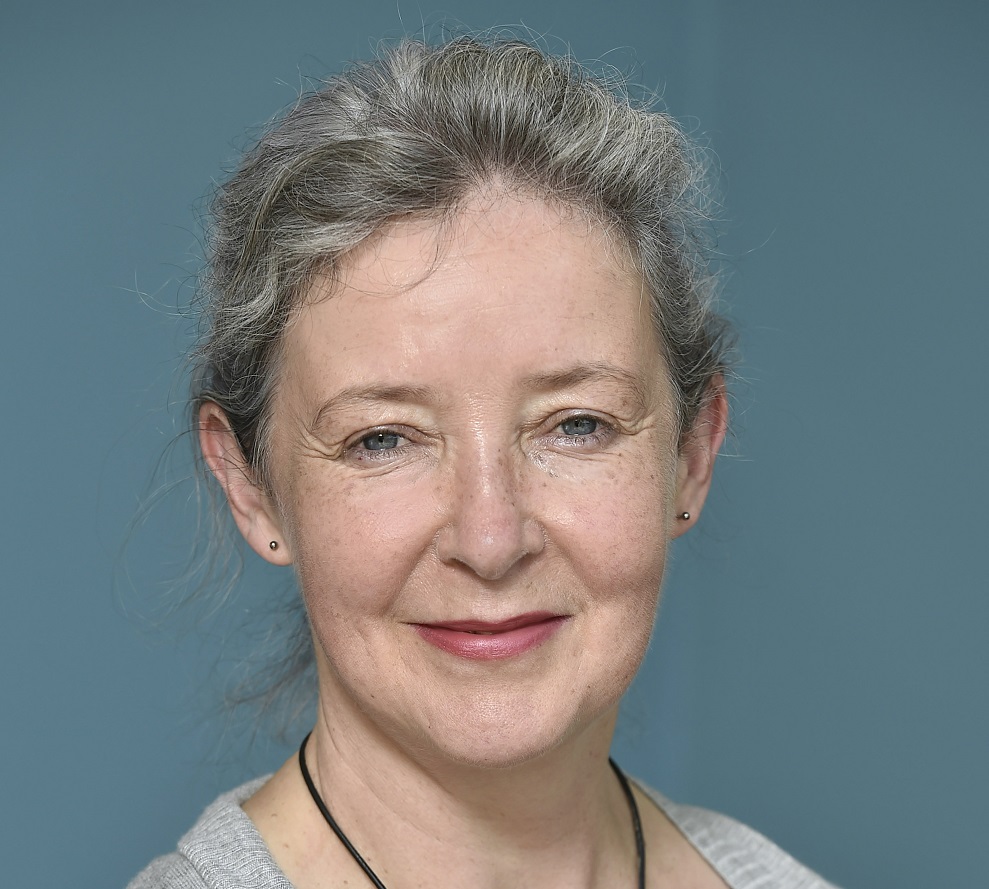 Keith Anderson, chief executive at Port of Leith Housing Association, added: "We are all very grateful to Margaret for the important contribution she has made to the Association both as chairperson and as board member.
"I'm pleased that she will continue to be closely involved with our work through Quay Community Improvements. It will be a pleasure to work with Caitlin who has a wealth of experience of housing and has close connections with Leith."
The AGM took place at Thomas Morton Hall on September 4.
Two new board members, David Welsh and Jakub Stojek, and two new tenant board members, Ruth McNeil and Christine Killen, were also elected to the Association's board.