CALA launches £10,000 bursary to support North East causes
Charities, schools, community projects and good causes across Aberdeen and Aberdeenshire could receive a share of £10,000 thanks to CALA Homes' 2019 Community Bursary.
Launched yesterday, the initiative aims to provide support for a wide range of organisations and projects within the communities in which CALA builds.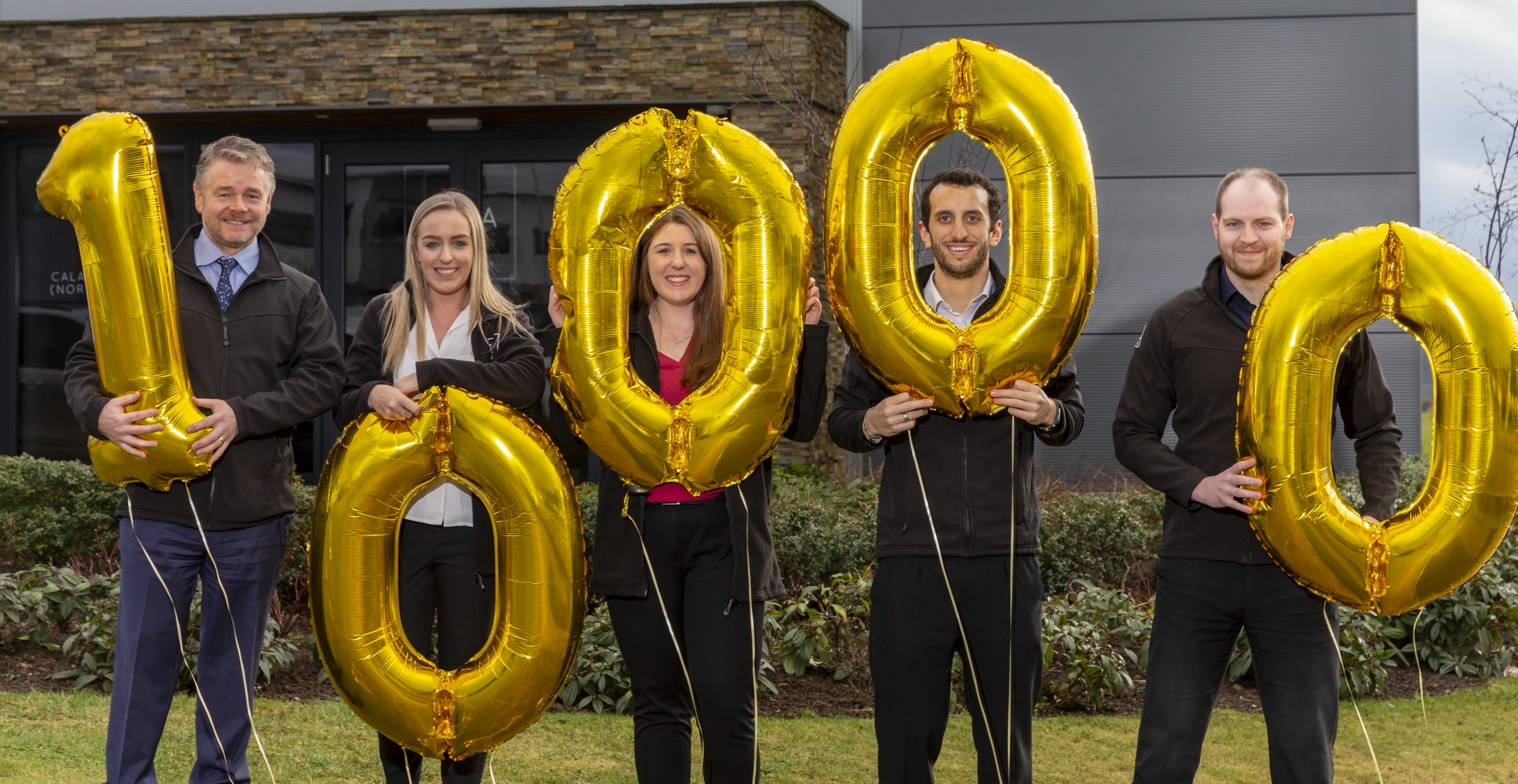 Since its launch in 2015, more than 30 good causes have received a share of over £32,000 in the North East.
Mike Naysmith, managing director at CALA Homes (North), said: "We're thrilled to be launching our community bursary in Aberdeen once again, and are looking forward to hearing from even more local charities, schools, community projects and good causes in the area and finding about the great work being done.
"CALA has always been committed to making a positive and lasting contribution to local communities through an active programme of local charity donations, community support and sponsorship, and the community bursary initiative gives us the chance to find out exactly what support is needed locally.
"More than 30 charities in Aberdeen and Aberdeenshire have previously benefitted from the CALA Community Bursary, with donations made to projects including groups supporting youngsters with additional support needs, sporting organisations, groups helping vulnerable families, and community churches.
"The Bursary provides an opportunity for charities and groups of all sizes to apply for funds, and we look forward to hearing more about how we can get involved."
Supporting Children in Learning for Life (SCILL) – which organises classes and swimming lessons for children with additional support needs who find it difficult to access out-of-school activities – received funding through the community bursary scheme in 2018.
SCILL chair, Cath Riddoch, said: "We're a small independent charity and we rely solely on grants and donations, so this support is fantastic and will enable us to continue to provide our service. We would like to thank CALA Homes for its very kind donation."
To apply for a share of the community bursary by downloading an application form from the CALA website. Application forms are also available to pick up from CALA Homes' sales offices at developments across Aberdeen and Aberdeenshire.
The closing deadline for entries is March 8.