CALA submits third phase plans for Grandhome development
CALA Homes has submitted a planning application to Aberdeen City Council for the third phase of its Grandhome development in Bridge of Don.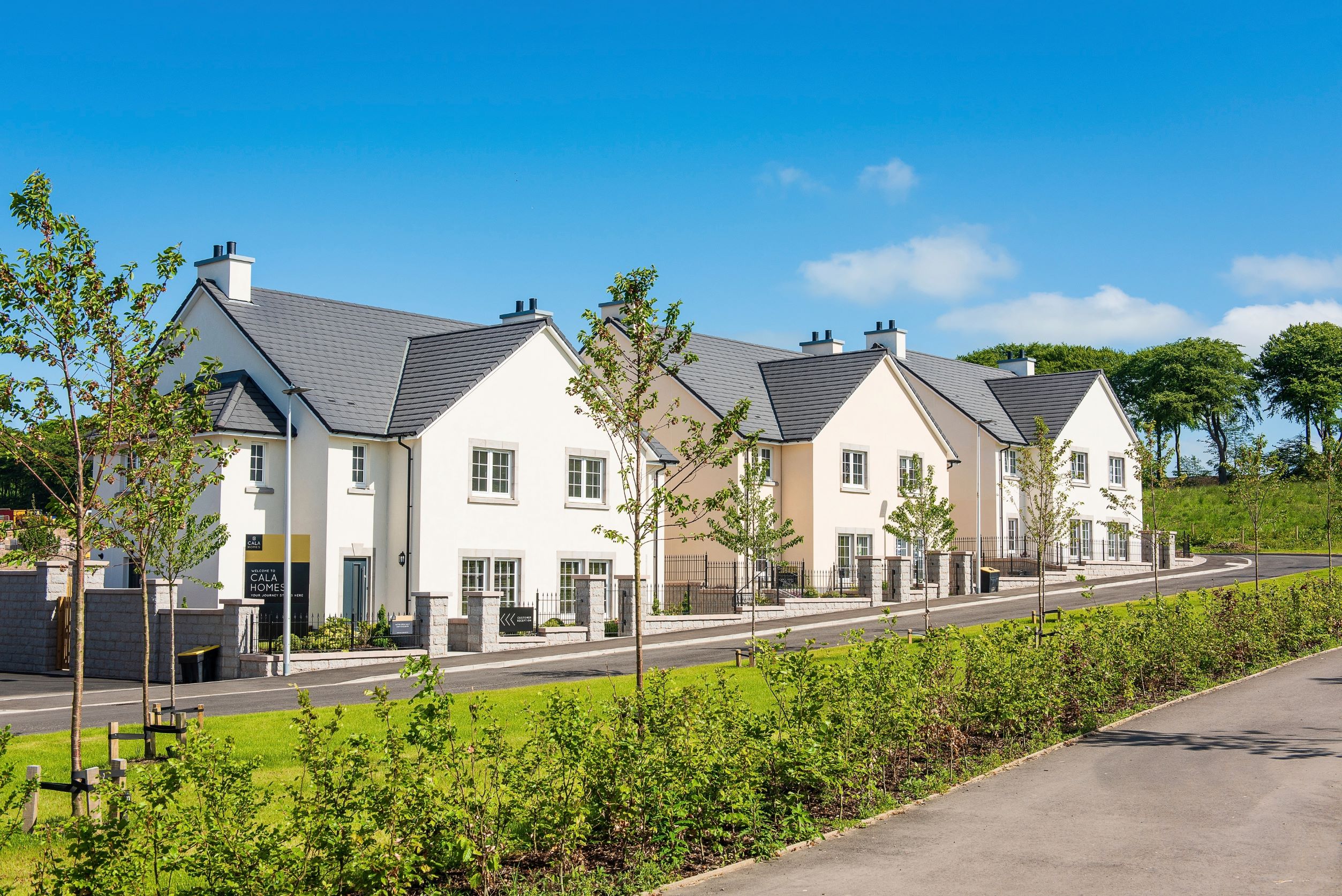 The plans for 55 homes will mainly comprise of two-, three- and four-bedroom properties including a mix of detached, semi-detached and terraced house types.
New house types which have not previously been built in the region are also featured in the plans.
Lynn Melvin, senior land manager at CALA Homes (North), said: "We are pleased to submit plans for a third phase at our popular Grandhome development and to continue to work alongside the Grandhome Trust bringing this fantastic community to life.
"This phase will see us introduce a new selection of homes, many of which will be particularly suited to homebuyers looking to make the move from an apartment to a home or those looking to downsize.
"We are particularly excited to bring new housetypes to the area and look forward to working with Aberdeen City Council on our plans."
To-date, 116 residents have moved into homes in CALA's first two phases.