Caledonia Housing Association celebrates ten years of service
A special ten-year anniversary staff conference has been held by Caledonia Housing Association, marking the organisation's decade of service and growth which now sees it provide more than 5,000 affordable homes in eight local authorities across Scotland.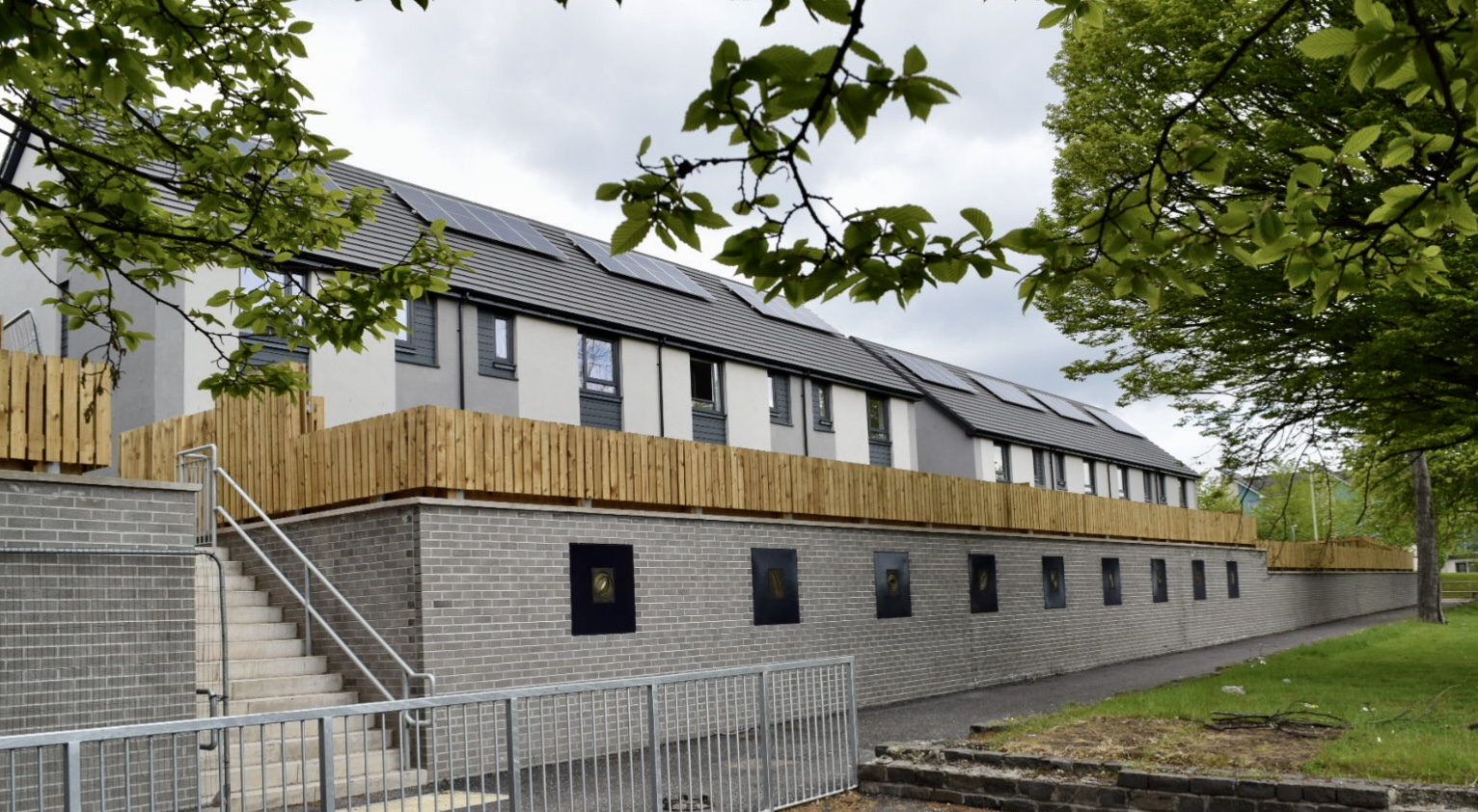 The conference closing speech was delivered by David Tovey, an artist and educator who shared his lived experience of homelessness explaining how he had used creativity to overcome extreme hardship and how he supports homelessness through his art. Delivering his story, David spoke movingly of the difference social housing had made to his life, describing housing associations, such as Caledonia, as the unofficial "fourth emergency service".
Caledonia's chief executive, Julie Cosgrove, congratulated staff on the achievements of the past decade and acknowledged the flexibility of colleagues over the last two years, successfully adapting to different ways of working and delivering services. Caledonia will continue to focus on delivering the responsive and personalised services customers increasingly expect, reducing its carbon footprint across all its activities and ensuring inclusion is at the core of the business.
Held online over three consecutive days, 14 virtual events provided staff with over 600 hours of learning and connecting opportunities. It was also an occasion for Caledonia to reflect on its significant achievements over the past 10 years, while concentrating on the future business priorities required to continue to make a difference and meet the needs of customers, staff and stakeholders. Accordingly, a key focus of the conference was on climate change, community sustainability, and equality, diversity and inclusion.
Julie Cosgrove said: "While this was our second remotely attended staff conference in a row, it was probably our best and most important with quality speakers and sessions focused on topics which impact not only professionally but also personally.
"It was a special moment for me to reflect on the many accomplishments that our fantastic staff have contributed to over the last 10 years.
"David Tovey's excellent and moving speech was one of the highlights and provided the perfect reminder that our work as a housing association can have a transformative impact on people's lives.
"I cannot thank our staff enough for all they have done and look forward to celebrating even more successes with them in the years ahead."