Caledonia kicks off week of celebrations for International Women's Day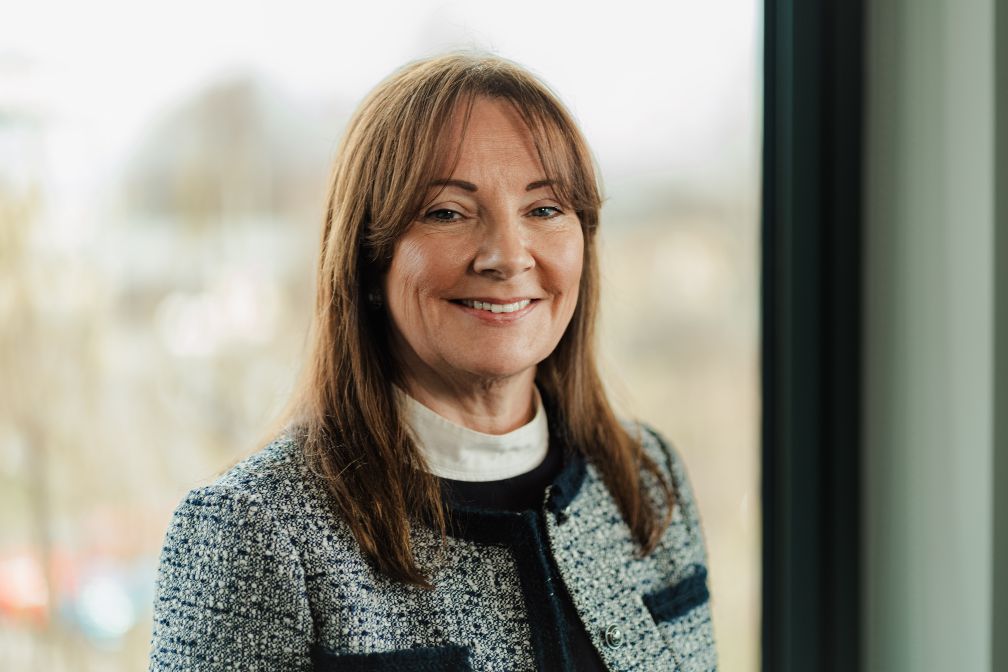 Caledonia Housing Association (CHA) has hosted its very first women-only conference to celebrate International Women's Day 2023.
As one of Scotland's largest Registered Social Landlords (RSLs), CHA employs 132 women, 70% of its workforce, across eight Scottish regions.
Hosted by Julie Cosgrove, chief executive, the event marked the international theme of 'Embrace Equity; Celebrate women's achievement. Raise awareness about discrimination. Take action to drive gender parity'. The event the new CHA office in Perth focused on celebrating the skills, knowledge and experience of female colleagues across the organisation, as well as highlighting the plans and actions being progressed to support gender parity.
CHA staff, from senior management to graduates, attended the event and heard from Women In Social Housing (WISH), a networking community for women working across every discipline of the UK housing sector.
Julie Cosgrove, chief executive, Caledonia Housing Association, said: "Our event was designed to not only celebrate the IWD theme being marked worldwide, but to bring the women who work at CHA together to celebrate their contribution across the business, and throughout Scotland, in shaping and delivering our continued growth, our focus on quality housing and customer service. Even more inspiring is that each and every one of the women of CHA, from all ages and backgrounds, are shaping its future whether that be in Climate Change, new ways of working and delivering services, governance and corporate services or digital technology."
Lucy Malarkey, managing director, WISH, said: "It was an absolute pleasure to have been invited to attend such a fantastic event. At WISH we know that what makes the most positive impact on women's careers in housing is the support from the Executive and Management Team. This was clearly demonstrated from Caledonia Housing Association, the powerful and personal career journey stories shared by female members of the leadership and management team were truly inspirational."