Caledonia's new Dundee development enhanced with artwork
A professional sculptor has been enlisted to create decorative artworks to reflect the industrial past and enhance the environment for residents and local community at a newly completed Caledonia Housing Association development in Dundee.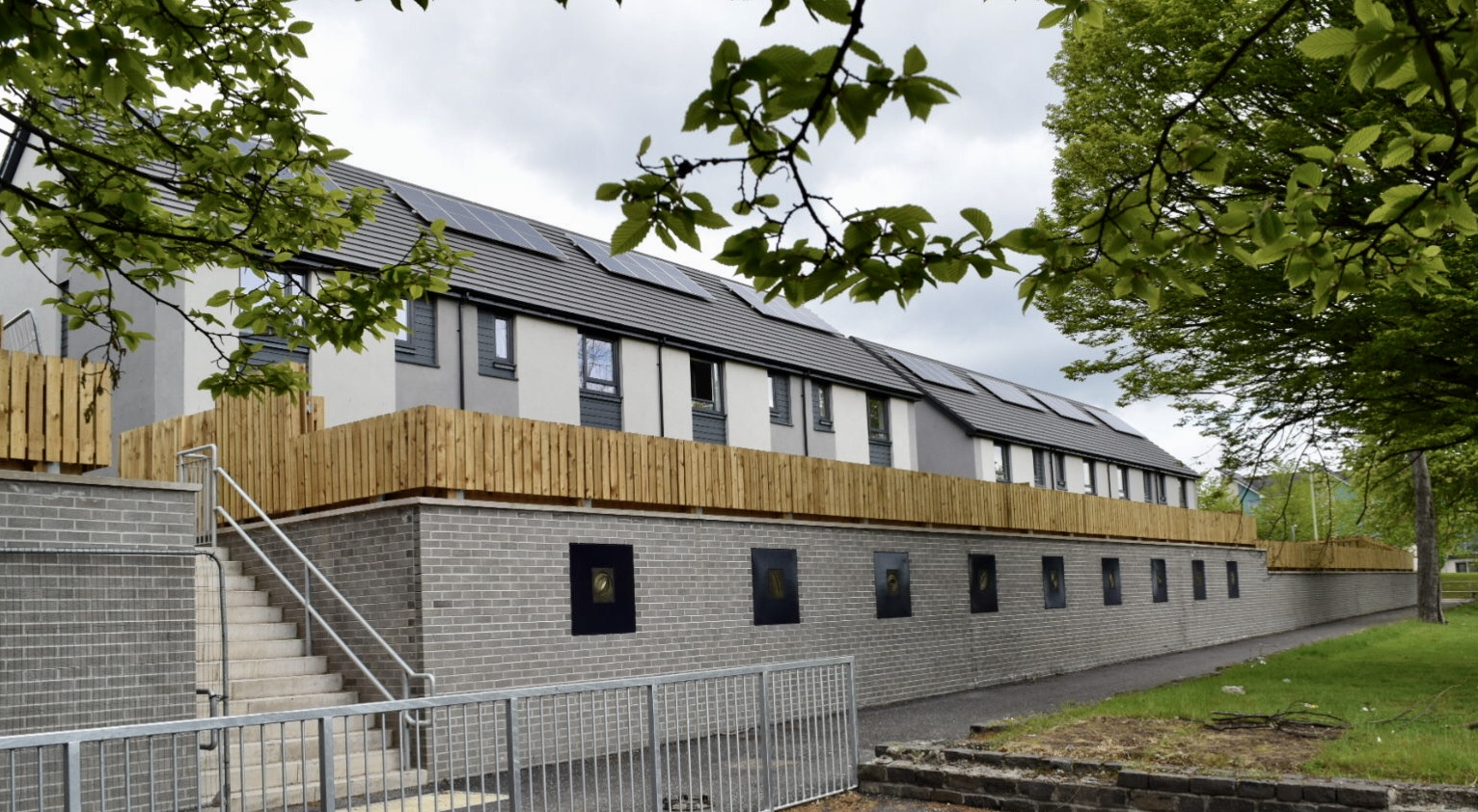 The Association is starting to welcome tenants to new affordable homes at its Maxwelltown Development in the Hilltown area of the city. The new homes are part of a regeneration of the area to provide affordable, high quality homes.
Caledonia's development at Maxwelltown has provided 57 new homes, consisting of one and two-bedroom flats, two, three and four-bed houses all for affordable rent. The development includes 19 two, three and four-bedroom houses for low cost home ownership via a shared equity scheme, which sold out shortly after release.
An interesting element of the development is the inclusion of public artwork by professional sculptor Ailsa Magnus. She has created designs for bespoke door numbers and a series of decorative panels which will adorn the boundary wall along Alexander Street. Ailsa's designs reflect the existing architecture and textures she observed in the local area.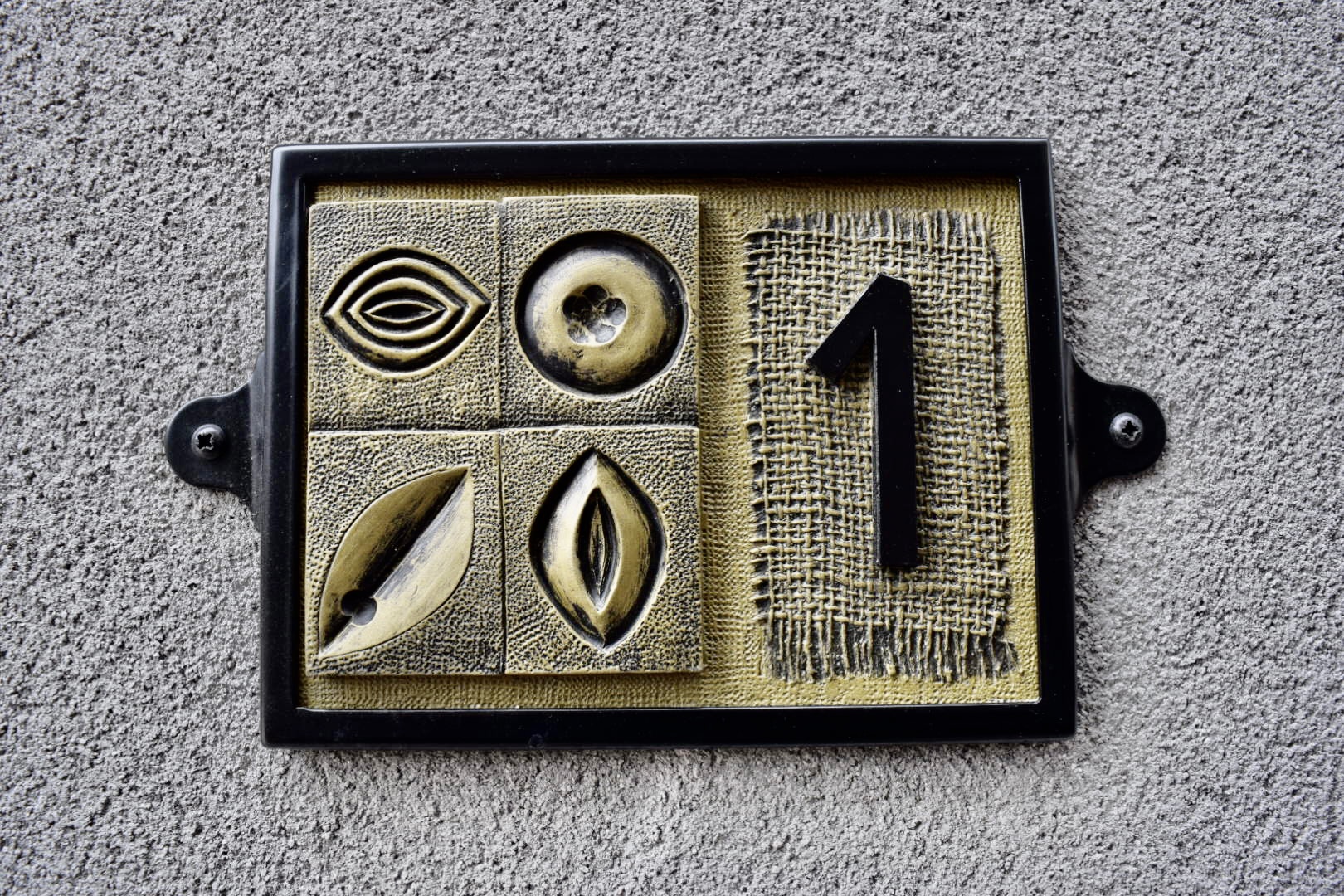 Ailsa Magnus, the Fife-based sculptor responsible for the public art project at Maxwelltown, said: "I spent some time in Hilltown walking around the area, looking at the buildings and existing architecture, and gathering images of details, marks and textures.
"Much of my work is inspired by mark making. I have marvelled at the skill of the ancient mark-maker, acknowledging the fact that from time immemorial there has been a desire to decorate, enhance and leave one's mark on the environment which we call home."
Andrew Kilpatrick, development director at Caledonia Housing Association, said: "This is an exciting time for such an up-and-coming area of Dundee and it's great that Caledonia Housing Association is playing a leading role in its transformation. We are pleased to see tenants getting their keys and being able to enjoy settling into their new home and enjoy the neighbourhood.
"The new housing provides an ideal location for a mix of low-cost home ownership and high quality affordable rented homes and reaffirms Caledonia's commitment to work with Dundee City Council to provide homes and services that make life better."
Caledonia Housing Association is helping to transform the Hilltown area by providing good quality homes with a further project starting at Rosebank later in the year.