Caledonia strengthens climate and frontline activity with two new appointments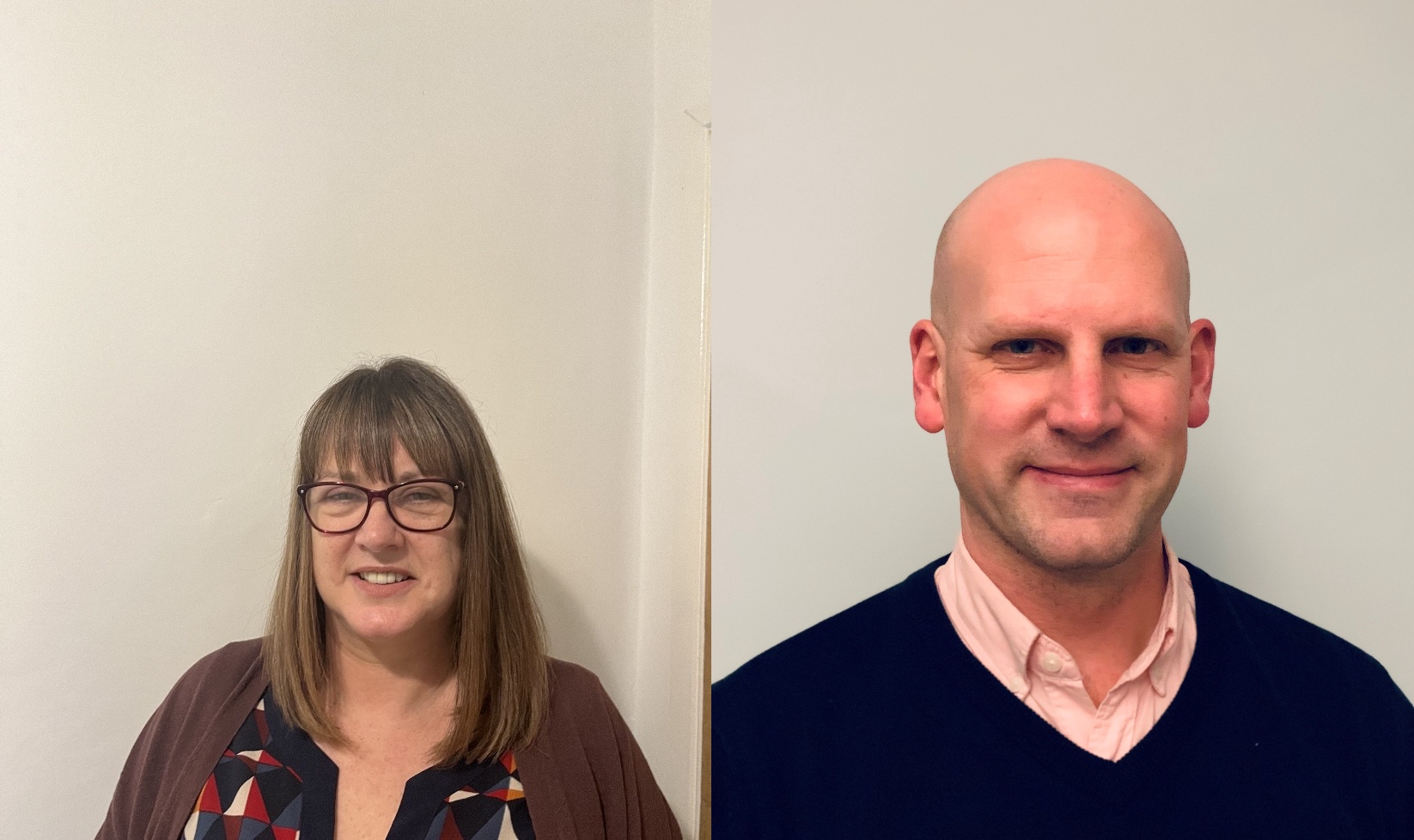 Caledonia Housing Association (CHA) has created two new roles in the key areas of climate change and frontline services.
Eileen McMahon has taken on the newly formed role of climate change coordinator following three years as business improvement officer. Drawing on more than 20 years' experience in the housing sector, Eileen will lead on implementing CHA's ambitious Climate Change Strategy which provides the framework to deliver a progressive and significant reduction in carbon usage and support CHA's journey to becoming a net zero carbon organisation.
Joining Eileen at CHA is Matt Lock who has been appointed as head of frontline services. Matt, who has worked in housing for over a decade, joins from Bield Housing & Care where he was head of housing and will manage the Customer Services Directorate.
Eileen said: "I was immediately attracted to the new climate change role as it demonstrates that Caledonia is fully committed to meeting our targets. I'm looking forward to working across the business to improving energy efficiency and reducing fuel poverty to help meet our climate change challenges."
Matt said: "Caledonia has a clear customer focus and I'm really excited to be joining one of Scotland's leading housing associations. My focus will be on how we can develop and enhance our services across Scotland as we work towards the Housing 2040 aims and, most importantly, supporting our tenants."
Welcoming Eileen and Matt to the team, Barry Johnstone, director of people at Caledonia Housing Association, said: "Our board of management have positioned climate change and customer services as core and central to CHA's long-term business strategy. This has involved establishing ambitious and impactful plans that have the capacity to make a real difference.
"Accordingly, we are fully committed to prioritising and investing in these areas to ensure we engage with tenants and improve services across the many communities in Scotland where we have homes, and meet our net zero ambitions. We're thrilled to have Eileen and Matt on board to help deliver in both areas."