Calls for Covid eviction measures to be extended to level 2 areas
The Scottish Government has been urged to extend its temporary ban on evictions as the move to level 2 lockdown measures for most of Scotland sees thousands of tenants unprotected by the current legislation.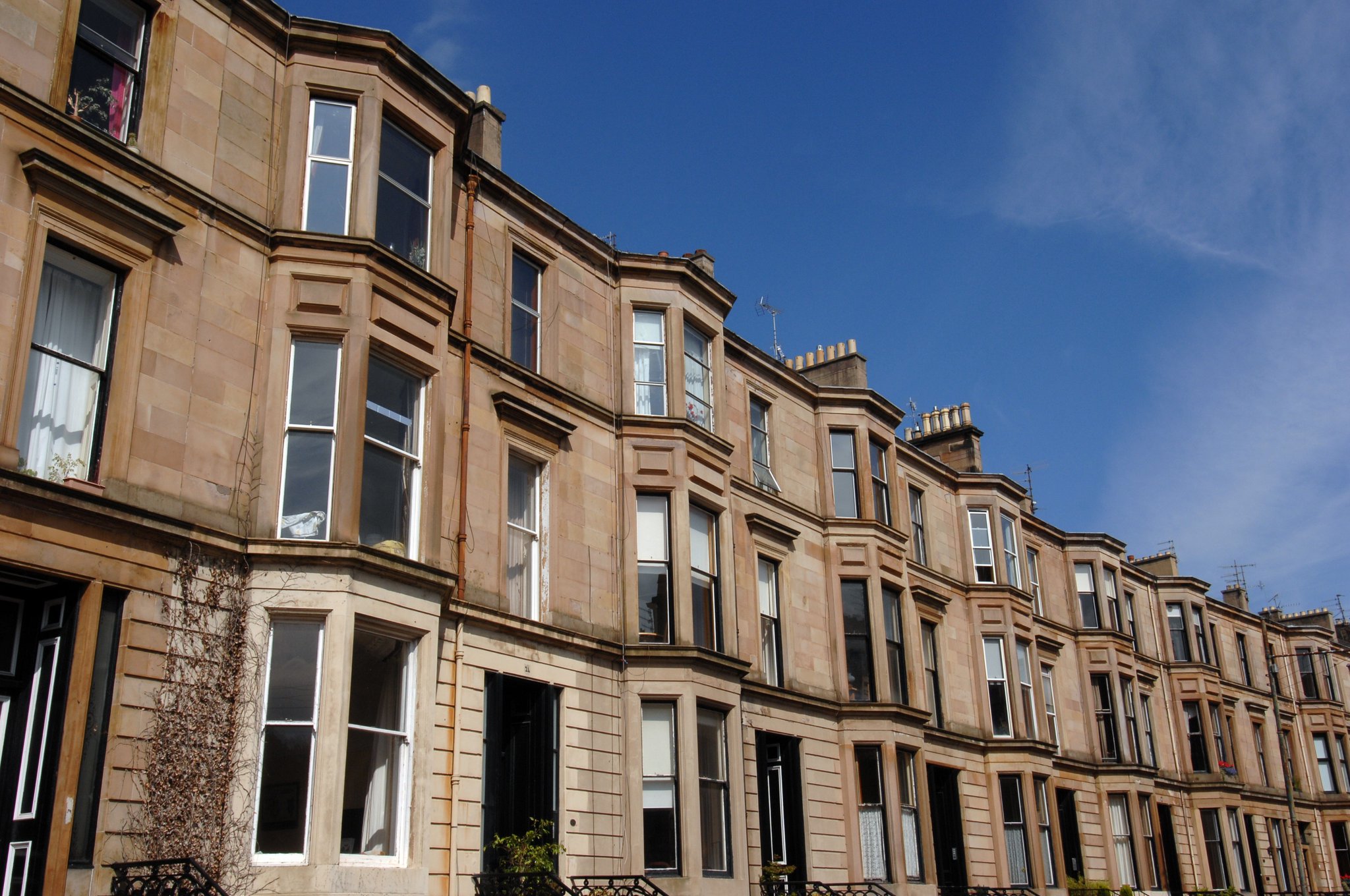 The eviction ban, which doesn't apply to evictions based on the grounds of anti-social behaviour or criminal conduct related to a property, was first introduced as a temporary measure in December and was extended as the threat from Covid-19 spiked from mutations and variants and Scotland remained at level 4.
The temporary regulations have currently been extended until the end of September, under review every 21 days, but only apply to areas subject to level 3 or 4 restrictions, leading to concerns that people living outwith Glasgow and Moray will be subject to a wave of evictions and mortgage repossessions from this week.
In his latest column for the Glasgow Times, Mike Dailly, solicitor advocate at Govan Law Centre, warns against a common misconception that Covid-19 protections against eviction from residential properties run until the end of September.
"Protections to September 30 are only for extended eviction notice to leave periods for renters, as well as making certain mandatory grounds of eviction discretionary," he said.
Mr Dailly questions why a temporary eviction ban has been designed with a "cliff-edge cut-off point" when the public health threats from Covid-19 are fluid and ever-changing.
He added: "Clearly, there may be other virus mutations ahead of us, and as we know, easing out of lockdown is subject to the need to return to tougher rules to deal with infection spikes.
"Having a cliff-edge end to the temporary eviction ban linked to levels 3 and 4 seems short-sighted when the virus is so capricious. Imagine you are evicted from your home on a Friday, then lockdown goes back up to level 3 or 4 on the Monday. Where is the public health protection rationale in that?
"Surely it would be more pragmatic and prudent for the eviction ban to have a run-off period by continuing to protect people in level 2 for a number of weeks to avoid the kind of problem we are seeing in Glasgow. It could be argued the temporary ban should extend to all areas under level 2 lockdown.
"Covid-19 and lockdown restrictions have had a see-saw effect, and our legal protections need to reflect that. Ending legal protection on a cliff-edge fails to do that.
"Remember no-one doesn't want to pay their rent or mortgage. Everyone values the roof over their head for themselves or their family. In my experience of defending tenants and homeowners over the best part of 30 years very few folk ever wilfully refuse to pay their way."
Tenants' union Living Rent planted hundreds of eviction notices outside the Scottish Parliament on Saturday to protest against the return of evictions this week. The group sought to highlight the thousands of court or tribunal decrees or orders for eviction waiting to be implemented with the return of the courts and tribunals.
Another protest is planned outside the parliament this Thursday with the Scottish Tenants Organisation set to call for the implementation of a two-year ban on all evictions for rent arrears and to implement comprehensive rent controls for all tenants, the building of at least 37,100 socially rented homes during the next five years, to fully implement the Unsuitable Accommodation Order so that 14,151 households including 8,000 children are put in safe, secure and warm temporary accommodation that meets their needs until they are given suitable socially rented homes and that housing and homelessness departments are merged with the minister having a seat in the Scottish Cabinet showing the importance of eradicating the cancer of homelessness in 21st century Scotland.