Callum Chomczuk: Scottish Housing Day 2019 makes the case for housing as a human right
Ahead of this year's Scottish Housing Day on September 18th, CIH Scotland national director Callum Chomczuk explores the possibilities for creating a human rights based approach to housing in Scotland in this new blog.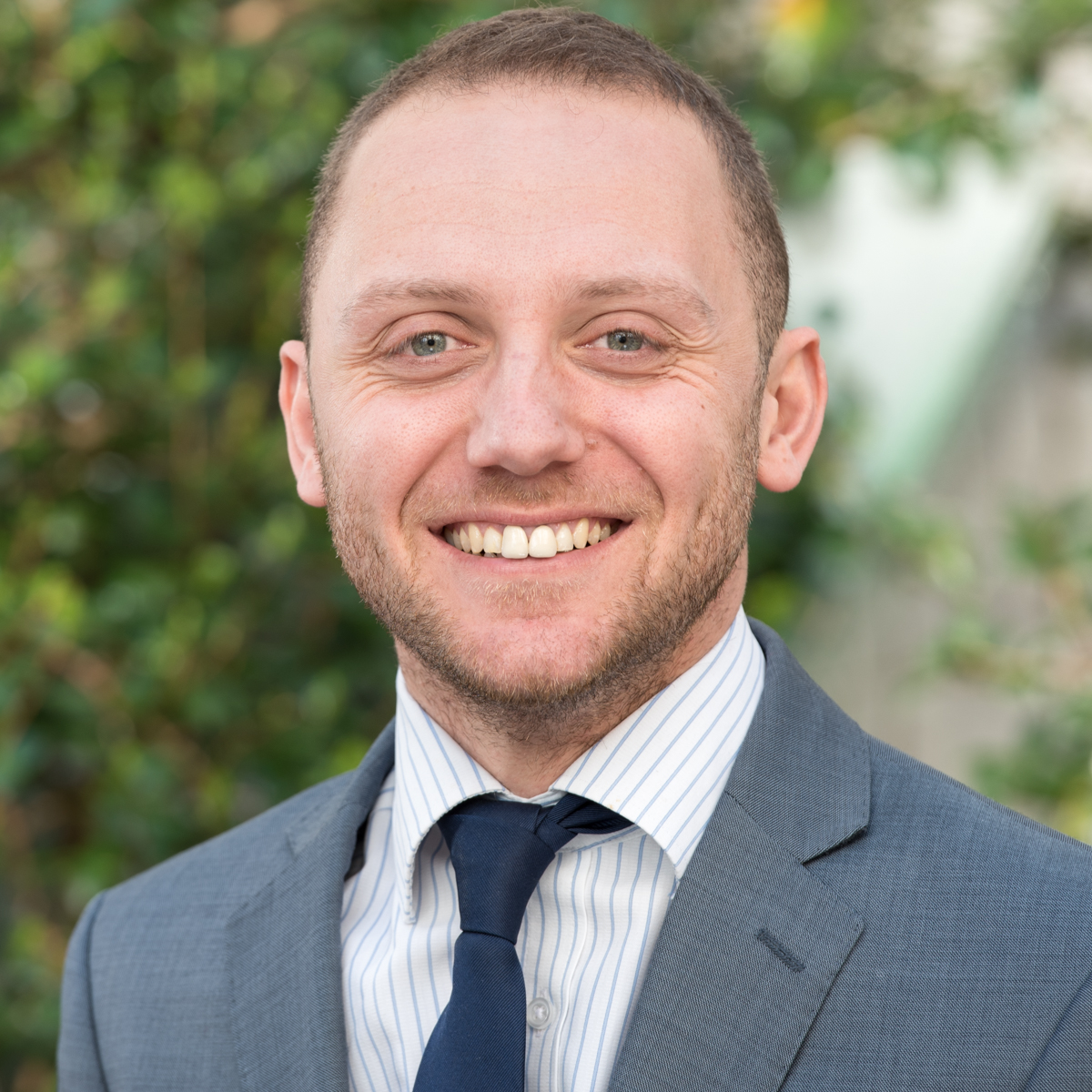 Scottish Housing Day is about celebrating the impact that housing makes to the lives of people and communities across the country, as well as communicating to people about their housing options.
This year, for the fourth annual Scottish Housing Day, we are making the case for housing as a human right.
Governments across the UK have always stopped short of legislating when it comes to incorporating social and economic rights into human rights. But ahead of our probable departure from the EU, the Scottish Government is considering what legislative protections are needed to embed social, cultural and economic rights – including the right to a home – in the Scottish legal system. Shirley-Anne Somerville, Cabinet Secretary for Social Security and Older People, and Professor Alan Miller of Strathclyde University, will jointly chair this National Taskforce for Human Rights Leadership.
The scale of the taskforce's agenda is daunting. To put in place a legislative framework supported by resources to ensure Scotland is a world leader in putting human rights into practice will not be easy.
But incorporation matters. By moving the issue from an international to a national arena, we can ensure that the Scottish Government considers human rights in its policy deliberations. Crucially, it means we can provide citizens with a means to challenge councils, landlords and the government through the courts if they violate the minimum set of rights.
This is a big challenge; legislation will be only the first step and educating the public and judiciary about the value of this approach will take time. However, we know from experience in Scotland and in other countries how a rights-based approach to housing can improve the experiences of tenants, customers and homeowners.
Indeed, with the Scottish Government developing its 20-year vision for housing, it is vital that the sector speaks with one voice about what the housing system should look like in the future.
Underpinning any approach to human rights must also be seeking to improve the consistency in what people experience across different types of housing tenure, whether that be social rent, private rent or home ownership. Human rights are an absolute, therefore so should be our expectation of housing standards, irrespective of tenure.
No one tenure should dominate as improvements in availability, affordability and accessibility are needed across all sectors, but many housing problems can be linked to the shortage of affordable homes.
We hope that as the Scottish Government considers its new strategy for housing to 2040 and the incorporation of human rights into domestic legislation, there is a clear vision and also the resources available to achieve it. The human rights of all of our citizens to a safe, affordable home will only be realised where there is appropriate funding for housing to deliver the homes and services that communities depend on.
This year's Scottish Housing Day will take place on Wednesday 18 September 2019. To find out how you can get involved and to sign up as an official supporter, please visit the Scottish Housing Day website.
Callum Chomczuk is the national director of CIH Scotland.