Callum Chomczuk: Why everyone should understand the value of social housing
The onus is on everyone in the Scottish housing sector to reflect on our success and achievements while driving the message that there is still more work to do, writes Callum Chomczuk for Scottish Housing Day.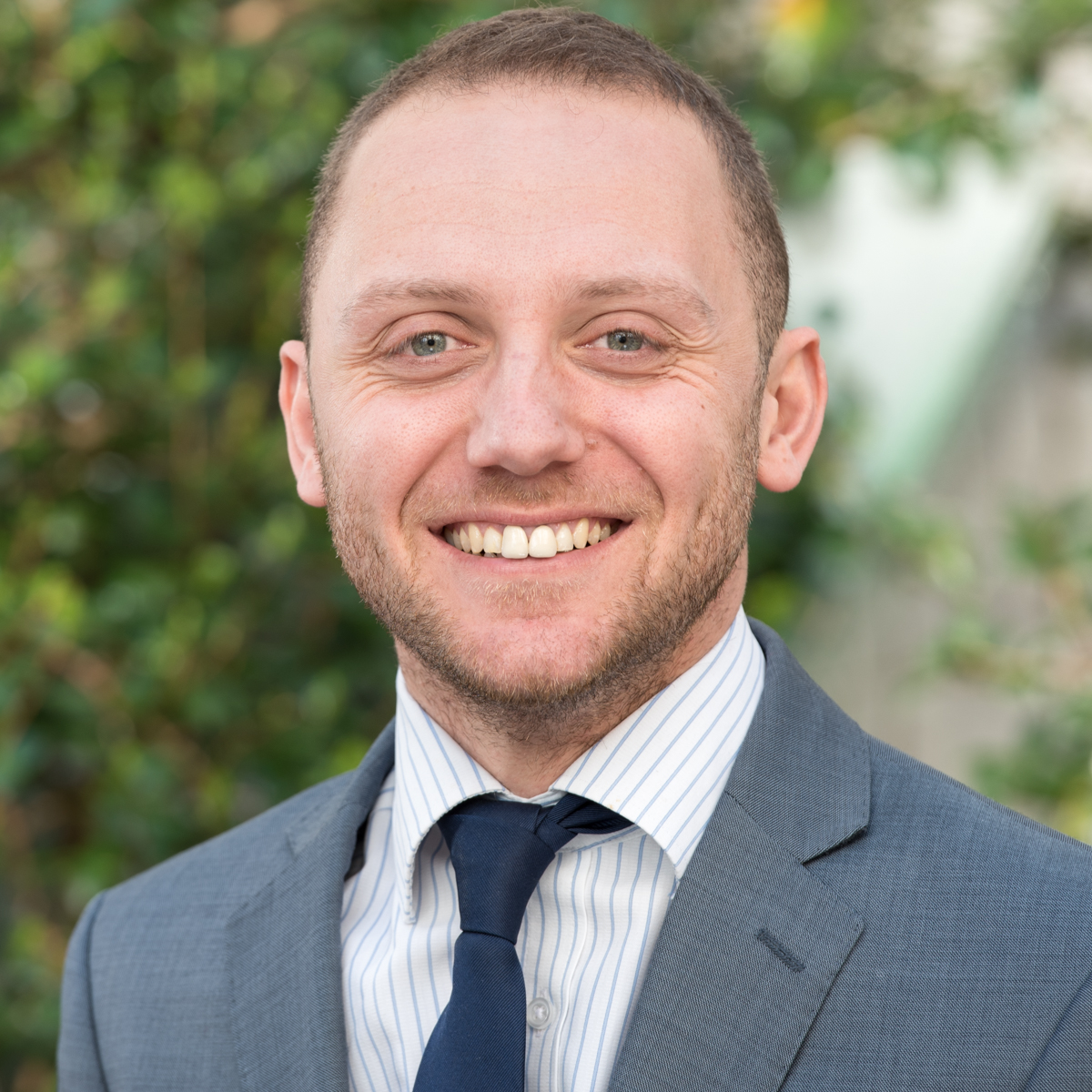 As we look to build back better after the pandemic, the future of social housing is becoming a question about what we want the future of our nation to be. So with the Scottish Government coming to the end of its current affordable and social homes programme, what role should social housing play in our economic and social recovery?
We already know much of the value that social housing contributes. Thanks to research by JRF (Joseph Rowntree Foundation) in 2019 we know that higher levels of social house building in Scotland relative to England had a material impact on Scotland's respective poverty rates. And we know that social renting was vital for people who were trying to escape poverty by seeking and staying in work. Homes for social rent cost on average £75 less per week than homes in the private rented sector.
Indeed with 596,000 social homes in Scotland in 2017 but almost 160,000 people still on waiting lists, it is clear the demand is still there and likely to increase, as social housing continues to play a key role in supporting people out of unsuitable (or no) accommodation.
There is also a demonstrable impact of social housing as a catalyst for social sector/private sector collaboration and as an anchor of local economic activity. Each new home built in Scotland supports four jobs across the economy (over 80,000 jobs in total each year) and home building in Scotland contributes circa £570m annually to government finances.
Before the coronavirus halted all non-essential construction, we were on track to deliver the Scottish Government's target of 35,000 social homes by 2021. The social housing sector, matching the investment from the government to enable construction, should be proud of the progress made. However, we still face a significant shortfall of housing across all tenures as our population is expected to continue increasing and ageing, with more people living alone or in smaller households.
Therefore, if we want social housing to play a larger role in our economic and social life, then we need to make the case for it and share the strong evidence to support it. That is why earlier this year CIH, Shelter Scotland and the SFHA (Scottish Federation of Housing Associations) published research setting out Scotland's supply need of 53,000 affordable homes over the next five years.
And if we believe that a safe, affordable and sustainable housing option is a right for everyone then we need the political, and the legal structures that will deliver more social housing. This involves working with the wider public to ensure there is greater understanding of the role and value of social housing and the benefits it confers on society at large. Crucially it also means reconstructing our housing system and putting human rights at the centre of our housing policy.
In Scotland we are in a good position to undertake such a reconstruction. The Scottish Government has made a commitment to incorporating economic, cultural and social rights into domestic law- including the right to a home. While there is arguably a lack of affordable housing across all tenures, it is evident that an increase in the supply of social housing, in places that people want to live, must be at the centre of allowing people to realise their right to a home.
But the delivery of more social homes does not happen by itself and if social housing is to continue, then it is vital that there is the ambition and funding to build at least 37,000 social homes. This will ensure social housing remains a tenure of choice that offers high standards and widespread affordability.
Social housing has a unique and positive part to play in housing people, helping to create thriving, mixed communities, and meeting needs that the market will not. Done right it does great things for our economy, for our society, for our people. And as we look to respond to the pandemic what could be more important than giving everyone a safe, affordable place to call home.
But it is not just the job of the government. There is also a key role for the housing sector here in providing leadership on the issues that are holding back the development of social housing. In the words of former CIH President Jim Strang "we must now reclaim social housing as a pillar of the society we want to be, along with free health care and education" – and we must make the collective case for it to be at the heart of plans to rebuild after the pandemic.
Scottish Housing Day is a chance to reflect on the success and achievements of our housing sector, our tenants and housing professionals but there is much more we can do. So, we want your support this Scottish Housing Day to make sure that both politicians and the people of Scotland understand the value of and the need to invest in social housing.
Callum Chomczuk is national director at CIH Scotland