Capital Credit Union launches benefits calculator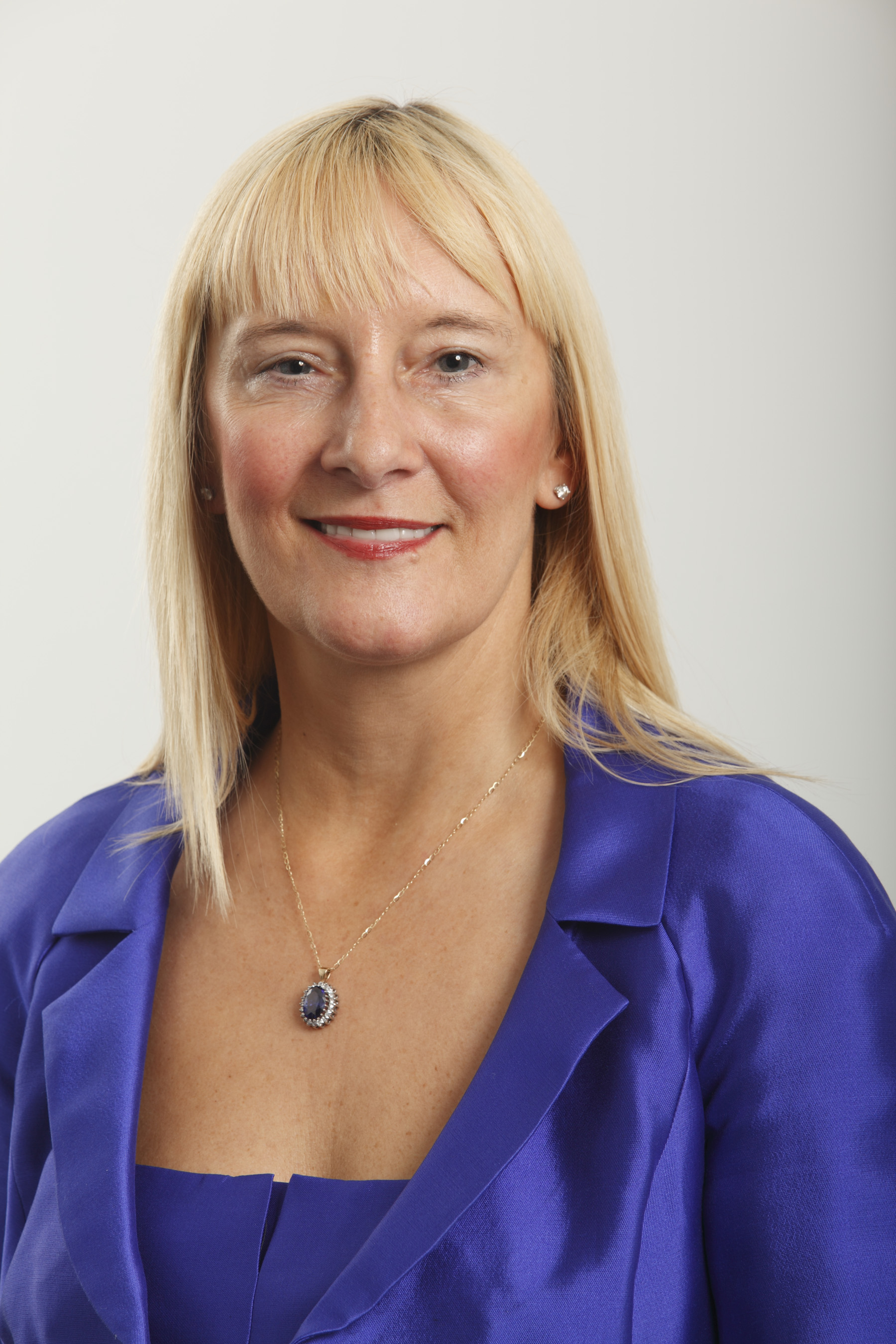 Edinburgh-based Capital Credit Union has been inundated with hundreds of enquiries after launching an online tool to help people with benefits claims.
The credit union launched its benefits calculator after being swamped with calls from members unsure about what they were entitled to claim during the current Covid crisis.
Over 500 people have used the tool in the first few days of it going live and Capital's chief executive, Marlene Shiels, said people are in desperate need of help with their personal finances.
She added: "There is no doubt the Covid crisis has raised deep financial concerns for many of our members. Lots of people who would not normally feel financially vulnerable, or indeed claim benefits at all, are in a difficult and uncertain position.
"My fear is that we will see a tidal wave of personal debt in the coming months and people must access whatever support is available to them.
"This online tool takes just a few minutes to complete, provides an estimate of what they might be entitled to claim and also points them in the direction of where to get help. We are determined to offer as much support as we can to help our members get through this difficult time."
The online calculator, which is on the Capital website is also available to non-members and has so far been accessed by people across Scotland with users from the Lothians, the Highlands, Glasgow, Fife, North Ayrshire and North Lanarkshire.
Initial statistics show that just over a third of users are homeowners with a further 16% renting in the private sector. The average age of users is 47 and 45% of them have children. A further 22% have a disabled family member.
Ms Shiels added: "These stats are helping us build a clear picture of who is concerned by their finances at the moment. We would urge members and non-members to use this tool to check what support is available to them. We also have specific support packages, tailored to address the current situation and it is vital that anyone struggling with money worries or debt issues seeks the right kind of professional help."