Caroline Heenan: Dementia-friendly societies are needed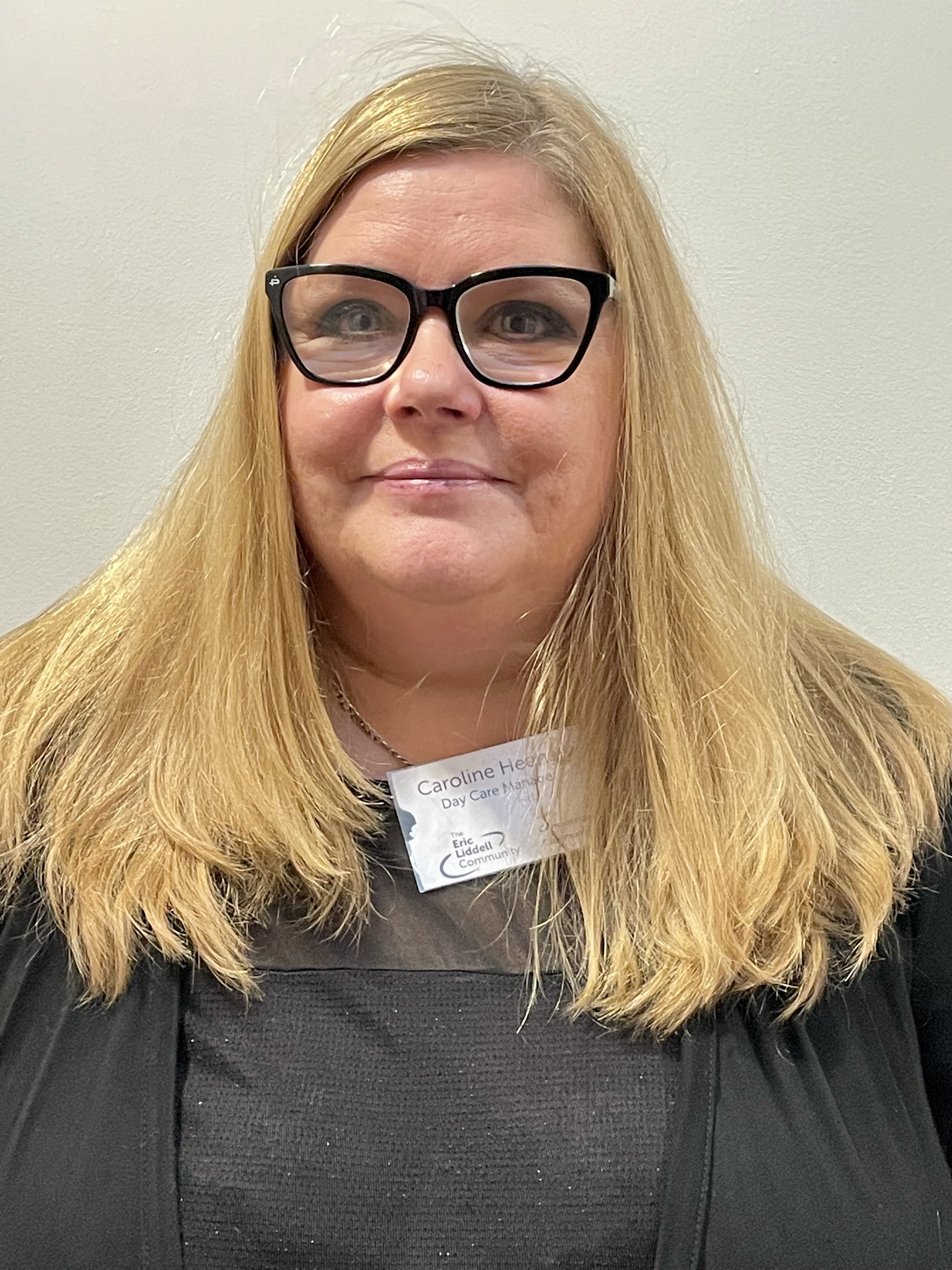 Caroline Heenan, The Eric Liddell Community day service manager, discusses the need for dementia-friendly societies in the UK.
There are an estimated 90,000 people living with dementia in Scotland. Around 3,000 of these people will be under the age of sixty-five. Dementia Awareness Week can significantly highlight the need for change so that people are better supported and to help improve the lives of people living with dementia.
Reflecting on the impact and experience that the Covid-19 pandemic has had on people living with dementia and their carers, makes Dementia Awareness Week even more crucial to help us move forward to building dementia-friendly communities. It provides the opportunity to remove barriers, destigmatise, and reduce the social exclusion associated with dementia and clarify where more work needs to be done.
For people living with dementia, the restrictions associated with the pandemic, for example, social distancing and self-isolation and closure of vital services, vastly limited their social connections and interactions. The most common signs reported were acute memory loss, difficulty concentrating, agitation, loss of independence loneliness and depression.
This also had a negative impact on carers and families due to exhaustion, stress, sadness, feeling isolated and a lack of support.
Everyone, from Government, Local Councils and organisations to schools, local shops and churches, has a role to play in creating a community where people with dementia feel actively engaged and valued.
In a dementia-friendly community, people will be aware of and understand more about how to enable people with dementia and their carers to share responsibility - from forming support bubbles, sharing lived experiences, promoting wellbeing, volunteering, or raising funds, improving the referral process for access to excellent support services and providing innovative projects to keep people connected. This will ensure that no one feels lonely or isolated and will reduce potential barriers.
At The Eric Liddell Community, we play our part in this vision by providing ongoing support to people living with dementia. This support consists of three elements:
Building-based support where clients attend The Eric Liddell Community Day Service in Morningside for a day of person-centred activities and entertainment, as well as a light breakfast and a hot, cooked nutritious lunch.
Community outreach support where staff engage with clients to connect within their community by going for a walk or to a place of their choice, such as a café or a visit to a museum or an art gallery, or even to the polling station to cast their vote.
Digital support, the main component of which is a video call via Zoom which can take clients on a virtual tour of places from the Scottish Highlands to Argentina, or take them through a particular historic period such as Emily Pankhurst and the Suffragettes to the Dunkirk Evacuation, or entertain them with some live Scottish and Irish folk music.
It is my hope that this Dementia Awareness Week brings about real change, putting preventative measures in place to ensure that the wider community is more aware and better equipped to provide the right interventions, care and support to these people, carers and their families.
(Statistics from Alzheimer's Scotland)
This article was first featured in The Herald.