CCG begins two-year maintenance programme for Spire View and Copperworks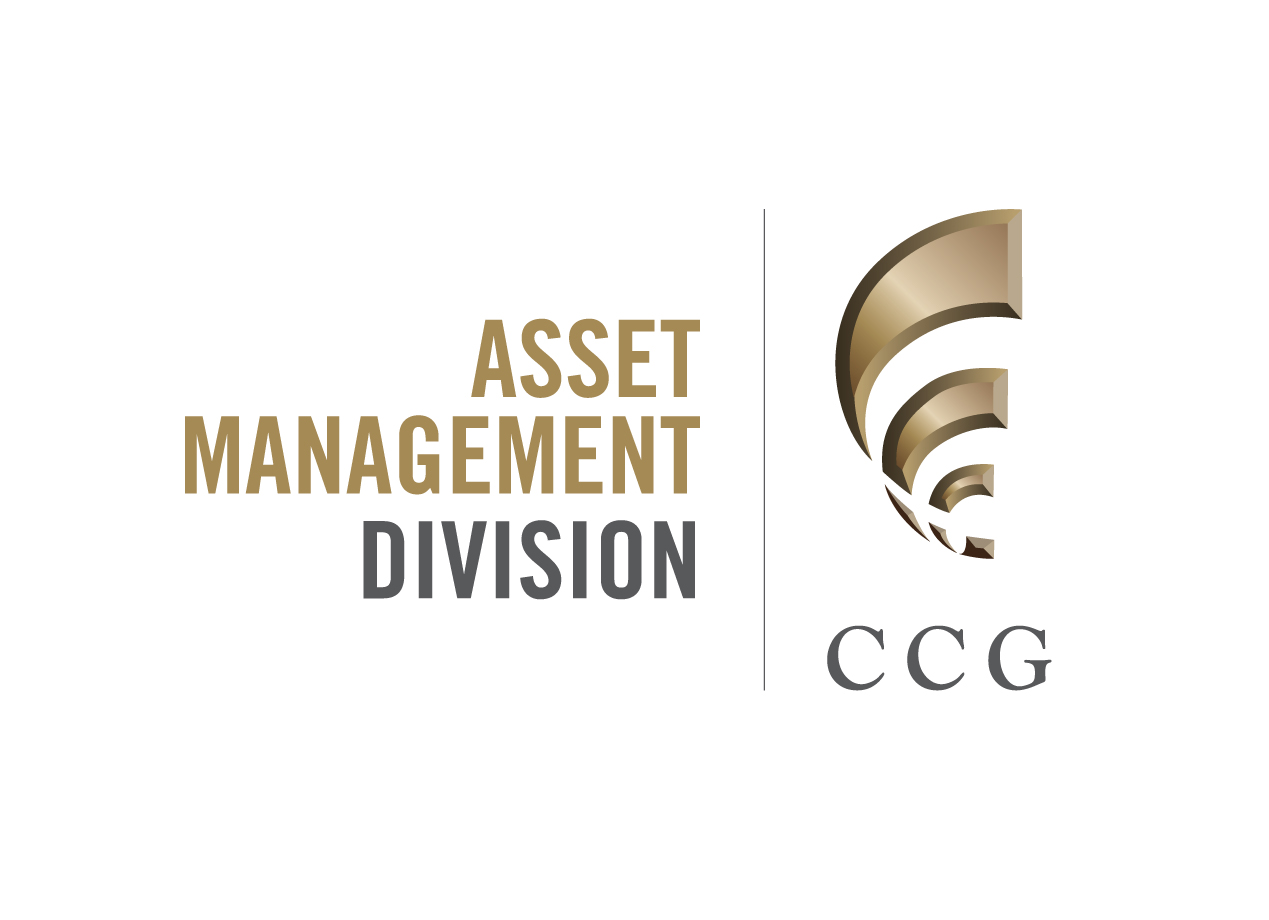 A two-year programme of planned maintenance has commenced this June on behalf of Spire View and Copperworks Housing Association with over 150 properties set to benefit from kitchen and boiler replacements.
CCG Asset Management, a member of the CCG Group, will be responsible for the delivery of the programme undertaken to properties in Royston.
A spokesperson for Spire View and Copperworks said the housing associations are "very pleased to be working with CCG again on this project".
"Due to COVID 19, our tenants have been impacted upon by delays to their installs and we are therefore delighted to be back on track and progressing these," the spokesperson added. "Past experience of working with CCG has demonstrated their commitment to getting works done to a high standard, on time and within budget and we hope to continue this experience during this current phase of works."
CCG Asset Management manager, Stephen Riley, said: "We are delighted to commence this works on behalf of our clients, Spire View HA and Copperworks HA. This is one of our first contracts to have commenced since the Scottish Government lowered restrictions from the pandemic so it is an important milestone for our division, staff and we look forward with optimism.
"That being said, per our own strict health and safety protocols, the contract will be undertaken in a manner that is both safe for our contract team and tenants whilst ensuring that we deliver the highest standards of quality and customer service."