CCG's £30,000 donation supports community initiatives in Pollokshields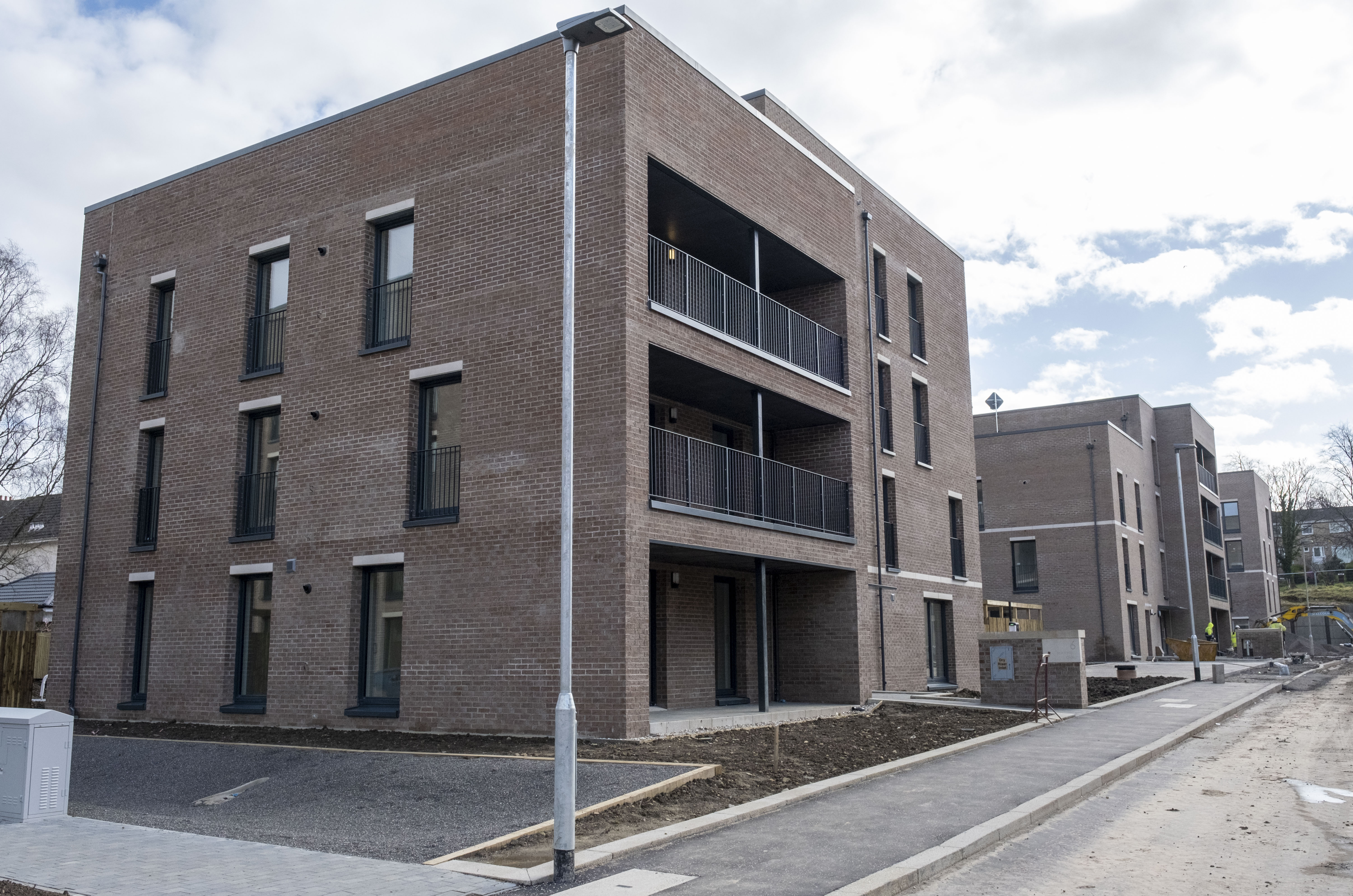 CCG (Scotland) has completed the donation of £30,000 towards community members and initiatives in the southside of Glasgow.
The construction and manufacturing firm has been working on behalf of Southside Housing Association (SHA) in Pollokshields since 2021 where a second phase of regeneration located on St Andrew's Drive.
A total of 120 new, affordable homes are set to be delivered this year with first handovers taking place in the coming weeks.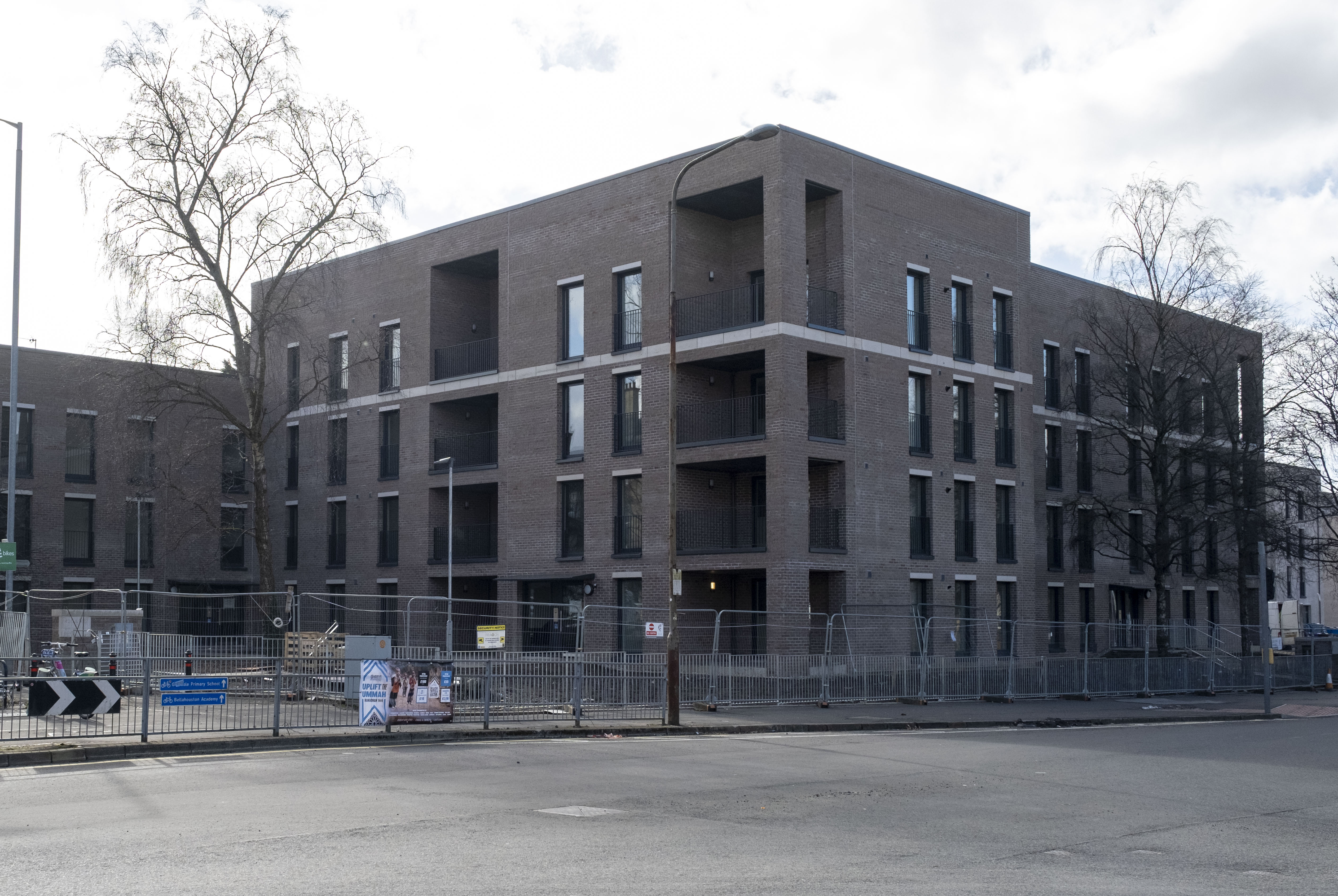 The donation forms part of a range of community benefit initiatives that have been undertaken during the construction programme and was provided in December 2022.
It included £10,000 worth of fuel voucher support that was distributed to SHA tenants and the wider community as well as £7,000 that will contribute to the upgrade of a local community hub on Shields Road.
A further £3,000 has also been donated to the Glendale Women's Café whilst £10,000 was donated to the Pollokshields Food Point in 2021.
CCG Group HR manager, Lynn Stodart, said: "CCG are well known for our work in the housing sector, namely for affordable housebuilding which we deliver across the breadth of the country every year.
"This sustained programme of work not only supports housing demand but allows us to invest in communities where we operate and this can include anything from job creation and training opportunities to engagement with schools and financial donations such as those we have undertaken in Pollokshields."
He added: "In a cost-of-living crisis, we are very proud to have been able to help such a large number of people with their energy bills during the winter months whilst the well-utilised community hub at 423 Shields Rd and the Glendale Women's Café will greatly benefit from our cash donations.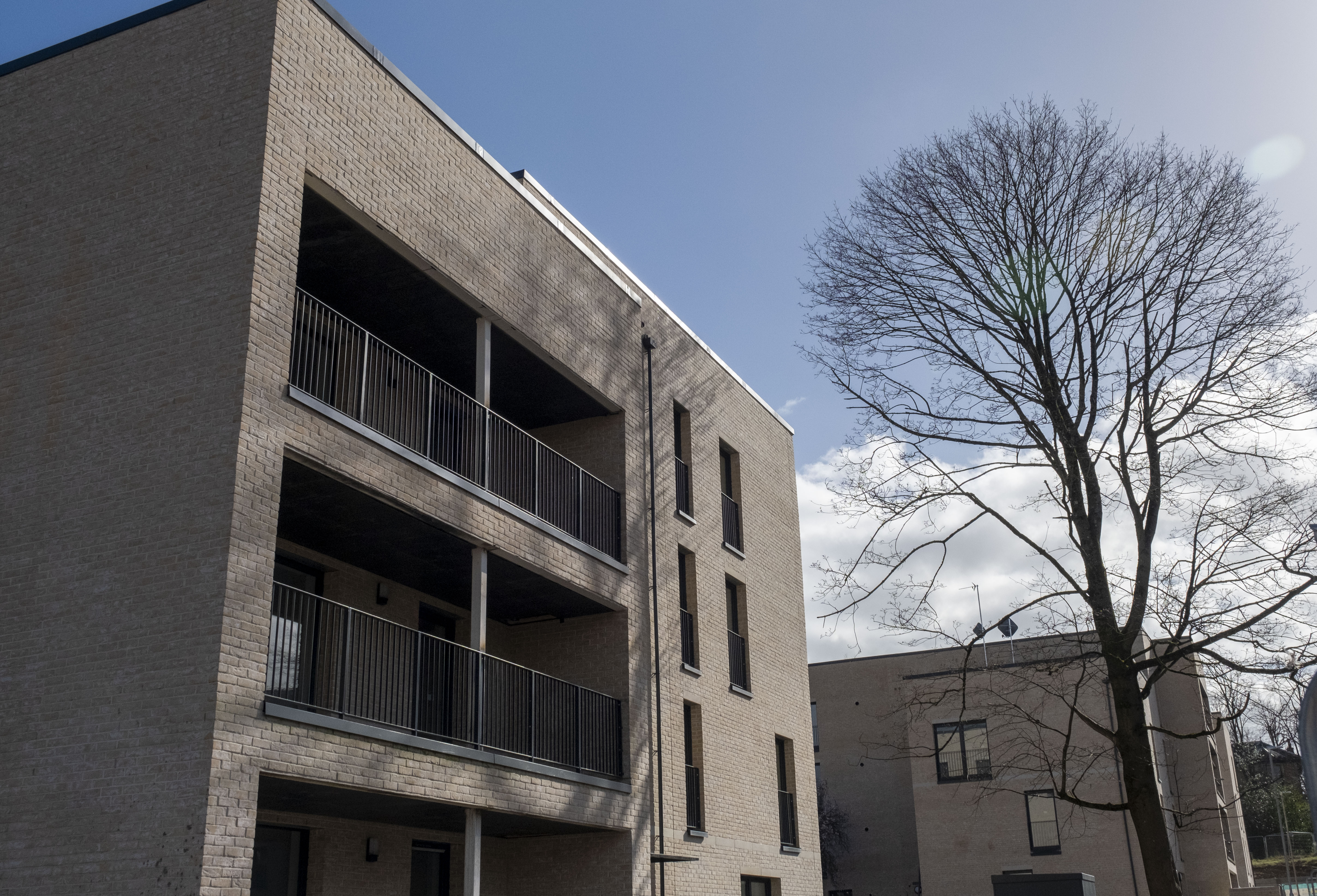 "We thank Southside Housing Association for identifying such brilliant causes and we hope that they will be enjoyed by community members for many years to come."
Suzanne Lavelle, advice team leader at Southside Housing Association, commented: "There is an unprecedented level of fuel poverty amongst our tenants, with many choosing between food and fuel, or rationing usage, as they are afraid to use their heating due to the cost. This can have both physical and mental health implications. Fuel vouchers are an efficient and direct way to assist households, who otherwise would be unable to heat their homes, and would be in danger of self-disconnection."