Changeworks appoints Josiah Lockhart as new chief executive officer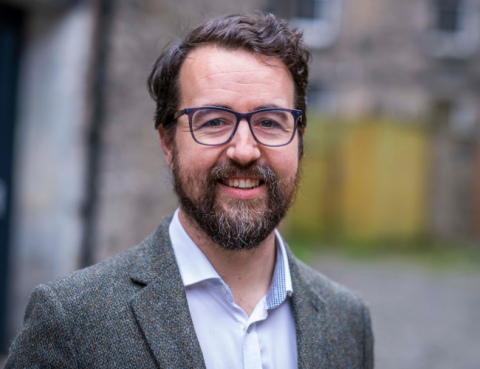 Changeworks has appointed Josiah Lockhart as its new chief executive officer.
He will take up his new role in September.
Mr Lockhart joins Changeworks after five years as chief executive at social enterprise support agency FirstPort, and will drive the delivery of Changeworks' new 22-25 strategy: decarbonising Scotland's homes.
The strategy will underpin all of Changeworks' work over the next three years, during a crucial time for Scotland's emissions targets and Net Zero ambitions.
Mr Lockhart has led a programme of innovative transformation at Firstport, making him the ideal person to lead Changeworks into the future.
Hewill take over from Teresa Bray, who is retiring at the end of the summer after 14 years as chief executive.
Del Redvers, chair of the Changeworks Board, said: "Teresa has been a terrific leader and champion of change in spearheading the Changeworks mission of making low-carbon living a reality for all.
"Under her leadership, Changeworks has developed a vital role in achieving Scotland's climate goals through a just transition and is well prepared to have an even greater impact in the future.
"We look forward to welcoming Josiah to the team later this year."