Changeworks report highlights 'perfect storm' of fuel poverty in rural Scotland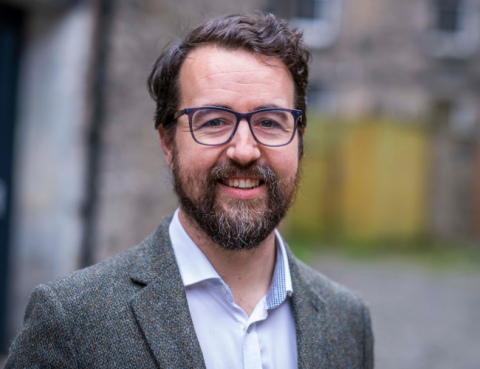 A new report by Changeworks has revealed the extent of the disproportionate inequality of fuel poverty in rural Scotland, its drivers, and what health and social impacts rural households are feeling as a result.
The charity's Consultancy team identifies several negative factors which, when combined, create a "perfect storm" of severe fuel poverty across rural Scotland. As well as the standard drivers of fuel poverty and extreme fuel poverty, the report shows that householders in rural areas of Scotland face their own unique pressures, from a more challenging climate to a lack of support services.
Josiah Lockhart, Changeworks' chief executive, said: "This report highlights an unjust reality; rural Scotland experiences higher levels of fuel poverty than the rest of the country."
The plight of Scottish households driven into fuel poverty is worsened by a lack of effective alleviation measures. The report examines the structural barriers to addressing fuel poverty, from suboptimal Energy Efficiency Schemes to issues with the supply chain.
The research in the report generated a series of solutions to the problem of fuel poverty in rural Scotland. These have been compiled and expanded upon in Changeworks' Fuel Poverty in Rural Scotland: The Solutions document.