Charities benefit from increased Phoenix Group support
Life insurance and pension fund manager Phoenix Group is increasing its support to charities in Scotland by donating £20,000 to both Cyrenians and Social Bite, each of whom works with people who are in vulnerable situations and either on the edge of or already experiencing homelessness.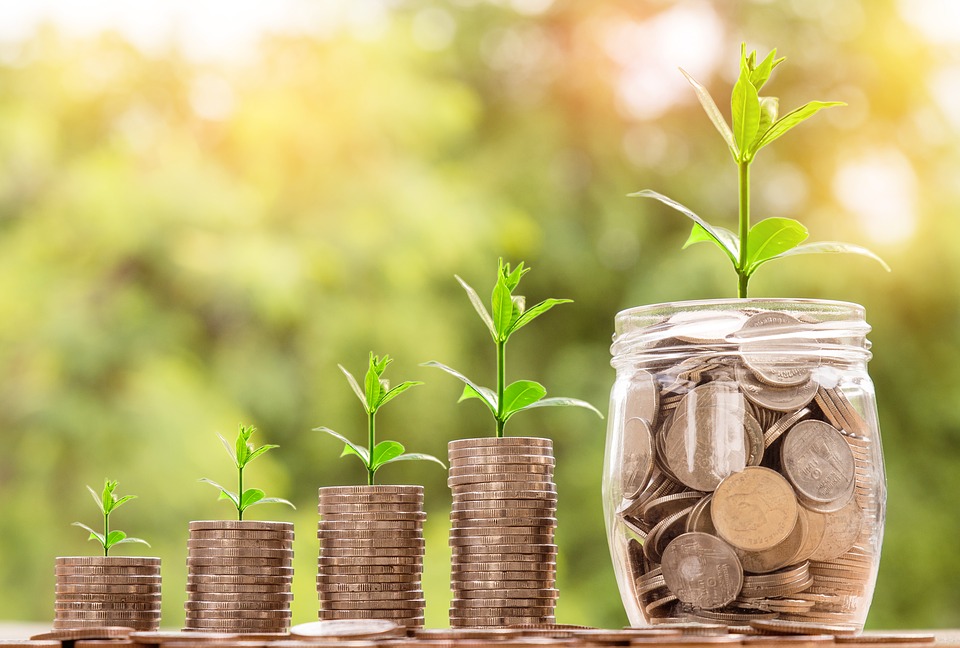 Part of a UK-wide package of community aid in response to COVID-19, the move will also see the Trussell Trust food bank charity receive £50,000.
Earlier this month, Phoenix donated £50,000 to its existing charity partner Scotland's Charity Air Ambulance (SCAA), which provides critical care by tending to and airlifting patients from Scotland's most rural and remote locations. The partnership, which was due to end this spring, has been extended to the end of 2020 given the importance of the role that the service is providing in the face of COVID-19.
In response to the pandemic, Cyrenians has repurposed its Community Cook School into a production kitchen, cooking up to 1,000 meals a day, seven days a week. These are distributed to vulnerable families and NHS staff in Edinburgh, the Lothians and Falkirk. As well as providing emergency food, they are remotely supporting families struggling with relationship breakdown and older people isolated from their communities; and, in, partnership with three other charities, outreach workers are supporting around 200 individuals self-isolating in hotels, many of whom were previously rough sleeping.
Social Bite is also working to help those struggling with homelessness, providing temporary accommodation and basic essentials. COVID-19 has seen an increase in the number of people facing food poverty and Social Bite has pledged to feed those in need, with Social Bite cafes delivering 6,000 emergency food packs each weekday and free daily takeaway for 160 people at the cafes in Edinburgh, Glasgow and Aberdeen. Phoenix Group's donation will assist with the operational costs of these services.
As the coronavirus outbreak has progressed, more people than ever have needed food banks, with the Trussell Trust's network across the UK delivering 6,250 emergency food parcels a day during the last two weeks in March. Phoenix Group's donation will therefore assist the Trussell Trust in supporting Scottish food banks to provide emergency food to people unable to afford the essentials during the crisis.
Susan McInnes, group director, Scotland for Phoenix Group and CEO of Standard Life Assurance, said: "It's vital we support the important efforts of charities in Scotland, all of whom are facing unprecedented demands for their services at this time. The longer this pandemic continues, the more people are struggling and rely upon the work of charities like Cyrenians, Social Bite, the Trussell Trust and Scotland's Charity Air Ambulance.
"We believe it is our duty to donate to protect those that are vulnerable and this small measure is part of Phoenix Group's wider commitment to support communities across the UK battling the effects of COVID 19.
"At this time of economic and social uncertainty all charities are vulnerable and we recognise how critical it is that financially able businesses help charities continue with their crucial work. We hope that others who are able to do so lend their support."
Ewan Aitken, CEO at Cyrenians, added: "At the start of this crisis, we knew that adapting our services and responding to a much higher level of demand would stretch our resources. As we come out of lockdown, and into whatever the 'next normal' may bring, it's vitally important that people can continue to access the support they need to flourish.
"We are very grateful that Phoenix, who have been supporters of our work since before this crisis hit, were quick to reach out to us and offer generous additional support, allowing us to adapt our services and continue supporting those most at-risk in these challenging times. I would like to extend my heartfelt thanks on behalf of everyone at Cyrenians – support like this makes our work possible."
Josh Littlejohn, CEO and co-founder of Social Bite, said: "This generous donation by our partners at Phoenix Group has already made a substantial social impact. As a result of their support, we have been able to produce and distribute thousands of meals across Scotland, ensuring the most vulnerable individuals and families are able to access fresh food with dignity during this challenging time."
Samantha Stapley, chief operating officer at the Trussell Trust, added: "As the coronavirus outbreak develops, more people are likely to need a food bank's help. Our teams are working tirelessly to ensure that food banks are able to remain open and have the necessary stocks to respond to this crisis. The support of Phoenix Group will help food banks continue to offer vital emergency food to people who can't afford the essentials right now. Thank you."
Read all of our articles relating to COVID-19 here.