Chris McGinn: How housing providers can meet the EESSH2 deadlines
With just 10 years to reach the 2032 EESSH2 deadlines, Stirling-based Chris McGinn from PfH Scotland explores the obstacles and offers practical advice to housing providers on how they can tackle these issues.
Housing associations in Scotland have just ten years to meet new EESSH2 targets, yet research shows that less than half have begun to bring their homes up to required standards. Two thirds said it would take more than 10 years to reach an energy performance certificate (EPC) score of B across all their properties and only a fraction of homes – 7% - currently meet EESSH2 standards.
So, what is blocking energy efficiency improvements from moving at pace in Scotland? Done right, eco measures can reduce fuel poverty and tackle climate change, but it seems there are some major hurdles in the way.
I've been speaking to a range of housing associations, retrofit specialists and organisations delivering energy efficiency schemes, such as Ayrshire-based charity the Energy Agency, about these challenges and the practical steps that housing providers can take to overcome them.
Personalise tenant engagement
Accessing properties can be a problem for social landlords looking to retrofit. The same goes for getting tenant support for eco-upgrades. Many people don't understand the benefits, others are opposed to the disruption. Some tenants fear that rogue traders could be involved.
These are all valid concerns, and a one-size-fits-all approach won't succeed. Instead, personalised and varied marketing can be effective, from working with community groups and voluntary networks to using targeted mailings, social media and local face to face events.
I heard about one tenant, originally from China, who hadn't responded to letters about the installation of a heat pump in his flat. When the local authority translated the letter into Mandarin and re-sent it, he replied immediately.
Social landlords also need to understand the motivators that will engage different tenant groups. For many that's messaging about energy prices which is critical for lots of people right now.
Find support to source funding
Housing providers don't have the time to be constantly scanning for retrofit funding and if a stream does become available, they don't always have the experience to digest lengthy guidelines and apply successfully before the deadline. This is where consultants can help. They are expert at tracking eco-funding pots and assisting with applications. Don't try to do it all on your own.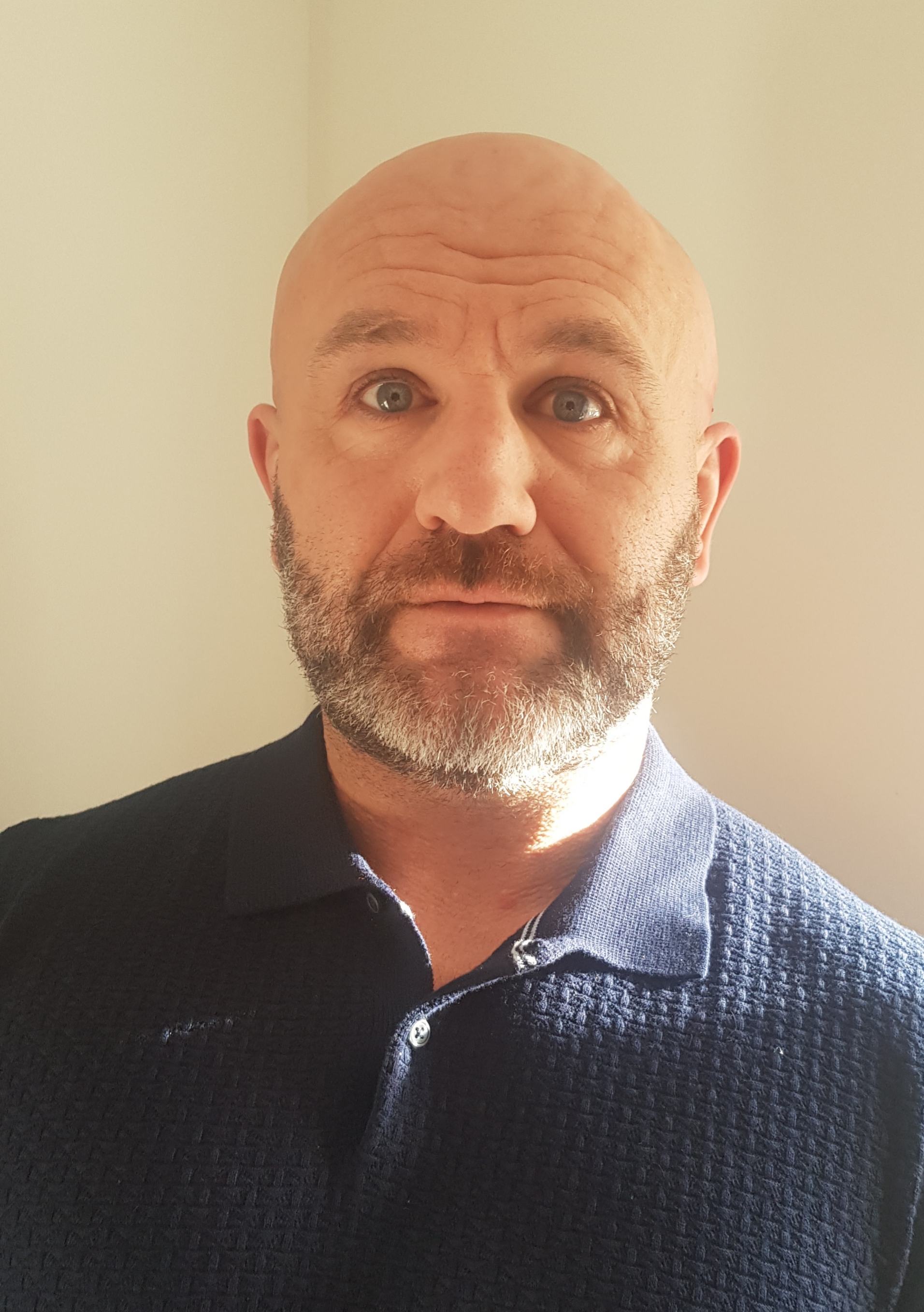 Consult before you upgrade
Housing providers often lack confidence around retrofit decision-making. They worry about a backlash if measures aren't right and heating bills increase.
This is sometimes due to low levels of inhouse technical knowledge, and it underlines how important external consultation is before works are procured. For instance, heat pumps should never be purchased without relevant heat loss calculations or before a home is properly insulated.
Retrofit consultants can support here. Before the new PAS 2035 specification for whole-house retrofit was introduced, building contractors would go direct to manufacturers for a rough design of an insulation system, for example. But now, PAS 2035 co-ordinators take a more holistic approach, assessing homes, identifying improvements, designing relevant works and monitoring them. This significantly reduces risk for housing providers.
Train more green contractors
However, there is a huge shortage of eco-specialists, particularly PAS 2035 retrofit co-ordinators. This is a strategic problem related to under investment in training and housing associations and local authorities must work with local colleges and universities to tackle it directly, looking at new ways to recruit, train and retain green specialists.
But it's vital this doesn't just take place in Glasgow and Edinburgh. Rural areas such as Dumfries and Galloway struggle to retain green specialists and the housing sector must consider how to incentivise contractors to serve these less central regions.
Get tenant training right
Making sure residents understand how green technology works is vital to meeting EESSH2 targets. Installing air source heat pumps without explaining to residents how they get the benefits, often results in dissatisfaction on all fronts.
For example, people are used to radiators being red-hot so they might assume there's something wrong when a heat pump is fitted, and radiators don't reach the same temperature.
Much low-carbon technology is new and user interfaces can be unfamiliar. Housing providers must support tenants to understand that using a new heating appliance, for instance, will be different from using their old gas boiler.
Monitoring the performance of upgrades and feedback from tenants is also important. This can help providers to better understand thermal results, energy bill impact and customer satisfaction. Make sure you consider effective feedback mechanisms as you procure eco-improvements.
The level of investment required to reach EESSH2 targets is substantial and social landlords can't afford costly mistakes. Yet the many 'unknowns' across this agenda are blocking progress. That's why housing providers must surround themselves with expert knowledge and data, improve their own understanding and meaningfully involve tenants, so they can address energy efficiency in the round.
Chris McGinn is commercial manager at PfH Scotland. Find out more about PfH Scotland's EESSH2 Framework here.