Chris McGinn: What does PAS 2035 mean for social landlords?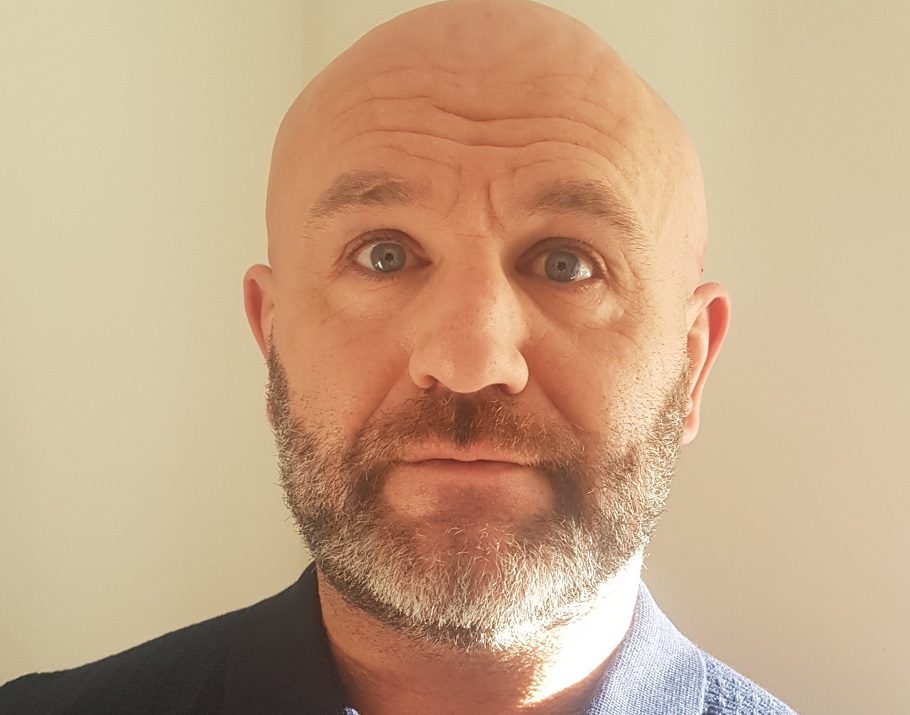 Chris McGinn at PfH Scotland gives an overview of the new domestic retrofit standard, PAS 2035, and provides advice for housing associations and local authorities on how to prepare for and cope with the changes.
Last year a new domestic retrofit standard was introduced to Scotland and across the UK. PAS 2035 sets out an updated spec for the design of low carbon measures and any social landlord drawing on government Energy Company Obligation (ECO) funding must comply.
But retrofitting housing stock using this comprehensive 'whole house approach' isn't easy and many housing associations and local authorities are struggling.
Although the ambitions of this standard are welcome, it has made the eco-improvement process more onerous. Many asset managers and procurement teams are telling me that costs per unit have increased, and works are taking longer. A shortage of the retrofit experts needed for new roles is also a problem.
So, what are the practical changes brought by the Publicly Available Specification (PAS) 2035 and why are they making things more difficult?
This new industry-wide code of practice aims to prevent upgrades being poorly designed, defective or made in isolation - issues that have, in the past, reduced the overall energy efficiency of homes and led to unintended health and social issues for residents.
PAS 2035 forces social housing providers to think about carbon-cutting holistically, as a whole system of interrelated works rather than individual measures. They must consider the technical fabric of a property but also a householder's views and the environment of their home.
The people responsible for each element of the process have also changed to improve accountability. Specific roles must be in place on each project and professionals have to hold certain qualifications before they can begin.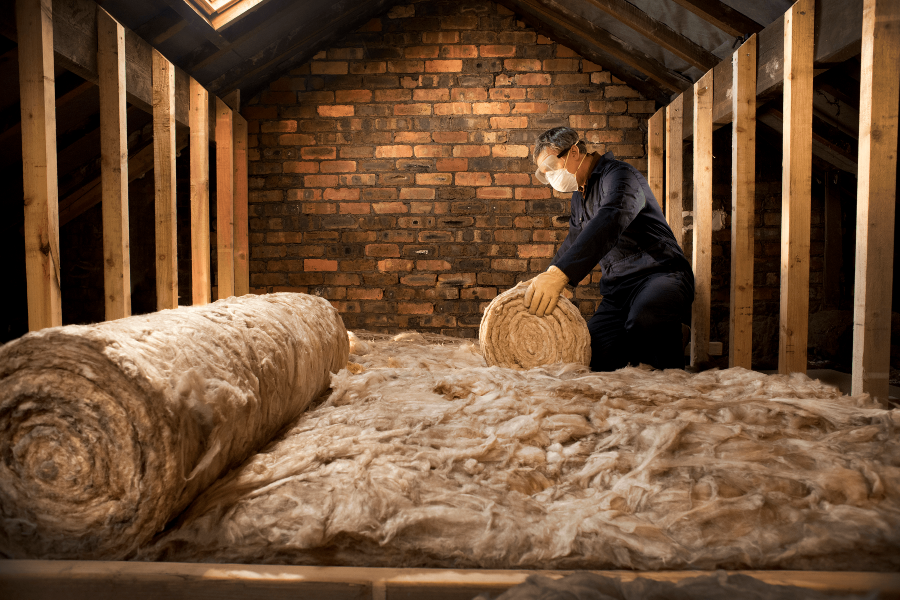 As social housing organisations in Scotland navigate their way through this new framework, I believe there are some central factors to focus on:
Educate your staff
PAS 2035 is the main document in a new standards framework introduced following the Each Home Counts review which began in 2015. Since then several pieces of legislation have been improved, including PAS 2030 which enhanced the standards for installing energy efficiency measures.
PAS 2035 should be used in conjunction with PAS 2030 and because this whole framework is complex, housing providers must understand it fully to avoid unexpected problems.
There are not-for-profit organisations operating in different regions of Scotland that can provide independent information, steering social housing staff through new requirements. These include the Energy Agency, the Wise Group, Changeworks and SCARF.
Reach out before tendering
It's vital to get an understanding of capacity amongst retrofit suppliers before you procure. Firms and consultants in the energy efficiency market are telling me that pressure has never been greater. That's because it's not just purely ECO-funded projects that have to meet PAS 2035. On a mixed tenure site, where a council is upgrading private homes but also their own public sector properties, there is an expectation that they will all be improved to the same standard.
To cope with increasing demand within the supply chain, my advice to housing organisations is communicate early and often with suppliers. Hold meet-the-buyer workshops and speak to a wide range of industry professionals to get a feel for availability and capability before you make a tender live.
There's a particular problem with the availability of the architects and architect technicians needed for PAS 2035. Don't get caught short – do your homework well before you need to deliver the works.
Develop internal and external expertise
This new framework aims to put an end to companies and contractors passing the buck when it comes to failures. Organisations delivering ECO projects must ensure there is a Retrofit Assessor, Co-ordinator, Designer and Advisor in place – each with clear responsibilities and liabilities.
As I mentioned earlier, there are a limited number of qualified people to take on these roles so housing providers must think carefully about how to tackle this skills shortage. Developing a mix of in-house technical knowledge and outsourced resource is wise. Take a blended approach of recruiting new employees, training existing staff and nurturing partnerships with retrofit contractors.
Despite the extra demands brought by PAS 2035, it will help the sector to create a net zero roadmap, something that is desperately needed. The Climate Change Act 2019 commits Scotland to net-zero emissions of all greenhouse gases by 2045. With homes and buildings in Scotland responsible for around 20% of those emissions, social landlords must make significant progress, fast.
Chris McGinn is commercial manager at PfH Scotland.