Christina Eley: Improving the look and feel of streets in Scotland
Christina Eley, community engagement officer for the Pocket Places campaign at Sustrans, discusses how four Scottish streets have one year and support from urban design experts to create and test new ideas to improve their street.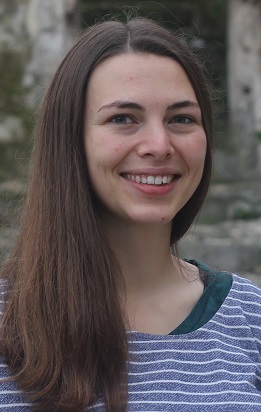 Sustrans believes that streets should be shared equally by everyone that uses them. Streets across Scotland are dominated by motorised traffic with pedestrians and cyclists being pushed into the gutter. But, with change, streets can be vibrant community spaces.
In Glasgow, Renfrewshire, Fife and Inverclyde, Pocket Places is being delivered by Sustrans Scotland with funding from Transport Scotland.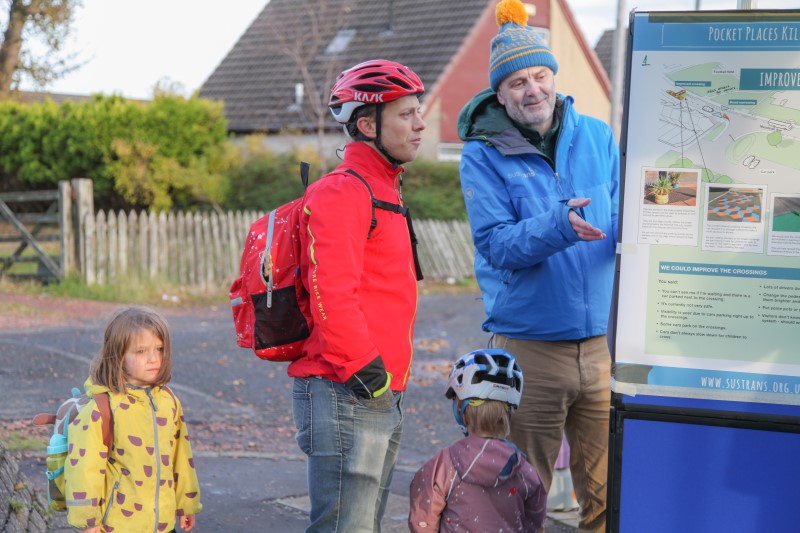 What is happening?
Pocket Places is a 12-month long project that helps communities find simple, quick, low-cost solutions to improve the look and feel of their streets.
The project is currently working with community members, businesses and local councillors in Shawlands in Glasgow Kilbarchan in Renfrewshire, Dunfermline in Fife and Greenock in Inverclyde to make small-scale changes with a big impact.
These changes could include temporary and semi-permanent fixes. This could include one-off events to test an idea such as street closures or pop-up parks. Or longer-term features like benches, planters, crossings or artwork.
It's up to residents and local councils to decide together what will happen.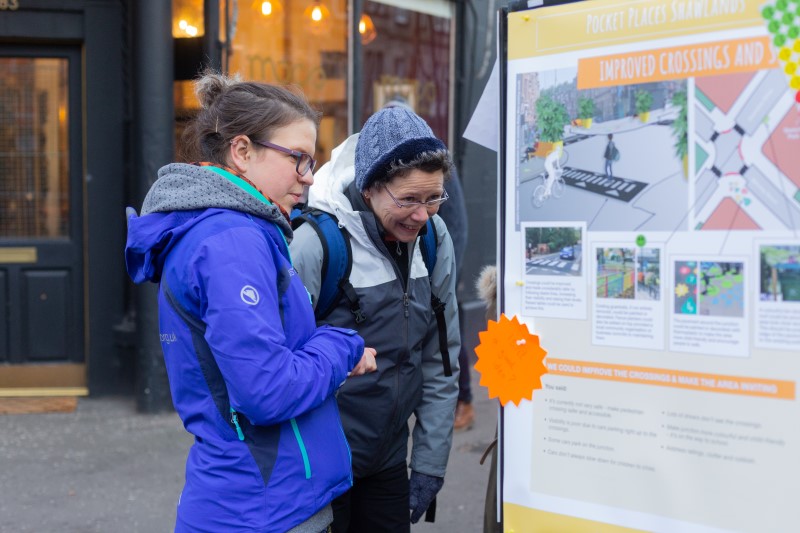 Progress to date
In September, local residents, businesses and councillors attended and helped deliver events reaching out to the wider public in each area. This community-driven approach allowed the Pocket Places team to find out more about the problems and opportunities on each street. In November, communities considered concept designs and adapted and chose the features most important to them.
The next step is to combine this local knowledge with research and monitoring data and the Pocket Places teams'expertise in urban design and planning to finalise design options to improve the street.
After Pocket Places
Sustrans will provide the support and the resources to make the changes decided on by the local community and the local council. When the project finishes these small-scale changes could be made permanent if the appetite is there.
The aim of the Pocket Places project is to inspire bigger improvements across whole neighbourhoods and galvanise the community to apply for wider-scale Sustrans funding.
Every street has the potential to be a place with greenery, clean air, and priority given to people, enabling them to use the space as a community and travel actively.
Pocket Places helps to bring that potential to life.