CIH Scotland and ALACHO highlight 'lack of strategic response' to housing and homelessness pressures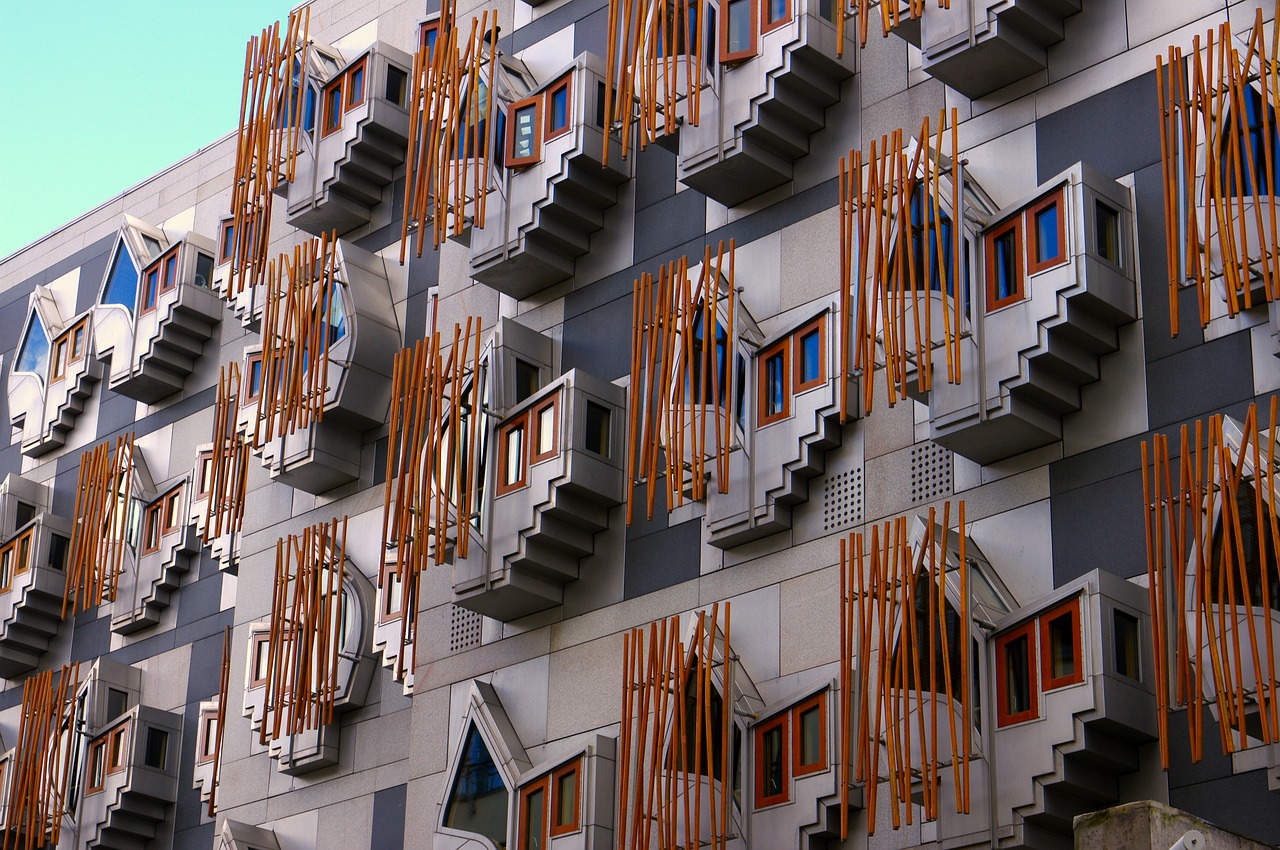 CIH Scotland and the Association of Local Authority Chief Housing Officers (ALACHO) have sent a joint letter to minister for housing Paul McLennan MSP outlining "significant concerns" with the pressures being faced by housing and homelessness services and the "lack of strategic response".
Pointing to an already fragile situation exacerbated by the ongoing recovery from pandemic, cost of living crisis, and under-resourced refugee resettlement schemes, the letter highlights the latest homelessness statistics showing:
39,000 homeless applications during 2022/23, up 9% compared to the previous year, and the highest since records began;
More households and children than ever in temporary accommodation, up 6% and 9% respectively;
Longer stays in temporary accommodation, now averaging 223 days;
More local authorities having to resort to the regular and repeated use of unsuitable temporary accommodation; and
Increasing numbers of open cases as people face longer waits to be rehoused, an increase of 15% to 29,652 households in 2022/23.
Both organisations are calling for the Scottish Government to take "urgent and radical action" to avoid a deepening crisis in the response to homelessness across Scotland.
The letter comes after Shelter Scotland claimed that ministers still have their heads in the sand following the publication of the latest Ending Homelessness Together annual report.
The housing and homelessness charity said the report once again shows the Scottish Government has failed to grasp the scale of the housing emergency and doesn't have an adequate plan to deal with it.
Yesterday, the housing minister attended Scotland's Annual Homelessness Conference in which he highlighted the work being undertaken on homelessness including establishing a ministerial oversight group on homelessness to bring together ministers from across the Scottish Government to work in a joined-up way to prevent and end homelessness.
Hear more from Mr McLennan and the Conference in the next episode of the Scottish Housing News Podcast, due to be published Monday.