CIH Scotland appoints Donna Bogdanovic as new board member
CIH Scotland has appointed Donna Bogdanovic from Scottish Borders Council to its board.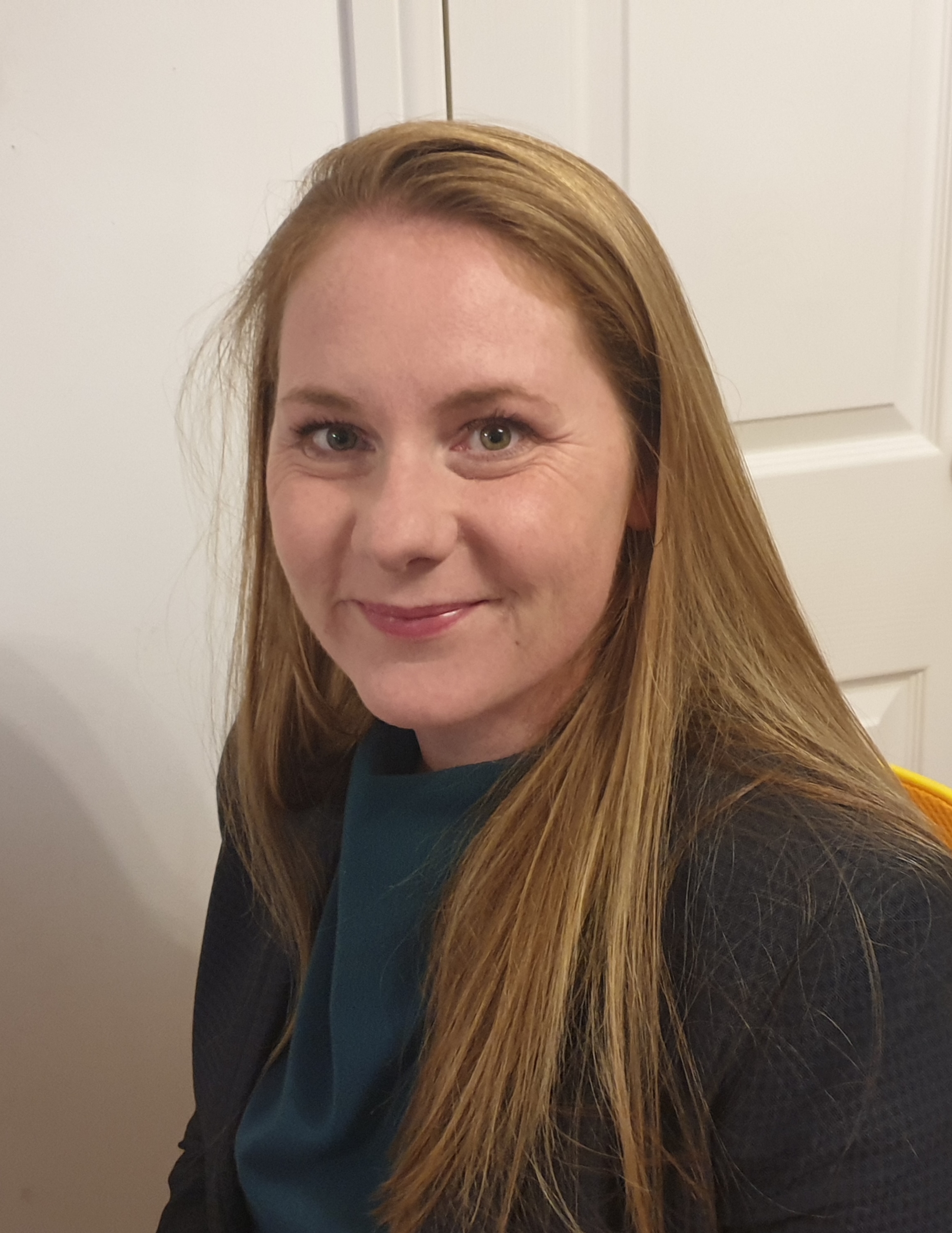 Ms Bogdanovic is a qualified planner who began her professional career as a planning and economic development consultant in Glasgow. She is currently the principal officer for housing strategy, policy and development at Scottish Borders Council and has spent the last ten years focusing on a wide range of housing policy areas.
Ms Bogdanovic is also an active member of the board at Melville Housing Association in Midlothian and in 2018, undertook the Experienced Professional Route to Chartered Membership of the CIH.
She said: "I am thrilled to be joining the board of CIH Scotland and to have the opportunity to be involved in my professional body's work campaigning on key housing issues, influencing policy, improving education and supporting housing professionals in the important work that they do.
"This support is more critical than ever as we navigate the big challenges and opportunities in a rapidly changing world and it's an exciting time as CIH seeks to encourage an increased number of young people, as well as a more diverse range of individuals, into the housing profession.
"I'm looking forward to making a positive difference and, along with the rest of the board, continuing to put housing's contribution to the health and wellbeing of our communities centre stage."
Esther Wilson, chair of CIH Scotland, said: "As the Scottish Government looks to create a new vision for Housing to 2040, we are delighted that Donna has agreed to join the CIH Scotland board at such an exciting and important time for housing. Donna's knowledge and experience will be a huge asset as we look to the many challenges and opportunities ahead and we look forward to formally welcoming her to the board at our next meeting in October."