CIH Scotland becomes new Secretariat of Cross Party Housing Group
CIH Scotland has taken over the role of secretariat for the Scottish Parliament's Cross-Party Group on Housing.
Cross-Party Groups (CPGs) are open to all and provide an opportunity for members of all parties, outside organisations and members of the public to meet and discuss a shared interest in a particular cause or subject.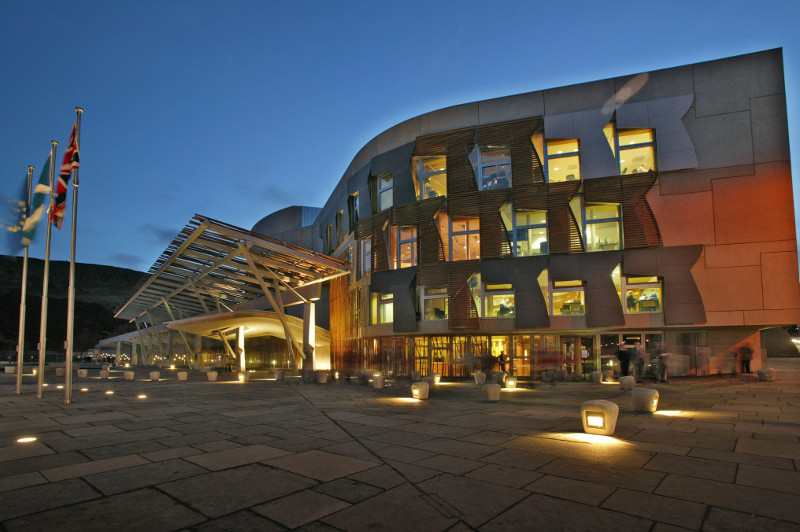 The purpose of the group is to allow housing organisations and MSPs to share information and gather knowledge on all matters relating to housing.
Organisations involved include Clachan Co-Housing, Crisis, Cyrenians Scotland, Federation of Master Builders, Grampian Housing Association, Homeless Action Scotland, Homes for Scotland, Housing Options Scotland, National Landlords Association, PAS, RIAS, RICS, Royal Town Planning Institute, Scottish Association of Landlords, Scottish Churches Housing Action, Scottish Federation of Housing Associations, Scottish Land and Estates, Shelter Scotland, Tenants Information Service and Tenant Participation Advisory Service.
The next meeting of the CPG on Housing is due to take place on February 20 from 1–2pm at the Scottish Parliament and those with an interest in housing issues are encouraged to attend.
Future meetings are then scheduled as follows:
May 22
September 18 (this meeting will include the AGM)
All meetings will take place from 1–2pm at the Scottish Parliament and further information about agenda items and speakers will be available in due course.
In the meantime, for more information or to register your interest in attending the next meeting, please email Susanne Flynn, policy and practice officer at CIH Scotland at susanne.flynn@cih.org.