CIH Scotland calls for housing to be at heart of recovery in its 2021-2026 manifesto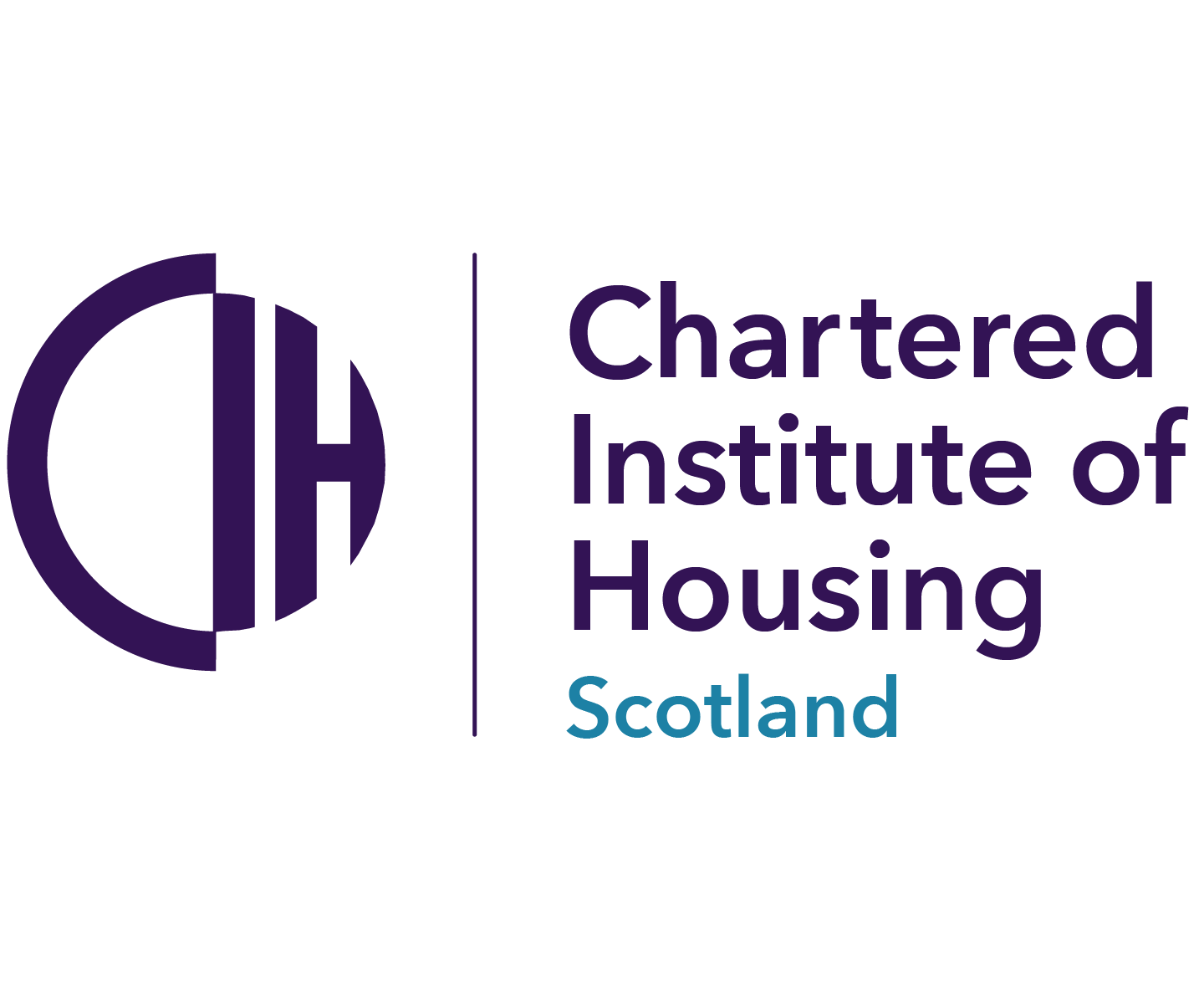 CIH Scotland has set out its key asks and recommendations for all parties to consider ahead of the Scottish Parliament elections next year.
In its manifesto for housing 2021-2026, it is calling for housing to be at the heart of Scotland's social and economic recovery from coronavirus and to be prioritised within all party manifestos.
The manifesto calls for a commitment to a new target to deliver 53,000 affordable homes over the next parliamentary term as recommended by research published by CIH Scotland, the Scottish Federation of Housing Associations (SFHA) and Shelter Scotland in June.
The manifesto sets out priorities for the housing sector under five themes:
Housing supply
Commitment to deliver 53,000 affordable homes over five years, at least 70% of which should be for social rent.
Grant levels should reflect the need to build more accessible, energy efficient homes while keeping rents affordable.
National standards to improve the accessibility and adaptability of new homes across all sectors considering space, accessibility and dementia friendly design.
Improving existing homes
At least a doubling of investment in energy efficiency measures from £119 million to £240m per year.
Clear communication from the Scottish Government on energy efficiency requirements and timescales for homes to reach at least EPC C by 2030 – especially for private housing.
Increase funding for adaptations to at least £11.9m per year in line with CPI and allow more flexibility to make sure people get the equipment they need.
Housing as a profession
Support from the Scottish Government to attract more people into housing as a career of choice with specific investment in housing education. Active promotion of the value of qualifications for housing staff and for local authorities to have a dedicated head of housing post.
Evaluation of the impact of qualification for letting agency staff and consideration of extending this requirement to other housing professionals.
Formal recognition of housing practitioners as key workers.
Partnership working
Long term funding to support RRTPs and Housing First beyond the pathfinder projects and the five year £50 million Ending Homelessness Together fund.
Health and social care partners and the prison service must be included in any new duty to prevent homelessness in Scotland.
Housing must be a key feature of the revised dementia strategy. This should include explicit reference of housing needs in post-diagnostic support pathways.
Housing as a human right
Legislation that incorporates housing as a human right in Scots law.
An action plan that supports the progressive realisation of housing as a human right with appropriate resourcing.
A role for the Scottish Housing Regulator assessing the equalities aspects of landlords housing policies.
Policy and practice manager, Ashley Campbell, said: "This year has thrown up challenges that none of us could have imagined but while we continue to deal with immediate priorities, we also need to look ahead to shape the housing system we want to see in the future.
"Building on feedback from our CIH Scotland board, members and other stakeholders as part of our consultation on Housing to 2040 and more recent work on the impact of coronavirus, this manifesto outlines a future where every person is able to realise their right to a safe, secure, affordable home that meets their needs.
"This means investing in new affordable homes, ensuring that our existing homes are energy efficient and fit for purpose, working more closely with partners in other sectors and making sure our workforce has the skills and support required to provide the very best quality homes and services.
"Whatever the outcome of next year's election is, we need to see cross party commitment to long term investment in the housing sector over the next five years and beyond."