CIH Scotland: Improving housing outcomes for women and children experiencing domestic abuse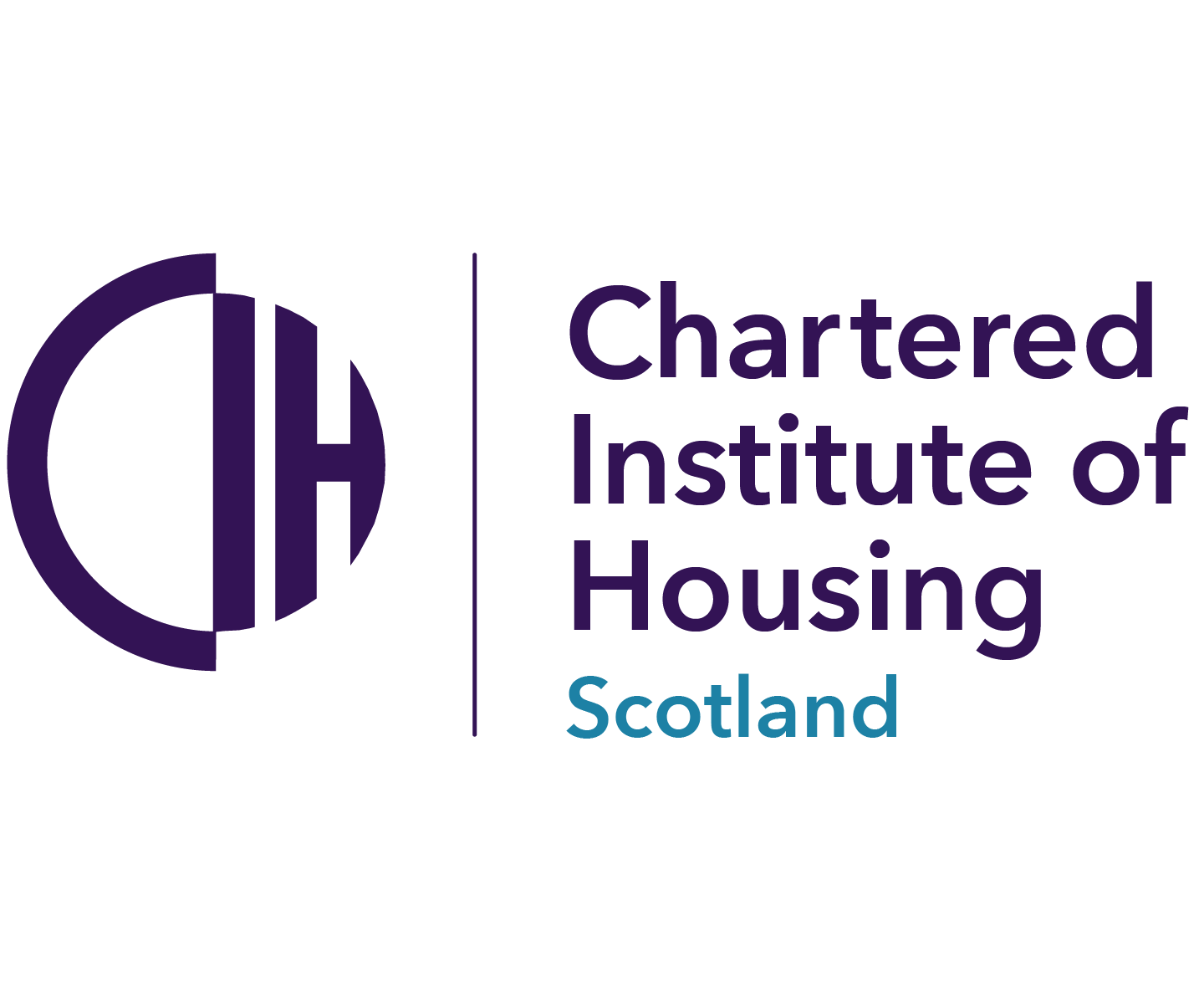 CIH Scotland has provided an update of the work of the group it is co-chairing with Scottish Women's Aid on improving housing outcomes for women and children experiencing domestic abuse.
Last summer the cabinet secretary for communities and local government, Aileen Campbell MSP, announced the creation of a Scottish Government working group to consider how Scotland could improve housing outcomes for women and children experiencing domestic abuse. This was to be co-chaired by CIH Scotland and Scottish Women's Aid (SWA) and the group would split its work into two phases. Phase one would focus on the work of social landlords and phase two would look at the issue of private housing, both the PRS and owner occupiers.
After agreeing the scope of the group and those that were to be part of it (see below) we started early in 2020 and were almost immediately curtailed by COVID-19. However, over the past few months the group has been met virtually, continuing its work and considering what policy practice solution would support victims of domestic abuse.
The group has agreed six strands of work as we seek to improve housing outcomes for women and children experiencing domestic abuse in the social rented sector and while a full report should be published this autumn we are keen to share initial finding and conclusion with the sector at large.
1. Provision of accommodation and support for women and children experiencing domestic abuse at the point of need
In April, SWA and CIH issued guidance for social landlords on responding to domestic abuse during COVID-19. This set out how local authorities and housing associations could meet their responsibilities to prevent and respond to domestic abuse during the pandemic, including by continuing to allocate empty properties to women experiencing domestic abuse.
The Scottish Government published guidance on allocations on 26 April, which set out how local authorities and housing associations could start housing allocations again and highlighted that this was a vital step to ensure that victim-survivors of domestic abuse moved from refuges into a settled home. Subsequently, on 29 May, the Minister for Local Government, Housing and Planning and COSLA Community Wellbeing Spokesperson issued a letter to the housing sector on the importance of bringing empty properties back into use and support for victims of domestic abuse during the COVID-19 health crisis.
Despite the issuing of guidance, women and children in most refuges were unable to move to a permanent home during lockdown, allocations of housing remains slow with most refuges continuing to be full, unable to take in new referrals and operating waiting lists.
Next steps: Briefing paper developed for group to consider at September meeting.
2. Legislative changes to protect women and children's rights to remain in their home and action taken to remove and rehouse perpetrator
In the development of the 2019 good practice guidance on domestic abuse for social landlords' discussions with housing practitioners and women's aid support workers identified a gap in current housing legislation that would protect the rights of victim-survivors to remain in their home. Currently social landlords do not have an appropriate legal mechanism allowing them to take action to transfer a joint tenancy to a sole tenancy for the victim-survivor of domestic abuse and rehouse the perpetrator where appropriate, without taking eviction action against both parties. Existing legal provision is either not workable in relation to domestic abuse, may compromise the safety of the victim-survivor or requires the social landlord to bring eviction proceedings against both parties. A paper was developed that sets out the context, including the introduction of new protective barring orders legislation, reviews the current legal provision and makes recommendations for legislative amendments.
Next steps: Draft recommendations agreed by the working group for final report. Proposal for legislative change is with Scottish Government for consideration in current Parliamentary term.
3. Developing a gendered analysis of homelessness and domestic abuse
In the last three years, there have been several national policy initiatives to prevent homelessness. However, there has been little gendered understanding or analysis to address women's homelessness and inform appropriate policy and practice solutions. Women's unequal access to resources and safety hugely determines their ability to access and retain housing, their risk of homelessness and pathways into and out of homelessness. Women's and men's different experiences of and interactions with housing and homelessness services also remain unacknowledged and unexplored.
Next steps: The working group will consider a paper on how a gendered analysis is embedded within housing and homelessness policy, operational and monitoring frameworks at the September meeting.
4. Enable women and children who have experienced domestic abuse and have no recourse to public funds (including EEA citizens) access to appropriate accommodation and specialist support
In response to the pandemic COSLA developed a framework to assist local authorities and their partners to support people with NRPF or other restrictions on access to public services applied through immigration legislation during the COVID-19 outbreak. This meant that women whose immigration status previously excluded them from receiving publicly funded support could be helped during this period. Women who have no recourse to public funds or whose immigration status makes them ineligible for basic social protections such as social security and housing are at particular risk. Women in this situation are often either, forced to return to their abusive partner or face destitution.
Discussions with COSLA and the Scottish Government together with the work of the COSLA convened NRPF Consortium of organisations working to support migrants with insecure immigration status have identified recommended actions that would improve access to support and accommodation for women and children experiencing domestic abuse. This includes reviewing current accommodation and support options and guidance how it can be accessed based on needs and eligibility.
Next steps: A joint briefing paper will be co-drafted with COSLA and the working group for consideration in early October.
5. Improving social landlords performance in preventing and responding to domestic abuse
The working group will review housing and homelessness policies in place to support victim-survivors of domestic abuse, to what extent social landlords have adopted a domestic abuse policy in order to improve good practice in Scotland, the barriers to adopting any policy and recommendations to address any barriers.
Next steps: Draft recommendations agreed by the working group for final report.
6. Prevention Duty
The Scotland Prevention Review Group was convened to take forward a recommendation in the Ending Homelessness Together Action Plan to develop a new duty on local authorities, wider public bodies and delivery partners for the prevention of homelessness. The Improving housing outcomes for women and children experiencing domestic abuse working group was also tasked to develop specific recommendations to prevent homelessness as a result of domestic abuse to inform the prevention duty.
Next steps: The working group is developing a paper and recommendations that could be effectively embedded within a prevention duty to improve housing outcomes for women and children experiencing domestic abuse. Date TBC
Members of the group:
Callum Chomczuk, CIH Scotland (co-chair)
Jo Ozga, Scottish Women's Aid (co-chair)
Tony Cain, ALACHO
Emma Ritch, Engender
Jess Husbands, Shelter Scotland
Sandy Young, Almond Housing Association
Paul Short, Fife Council
Katey Tabner, COSLA
Fiona McLeod, Brodies Solicitors
Ruth Whatling, Scottish Government
Julie Stuart, Scottish Government
Pauline Brice, Scottish Government
Kirstin McPhee, Scottish Government