CIH Scotland: Investment crucial in realising right to adequate housing
CIH Scotland has responded to a call for evidence from the Scottish Parliament's Equalities, Human Rights and Civil Justice Committee calling for the Scottish Government to ensure that a legal right to adequate housing is properly resourced by the State.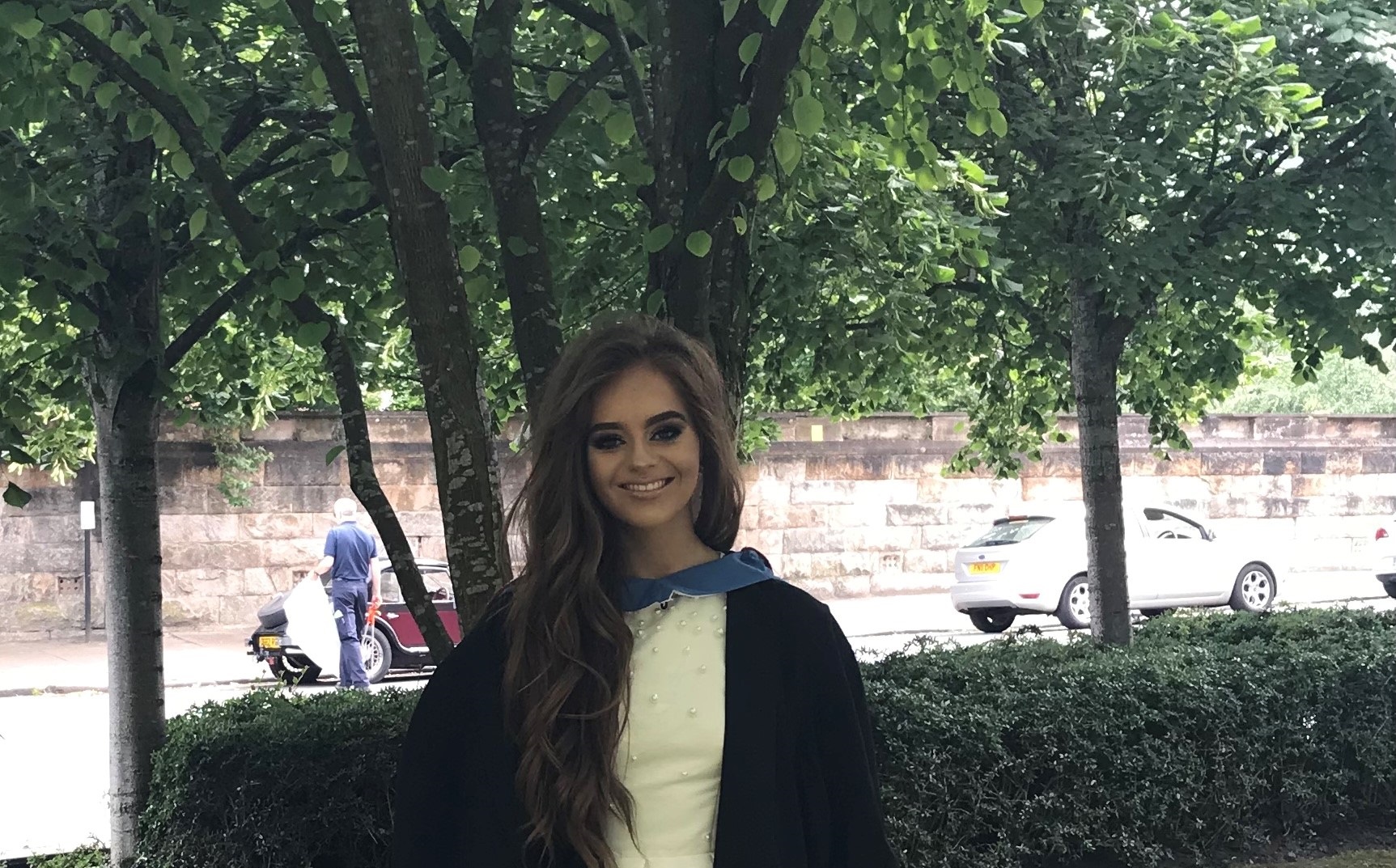 In its response, CIH Scotland outlined the importance of realising the right to adequate housing in Scotland, to ensure that all individuals have access to a safe, secure and affordable home that meets their individual needs.
The Institute welcomed the Scottish Government commitment to enshrining the right to adequate housing in Scot's law but has stressed that the legal framework must be underpinned by appropriate investment if this right is to be realised in practice.
This response comes ahead of the Institute publishing guidance for the sector later this year on housing and human rights in practice.
Catherine Hall, policy and practice officer at CIH Scotland, said: "CIH Scotland fully support a human-rights approach to housing, but the right to adequate housing will only be realised when it is matched with sufficient funding. For example, whilst we welcome the plan to deliver 110,000 new affordable homes by 2032, we are concerned that the rise in cost of building materials alongside higher standards will inevitably lead to higher housing construction costs.
"Unless the Scottish Government can match these costs with appropriate investment, then it is unlikely we can build 110,000 affordable homes without a significant increase in tenant rents.
"With the commitment to a right to adequate housing, a new human rights law and a whole rented sector strategy, we have a real opportunity to improve the standard of housing and housing experience for everyone in Scotland. We at CIH share this ambition and are supporting landlords to do what they can with new practice guidance later this year. But ultimately, if a right to adequate housing is to be realised, it will need to be resourced by the State."