CIH Scotland issues policy solution for government and landlords to avoid post-COVID spike in evictions
CIH Scotland has published new proposals as part of an urgent call to action to avoid a potentially disastrous spike in evictions once the current coronavirus protections end.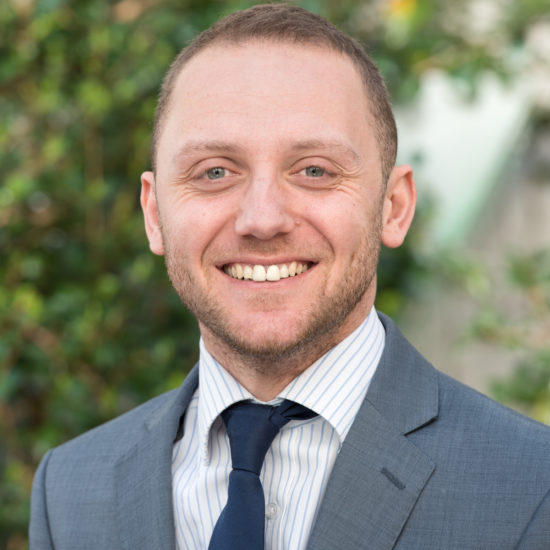 Following measures from the Scottish and UK governments to help tenants keep their homes during the pandemic, the housing charity has developed a detailed set of asks for both governments to avoid a crisis that could leave thousands homeless and cost housing providers millions.
As part of its policy solution CIH Scotland is asking for:
Arrears payments: Require that payment plans for COVID-related arrears will not result in eviction provided the tenant agrees with and complies with the plan.
Reforms to Universal Credit (UC): End five-week wait; temporary suspension of the benefit cap and the two-child limit; increase Local Housing Allowance (LHA) to 50th percentile of rents for existing tenants whose income is impacted by COVID-19; end 'shared accommodation rate' for under 35s.
Access to UC because of immigration status: One-year lifting of 'no recourse to public funds' and other restrictions on claiming benefits.
Landlords' loss of rental income: Address the concerns in buy to let mortgage holiday provision, ensure landlords pass relief onto tenants, widening of Scottish Government loan scheme to more than one property.
Local authorities and housing associations lose rent income: Consider one-off payments to stabilise landlord accounts where these can be shown to be needed.
CIH Scotland national director, Callum Chomczuk, said: "While the measures put in place by government and landlords are helping we have to think about what comes next. Simply ending all these measures without a plan to cope with the arrears built up throughout the outbreak risks pushing families into homelessness and landlords into bankruptcy, just at a time when a stable housing sector is needed to help rebuild our economy.
"The burden cannot simply be put onto landlords. That could lead to defaults on mortgages and enforced sales, which could deplete the sector just when that capacity is most needed. This needs government action too.
"As such our proposals are practical and proportionate to the threat facing millions of people. We look forward to working with the Scottish and UK government to make them part of our national post-COVID recovery plan."
The Scottish Greens have warned that Scotland could face a spike of evictions when eviction hearings for private rented sector tenants resumes in July.
The First-Tier Tribunal for Scotland is expected to resume the discussion of cases next month, when the Housing and Property Chamber is planning on restarting eviction hearings for private rented sector tenants online.
The party's housing spokesperson Andy Wightman MSP also warned of eviction notices issued during the emergency period beginning to have effect in October
Mr Wightman's proposals to introduce protections for tenants in emergency legislation, including a ban on evictions based on rent arrears accrued during the pandemic, a tenant hardship fund, and a rent freeze, were rejected by Holyrood's COVID-19 committee last month.
He said: "It's clear that when hearings resume they are likely to face a backlog of cases of people being evicted from their homes. This could lead to a spike in the number of people being made homeless.
"Everybody should have access to a safe, secure home during this crisis. A spike in evictions, leading to an increase in homeless households, helps nobody – and it certainly does not protect the health of the Scottish public.
"Under Scottish Green proposals, nobody would have been evicted from their home as a result of missing rent payments during the crisis period. After the SNP sided with the Tories to reject them, tenants need assurances now from the Scottish Government about what will happen at the end of the emergency period."
Read all of our articles relating to COVID-19 here.