CIH Scotland raises concerns about National Care Service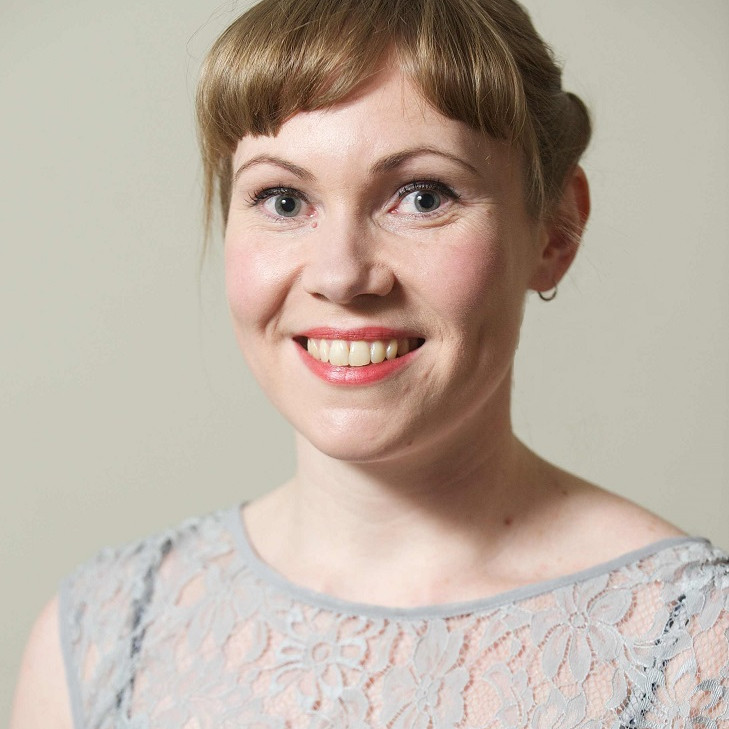 Proposals to establish a new National Care Service (NCS) for Scotland are a cause for concern for CIH Scotland particularly around the scope and costs of the proposals and lack of clarity on how the housing sector will be involved in the new structure.
The Scottish Government's proposals follow the publication of an independent review into adult health and social care which highlighted issues with access to care and consistency of services available to people. If proposals are implemented, the new NCS would be accountable to Scottish Ministers and set national standards, terms and conditions for the commissioning and delivery of care services across Scotland.
As well as adult health and social care services, the NCS could cover:
Children's services
Healthcare
Social work and social care
Nursing
Justice social work
Prisons
Alcohol and drug services
Mental health services
Responding to the Scottish Government consultation, Ashley Campbell, policy and practice manager at CIH Scotland, said: "We welcome the Scottish Government's commitment to improve access to care and the quality of services people receive but the proposals lack detail about how the NCS will work in practice and whether it will result in improved outcomes.
"The proposals go far beyond the scope of the recommendations set out in the independent review of adult health and social care and the complexity of such a structure could be time consuming and costly to establish and risk eroding local decision making.
"We were disappointed with the lack of reference to the relationship between health and social care, housing and homelessness services within the proposed new structure. Good quality housing and services play a key role in preventing the need for expensive interventions such as hospitalisation or residential care. Conversely, our work with members has highlighted the need for greater input from health and social care partners to achieve national ambitions to end homelessness and to support people to live well and independently at home or in a homely setting.
"If improvements are to be made to the way that care is delivered with a real focus on prevention, housing must be seen as a key partner from the beginning of the process, not as an afterthought or an optional extra. We look forward to working with the Scottish Government to further develop these proposals."
Following the public consultation it is expected that legislation will be introduced in summer 2022 with at least a year of Parliamentary scrutiny planned. It is anticipated that the new NCS will be established before the end of this Parliamentary term.